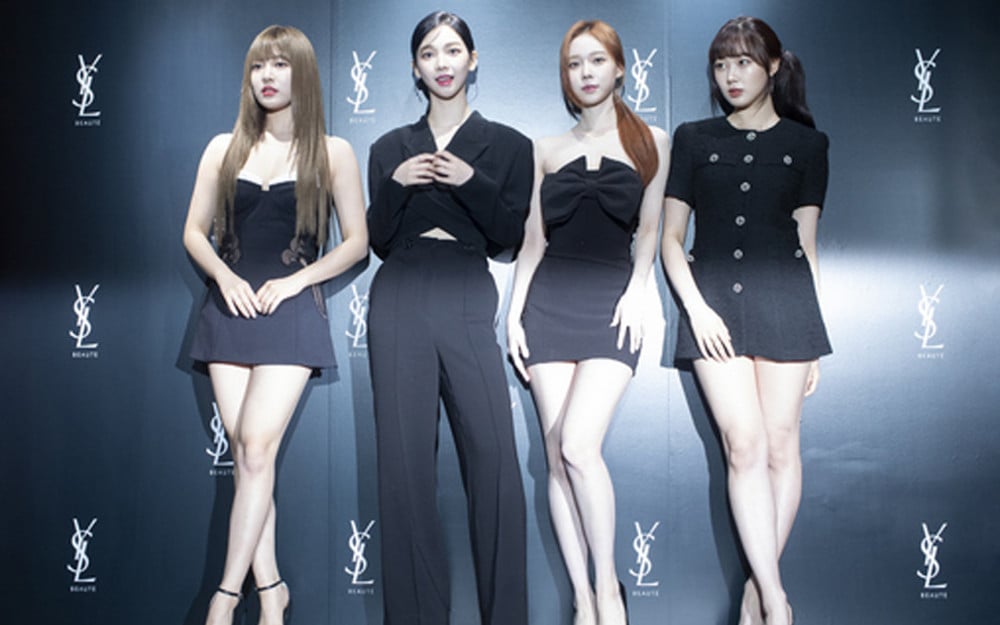 Yves Saint Laurent opened a 'YSL BEAUTY ZONE' popup store in Sinsa-dong, Gangnam-gu, Seoul, on August 22.
Many celebrities such as EXO's Kai, Heize, Meenoi, Woo Won Jae, and more were invited and made their way to the store. In particular, aespa garnered attention with all the members dressed in black and looking sleek.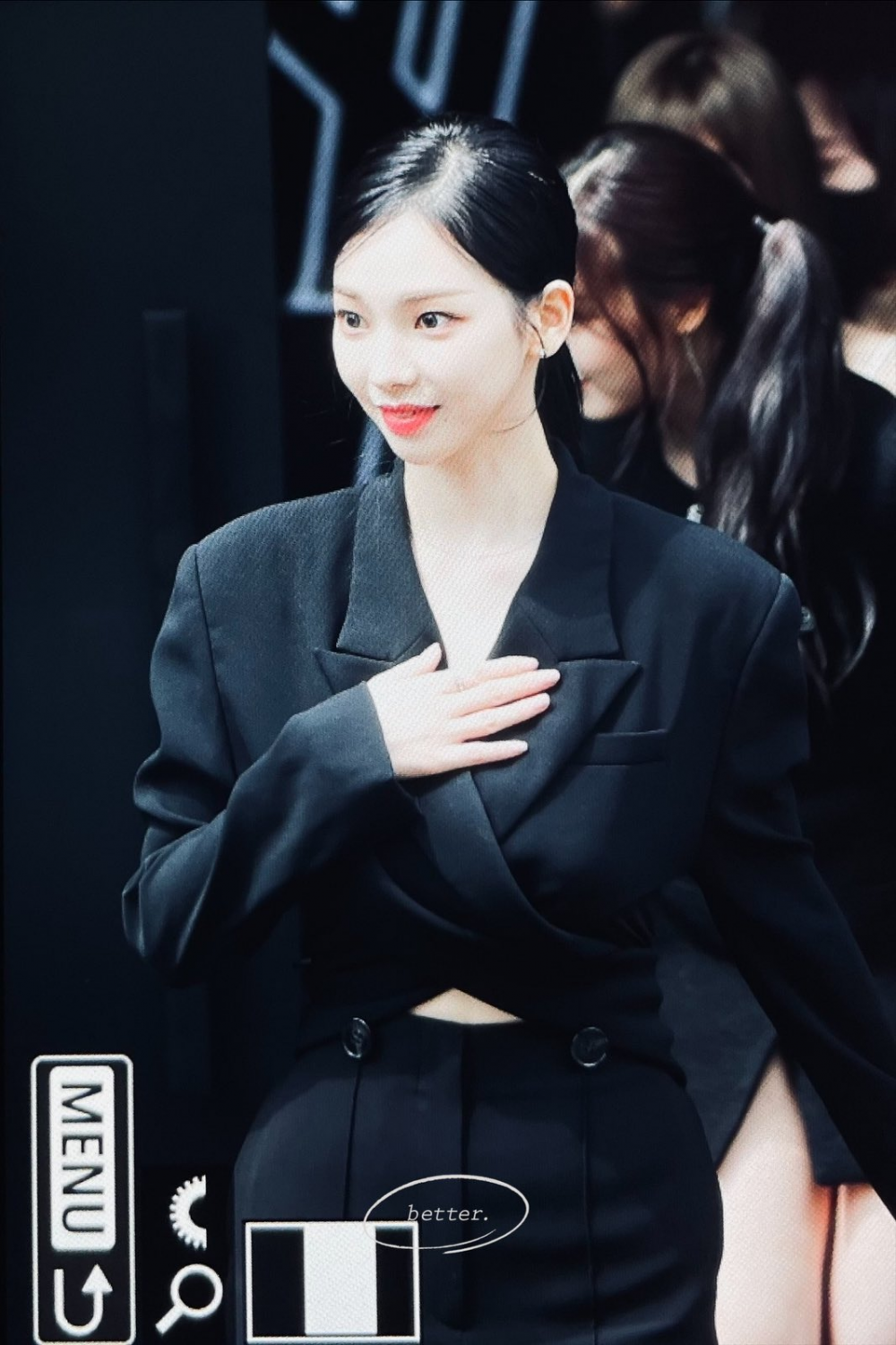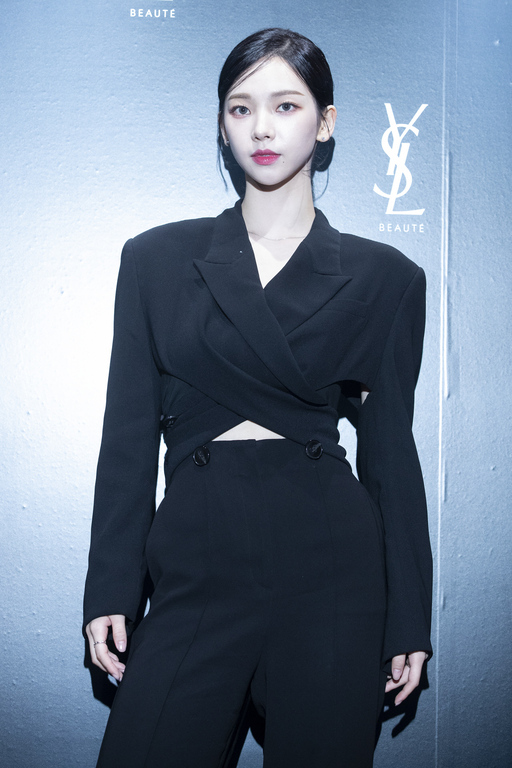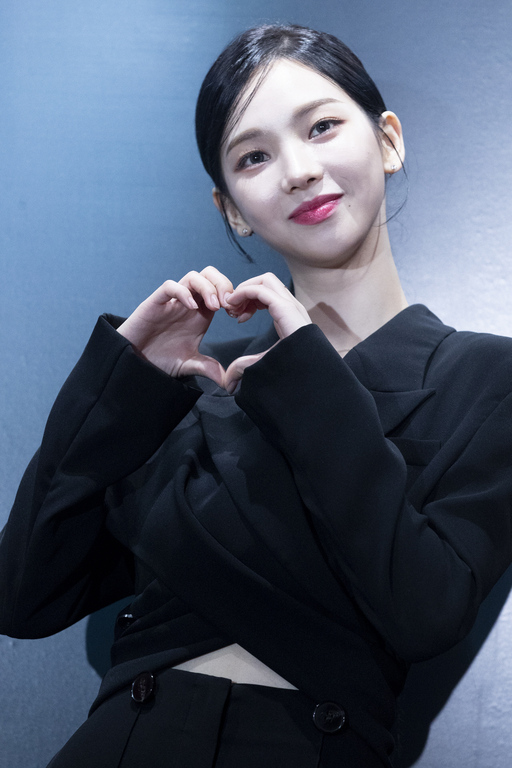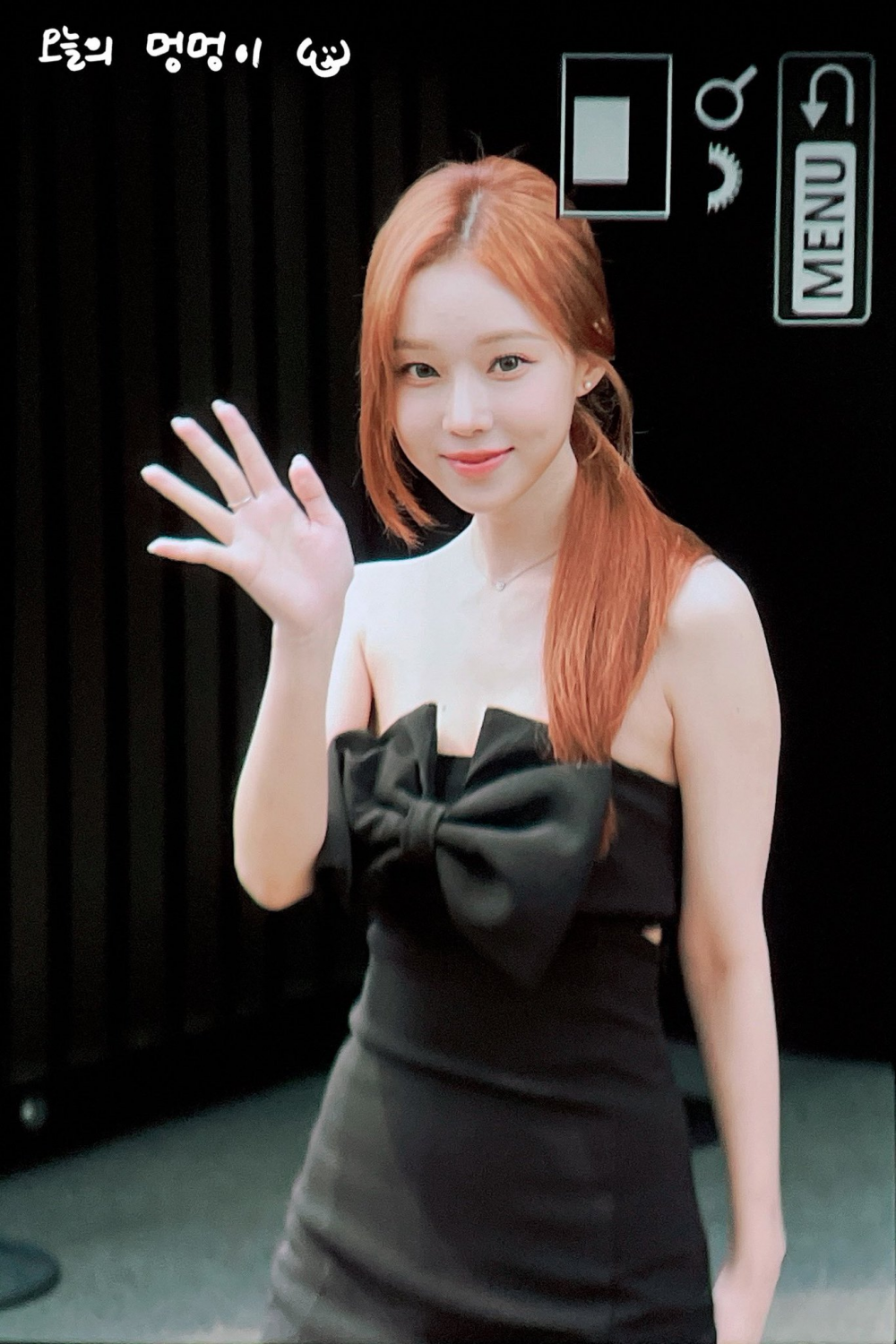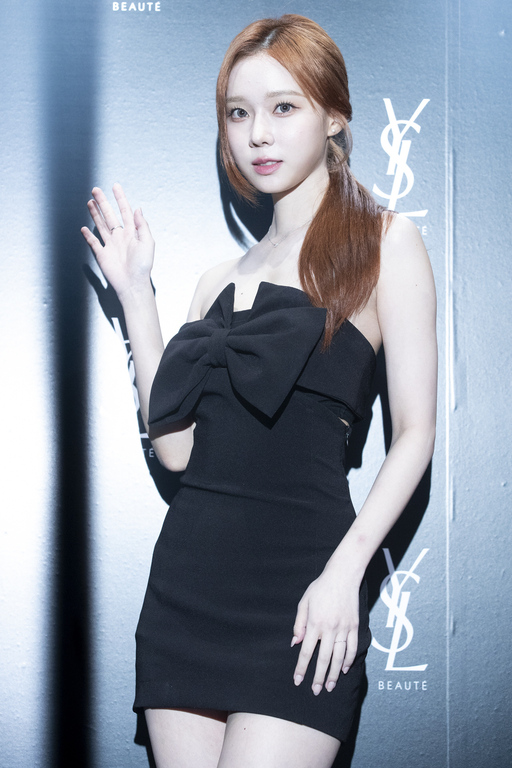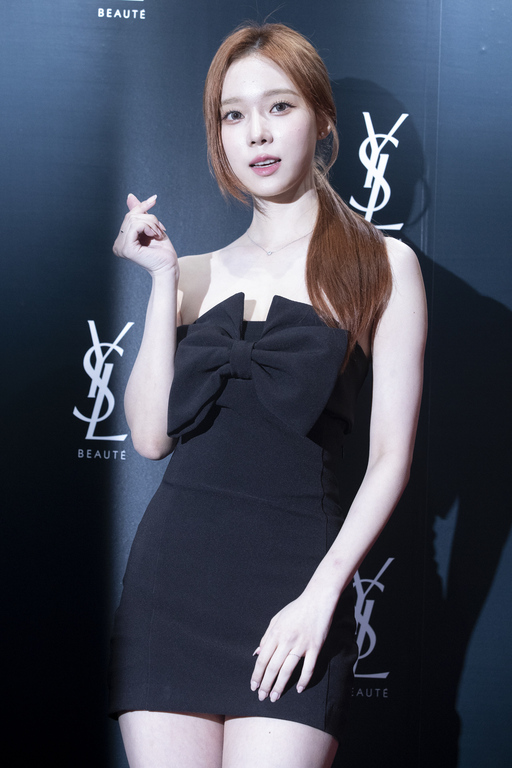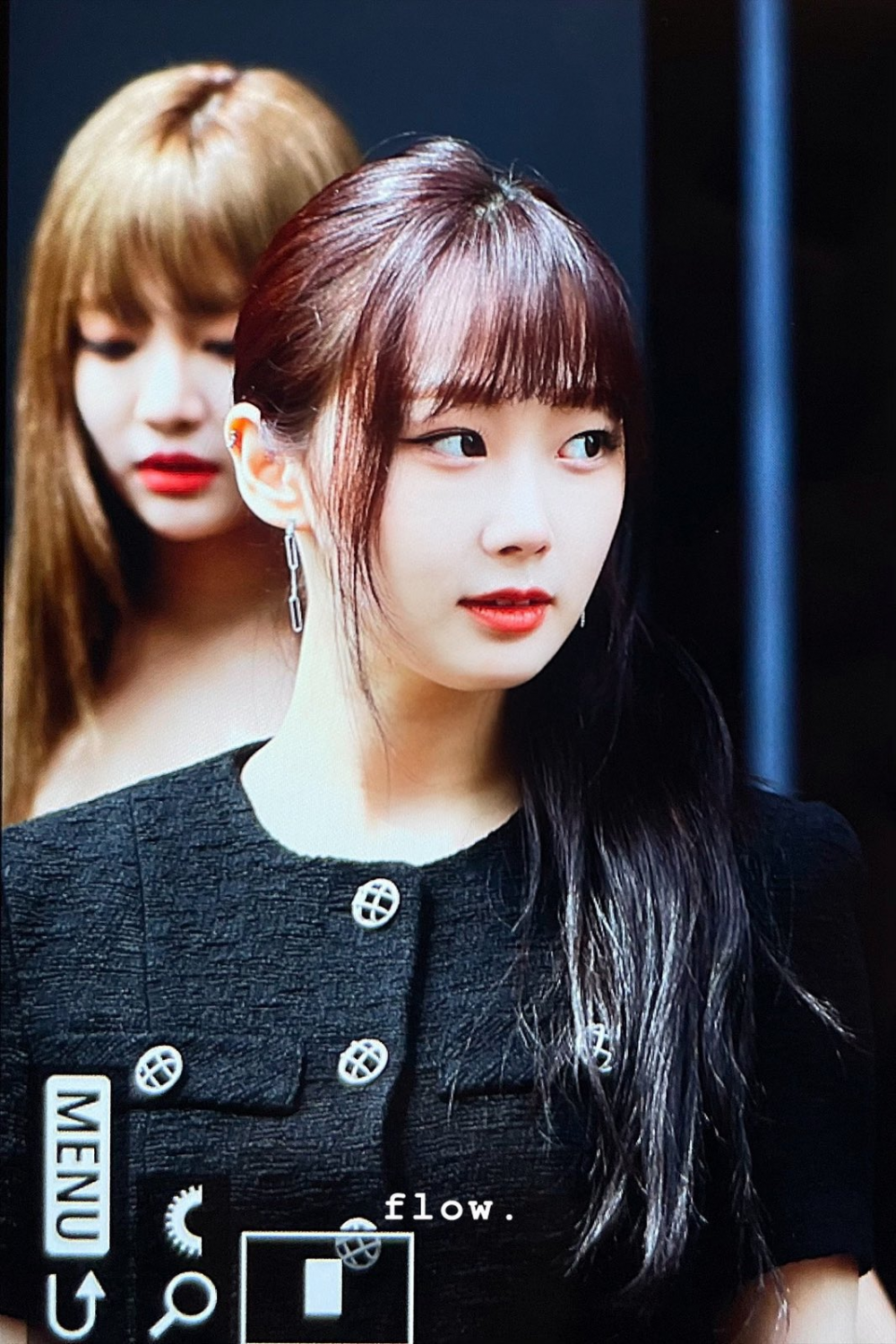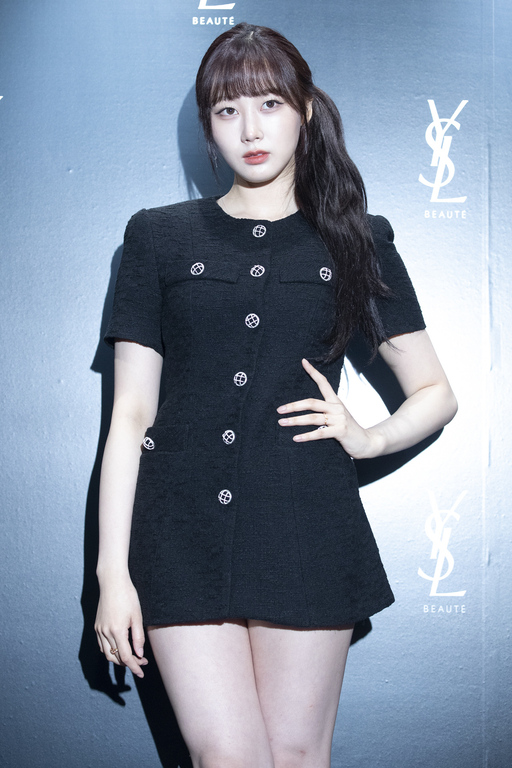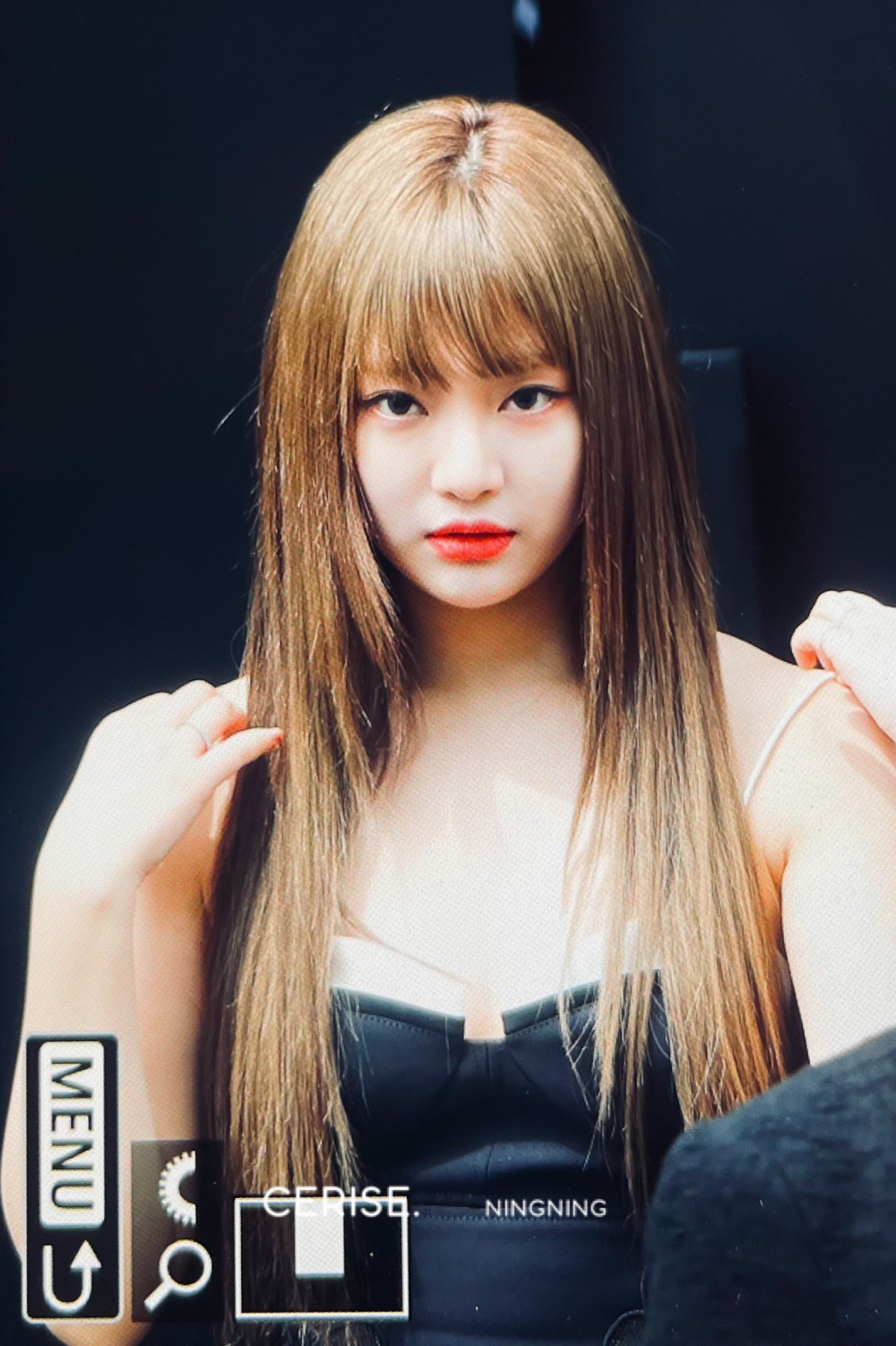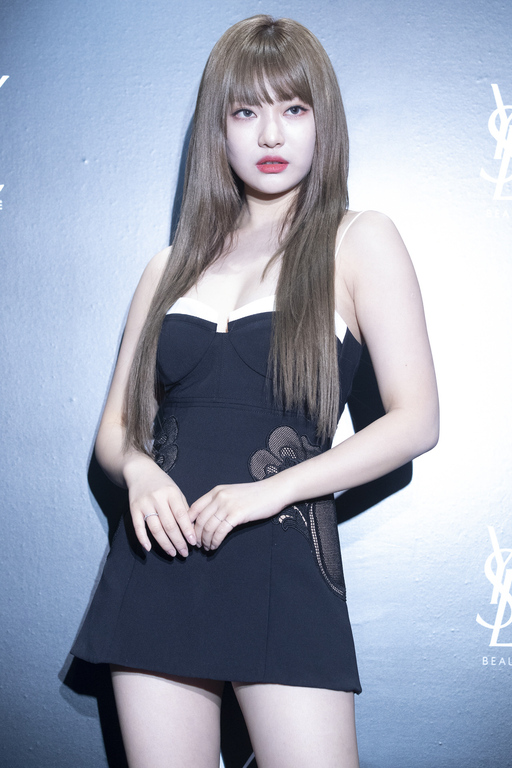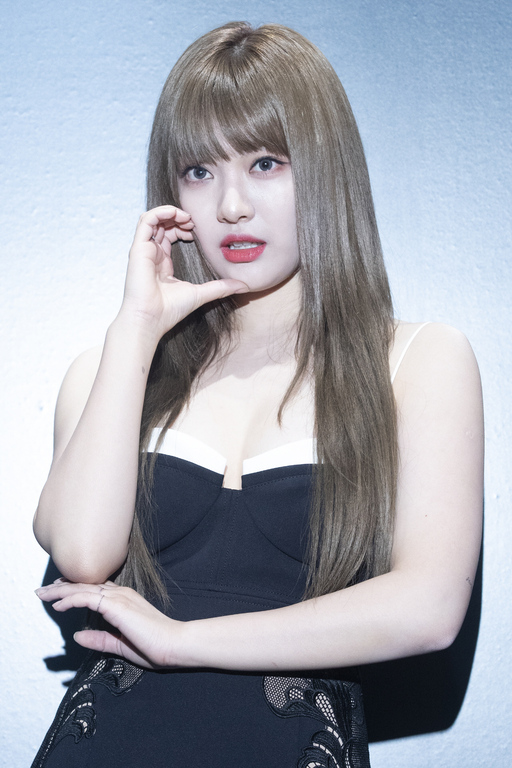 Fans made their way to the store to get a glimpse of the idol group and took photos of the girls. Each member was dressed in black but in different styles and boasted eye-catching visuals with their unique charisma.
Netizens commented, "Karina looks perfect," "Ningning's vibe changed so much, she's like a chic city girl," "Wow, Winter is legendary," "They all look so pretty," "Giselle looks luxurious," "They all looks gorgeous in the photos," "Karina should be an ambassador of top luxury brands," "They all have crazy visuals," and "Aespa with Yves Saint Laurent!"