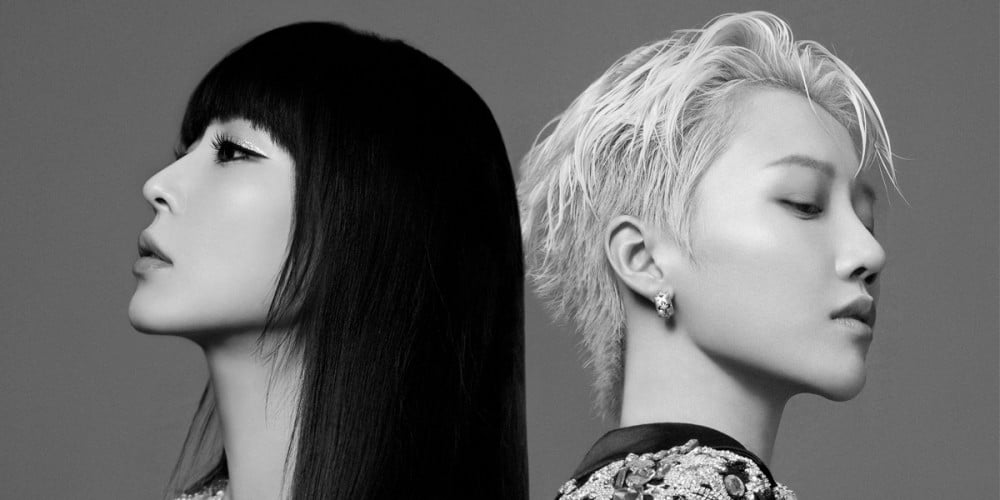 BoA has just announced the release of the Chinese version of "Better", coming soon on July 18 at 12 PM KST!
For the Chinese version of her 10th full album title track, BoA will be collaborating with rising musician/song-writer Liu Yuxin, also known as XIN. Prior to her solo career, XIN promoted as a member of the project girl group THE9 after competing in the survival show 'Youth With You 2'.
Furthermore, it's been revealed that SM Entertainment's head producer Lee Soo Man participated in the production of BoA x XIN's "Better", raising anticipation.
Stay tuned for the release of BoA's "Better" (Chinese ver.) with XIN on July 18 at 12 PM KST, as well as for the MV drop on the same day at 6 PM KST.