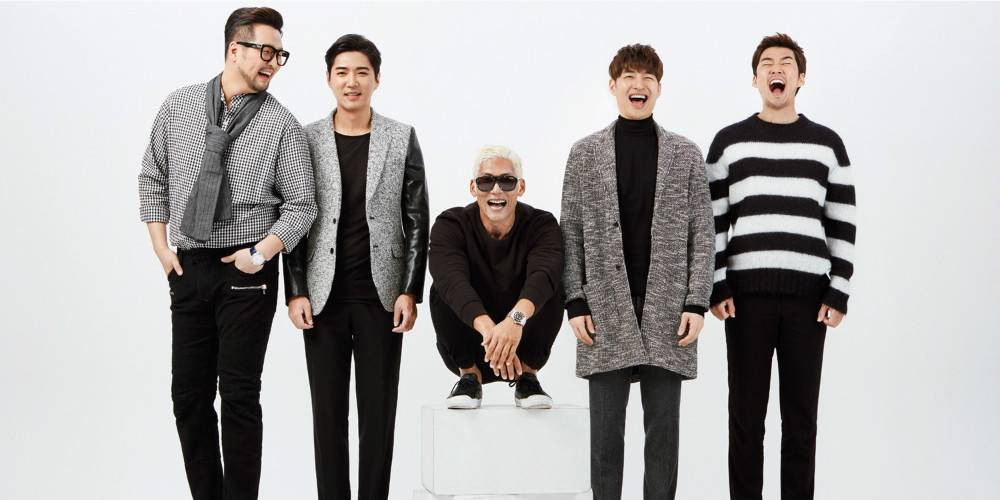 g.o.d are in discussion for a reunion concert.

On August 11, g.o.d member Son Ho Young told media outlets, "g.o.d's year-end concert is not confirmed yet, but all the members are positively discussing it in depth." Earlier today, reports said g.o.d are planning to hold a concert at the end of the year to repay fans who've been by their side.

g.o.d's last concert in 2018 celebrated the group's 20th anniversary.

Stay tuned for updates on g.o.d.