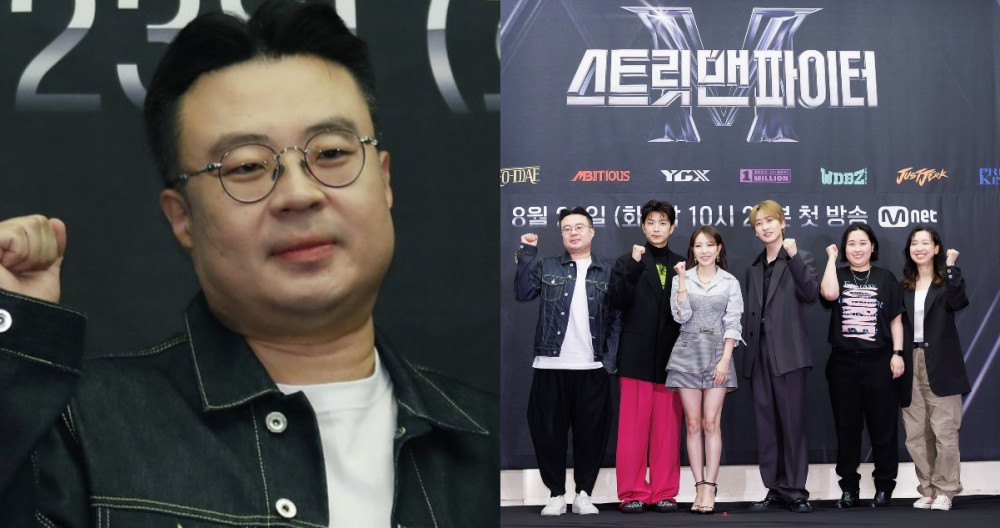 Mnet has apologized for 'Street Man Fighter' producer Kwon Young Chan's controversial statement about 'Street Woman Fighter'.

On August 23, 'Street Man Fighter' held a press conference for the reality series, and the producer compared the new show to the previous one featuring female dancers. He expressed, "Women and men's dance survival are different. If women's dance survival has jealousy and selfishness, the men's dance survival frequently shows loyalty and pride."

Viewers then complained about the producer's comparison between the two shows, alleging his comment was sexist. Mnet stated, "We apologize to everyone who were uncomfortable because of the inappropriate comment from a producer at Mnet's 'Street Man Fighter' press conference. The comment does not reflect Mnet's core value of 'novelty that breaks prejudice' or our dance program's production purpose to 'grow through competition and solidarity.' Mnet feels a deep sense of responsibility regarding the generalized and wrong comment."

The network continued, "Mnet's 'Street Woman Fighter' and 'Street Man Fighter' are shows produced to convey joy through dance with professional dancers' competition and solidarity as well as to highlight them as we focus on dancers' stories."

'Street Man Fighter' premiered on August 23 KST. What do you think of the controversy?