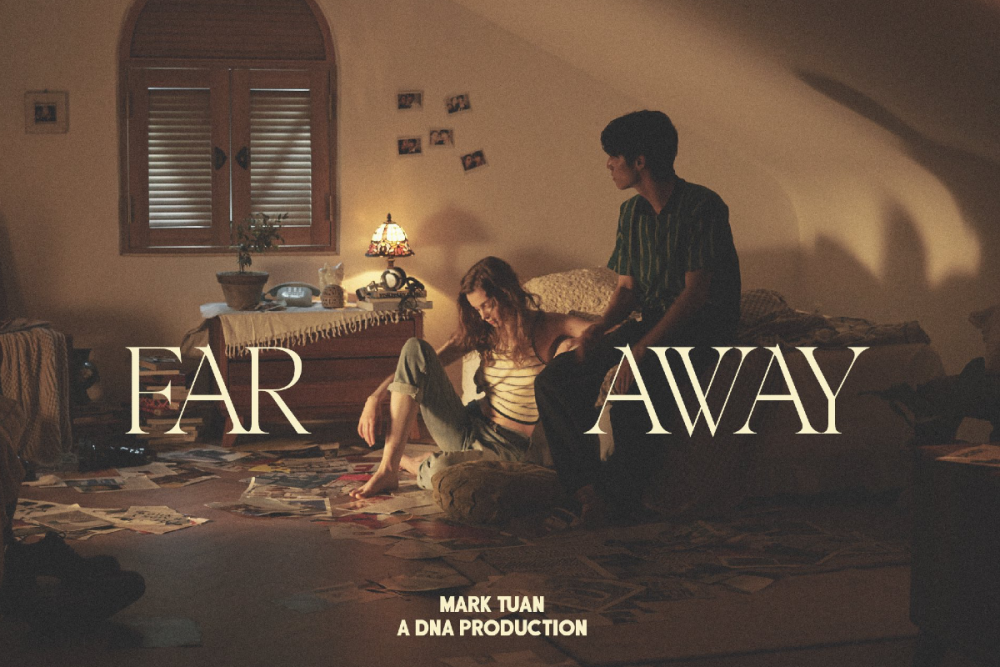 Earlier on in July, Mark Tuan released the tour dates for his North American Tour entitled "The Other Side," and now, he is gearing up for the release of his 1st album of the same name.
As it leads up to the album's release, Mark has been unveiling teasers for the MV for this album's title "Far Away." In particular, the textures of these teaser images and dramatic structure of the photos make them look like movie posters, evoking emotions from its viewers.
Meanwhile, the album "The Other Side" will be released on August 26, 12AM EST. Check out the full photos below!