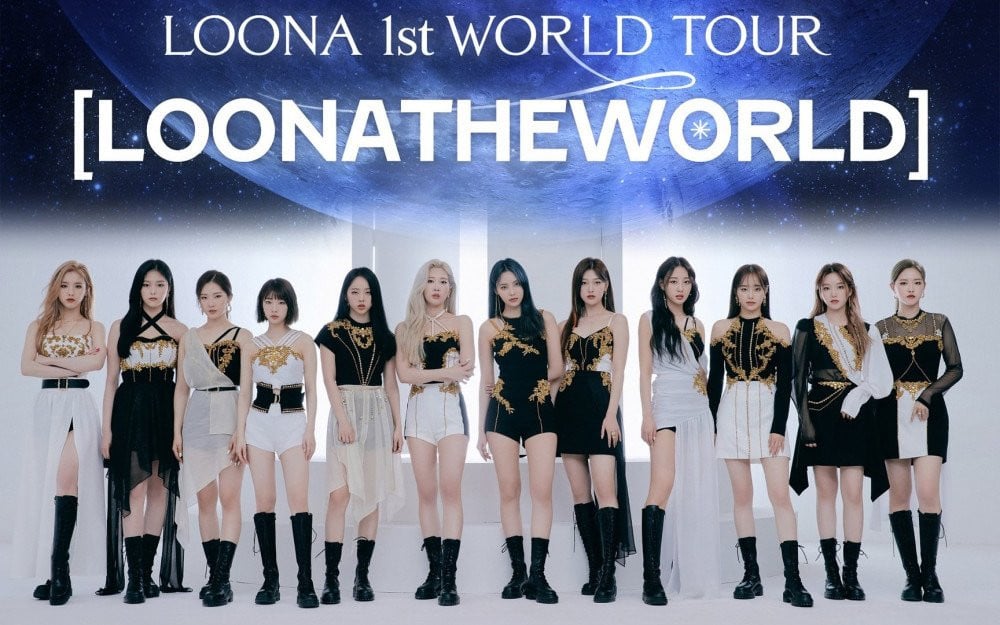 LOONA's Yeojin collapsed on stage during the group's first world tour 'LOONA THE WORLD' in Mexico City.

On August 28th, LOONA's first world tour 'LOONA THE WORLD' took place at the Pepsi Center in Mexico City. At the end of the stage performance, LOONA's youngest member Yeojin was seen collapsing on stage.
While Mexico City is known for its high altitude, fans are pointing out that the members flew in from Houston, USA just the day ahead of the concert on August 27th. As they have previously voiced their concerns, fans say LOONA members are clearly overworked after performing 14 shows and KCON in LA in just a month.


Meanwhile, LOONA will tour Europe and after their Europe tour finishes in September, they will head straight to Japan for their Japanese concert on October 1.