Back in May, LOONA announced the dates and locations of their first world tour. Many fans were excited as this is the first time the girl group headed overseas on a full-fledged tour in numerous cities.
Starting July 31, LOONA headed to North America to kick start their performances on the world tour and started performances in LA on August 2. The group will then head to Europe in September, packing the world tour full of multiple concerts.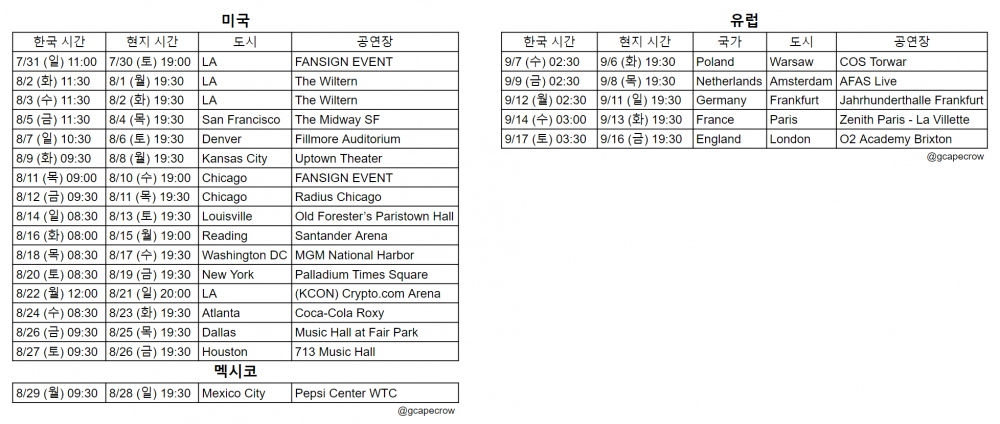 However, K-pop fans are starting to worry about the group's health as they have found the tour schedule is too packed and intense. On top of that, there were members who were getting sick on tour due to the lack of rest. Member Haseul was then seen with a shoulder strap due to her shoulder pain.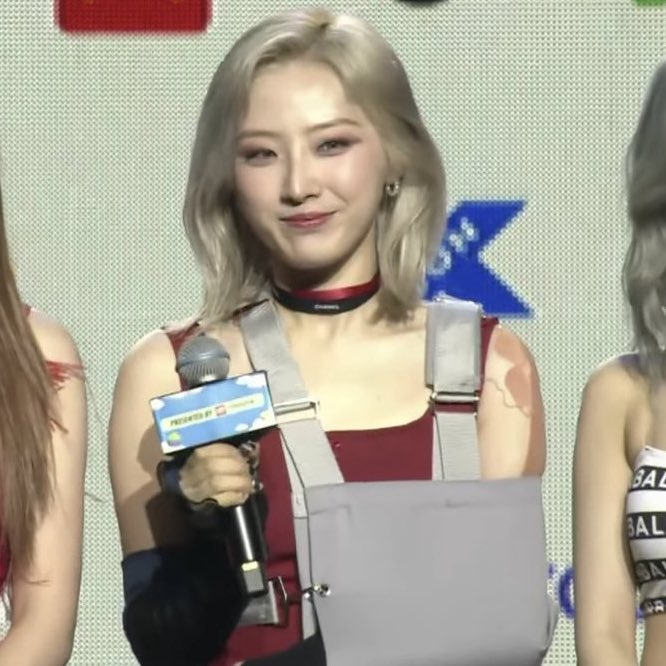 One netizen added that LOONA had even shown up for a KCON in LA on the day that was marked as a rest day for the girls, and only ten members showed up to the event.
This netizen also pointed out that once their Europe tour finishes in September, LOONA will head straight to Japan for their Japanese concert on October 1.
Other netizens joined the online community to express their concerns that the members don't get much rest due to the back-to-back schedule. Netizens commented, "Looking at the dates, they have an intense schedule," "I am really afraid that the girls will make a comeback in November," "I sometimes feel really bad for the members because they get sick," "This is so legendary," "Wow, the agency is working them to the bone," "The tour is too intense," "Give them some time to breathe and rest," "The schedule is too much," and "Looking at their schedule makes me tired already."