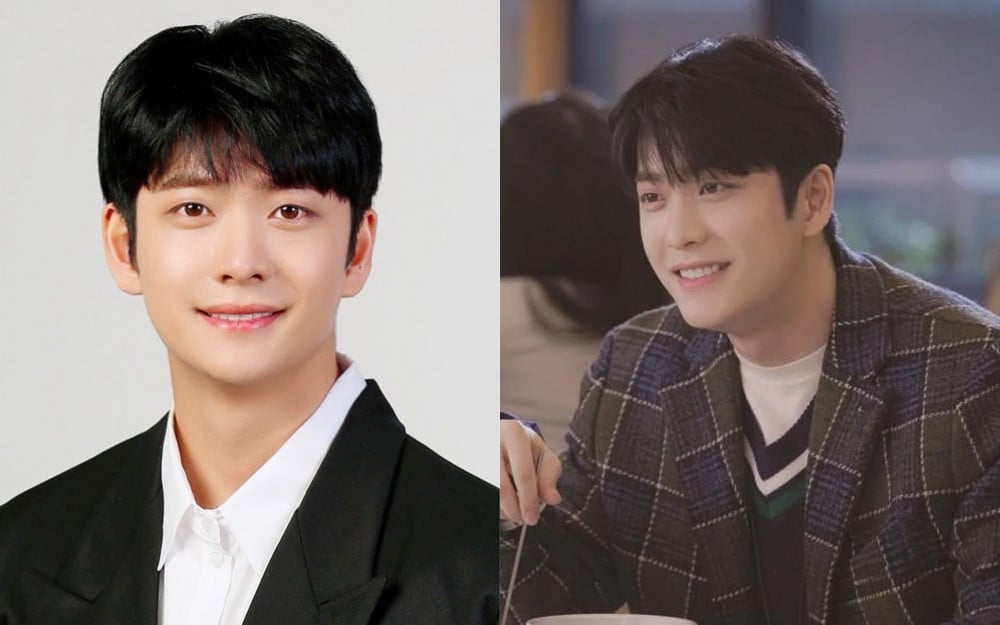 Kang Tae Oh's agency, Man of Creation, revealed the I.D. photo of the actor that was used during 'Extraordinary Attorney Woo.'
On August 3, the agency posted the i.d. photo of Kang Tae Oh on its official Instagram, saying, "Just in case you would be sad, we are sharing the ID photo used in the employee ID for Lee Jun Ho at Hanbada Lawfirm."
Kang Tae Oh looks clean-cut with his hair neatly trimmed and is wearing a simple white shirt and black jacket that is fitting for his role.
After seeing his I.D. photo, fans commented that Kang Tae Oh would be able to get any job with a stunning I.D. photo like his. Netizens commented, "I love Lee Jun Ho," "He would get a free pass during job interviews with a photo like that," and "Why is he so good looking?"