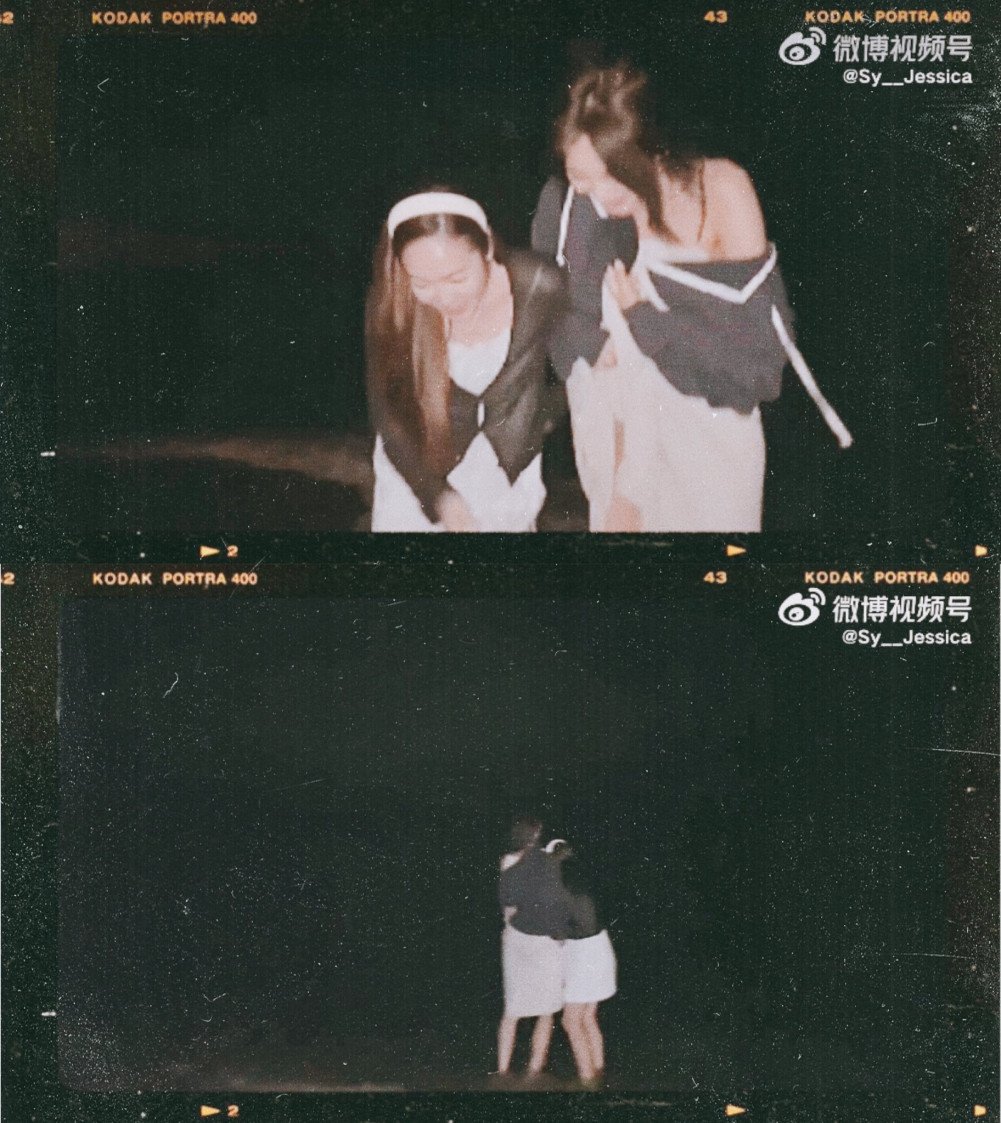 Jessica Jung has been working in China for a while now. Participating in programs, joining variety shows as a mentor, opening her flagship store there, and more. While she has been busy, she has also formed a few close friendships. One of those friends is Chinese actress Cici Wang.
These two ladies had first met while on the set of "Sisters who make waves," where they were both contestants and on the same team AOTU. Being on the same team meant they had to be around each other a lot, but thankfully they hit it off and became really close friends during that time. Fans were naturally drawn to their chemistry, and they were often a hot topic in fan forums.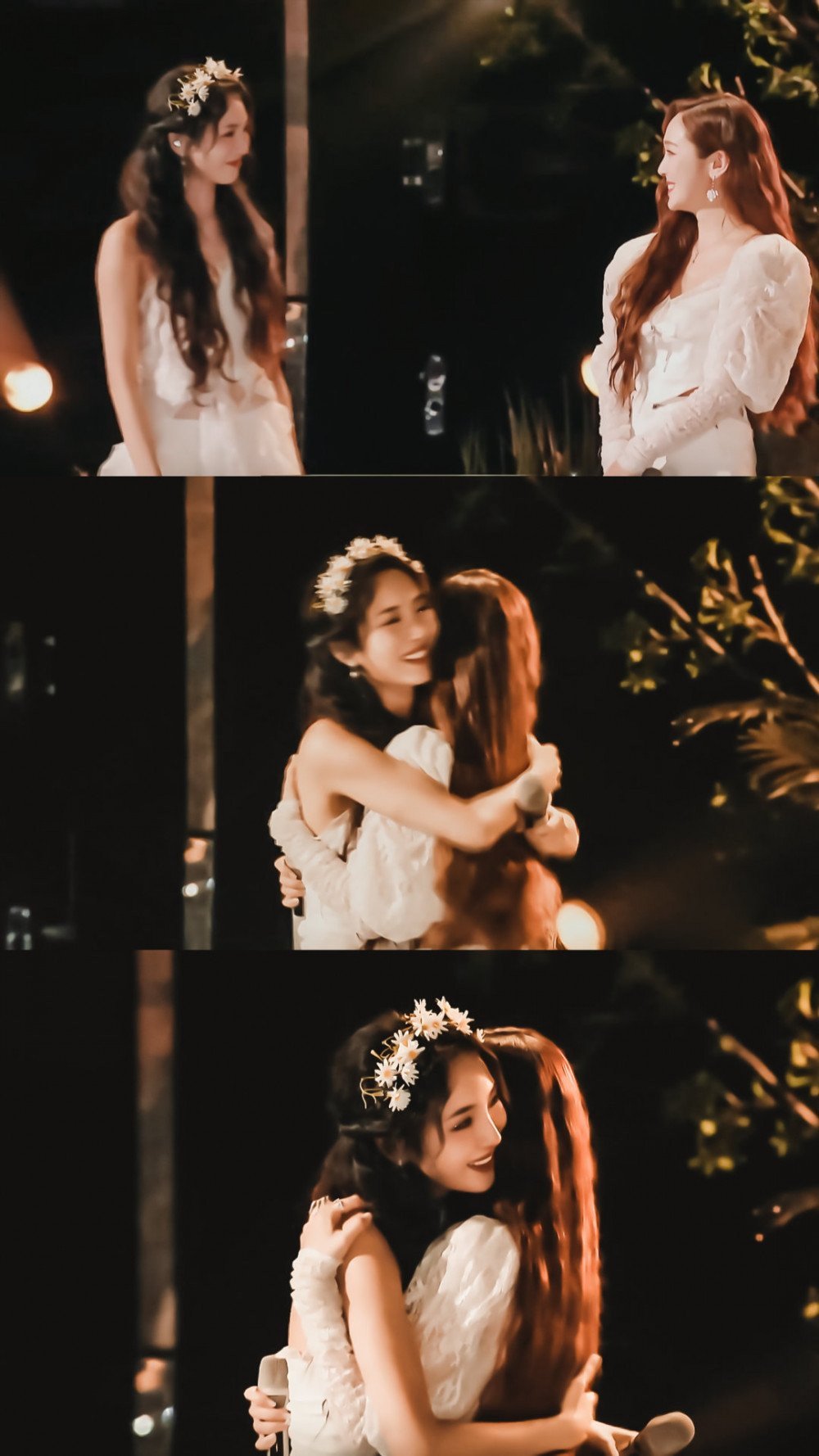 After the show had ended, they both still kept in contact with each other. They even kept their promise of going on a trip together!
On August 18, the pair were spotted in Hebei province, which is just a few hours away from Beijing. The place they stayed at is rumored to be Aranya, The theme of which is: that beautiful and kind people will meet eventually. That must be true, as Jessica and Cici are both beautiful and kind women.
They were also spotted shopping in a store in Hebei. The person who spotted them was out shopping when they noticed the two women. They told how both women shopped for a long time, trying on different outfits and accessories. At one point, Cici had tried on a dress and asked for Jessica's opinion, but Jessica had joked and replied that it showed too much skin. She trended on Weibo after that comment as fans were comparing how Jessica sounds like a boyfriend you would see in tv novellas. They also talked about how Jessica and Cici's relationship was overflowing with chemistry.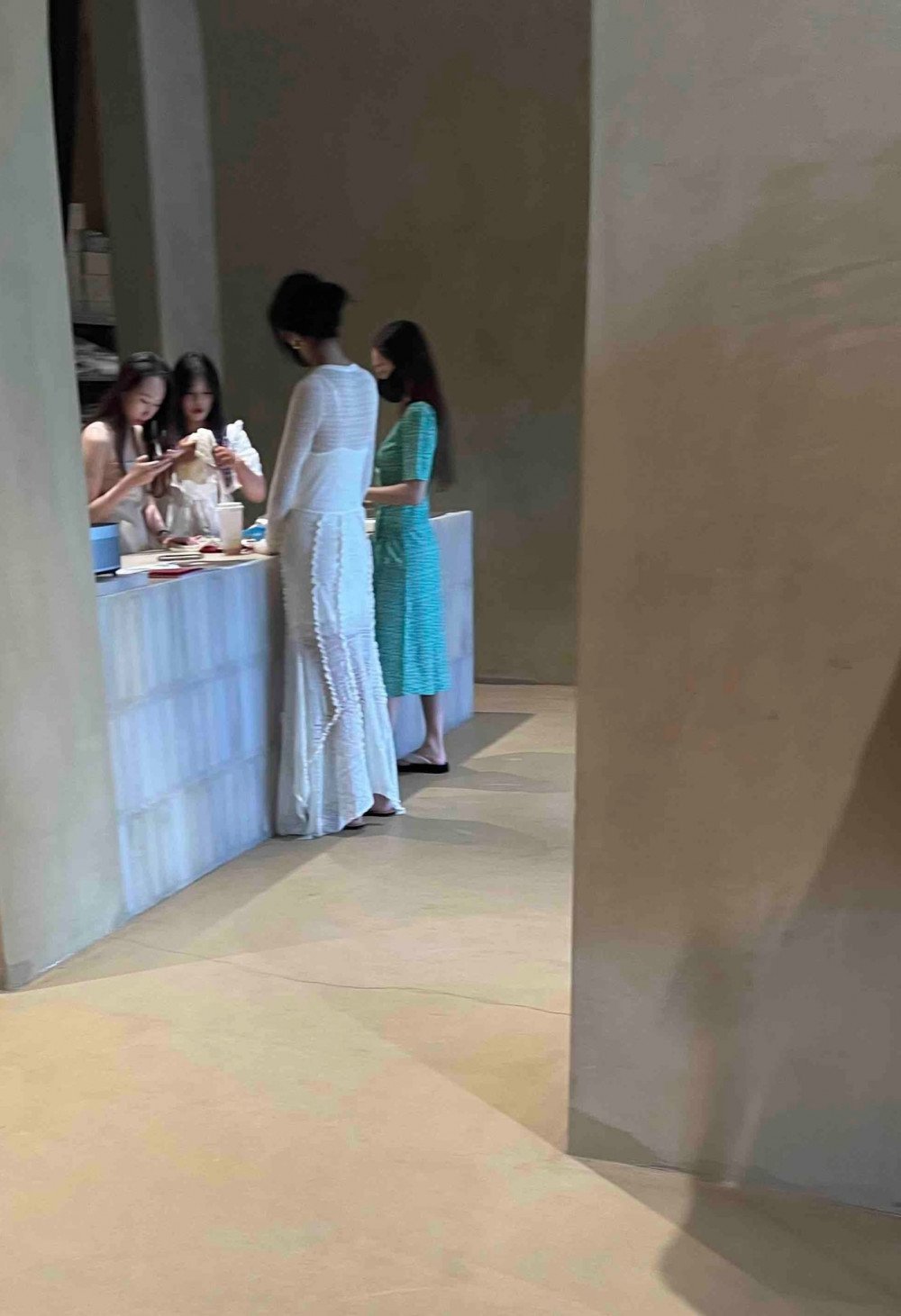 After this short trip, it was radio silence from them until today. They were both spotted shopping again, but this time, they were in Beijing.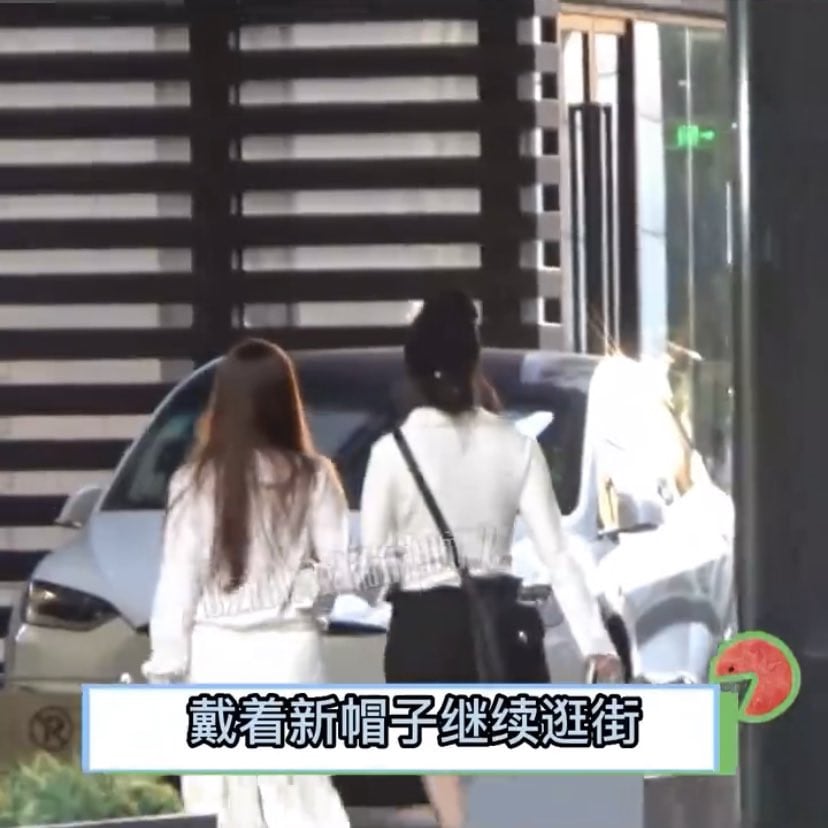 The two can be seen walking around from store to store with linked arms. They spent the whole day going around different shops and finding perfect outfits for each other. At one point, they were even spotted looking for lingerie together. The lingerie was of a brand that Cici herself is endorsing, and you know what they say friends who support their friends stay together. A lot of fans, especially female ones, commented on how comfortable they must be with each other to buy such personal wear.


After that whole day of shopping, fans assumed they would be tired. However, they were wrong, as just a few hours ago, Jessica posted a video of the both of them having fun on the beach.

Catching the sea together, swinging together, laughing together, and running happily together, they belong to the good memories of August.

In the video, you can see the two friends seemingly having the time of their lives. Dipping their feet in the sea, sitting on the swings, and goofing around. The video looks like a scene from a nostalgic movie. The post reached 1 million reads in just 5 hours and became a hot topic among fans, with everyone gushing about the adorable bond between the girls.
The matching smiles on Both Jessica and Cici's faces make you think, "This is what true friendship looks like."
Friendship like this is rare to find. Do you have any friends with whom you share such a special bond?