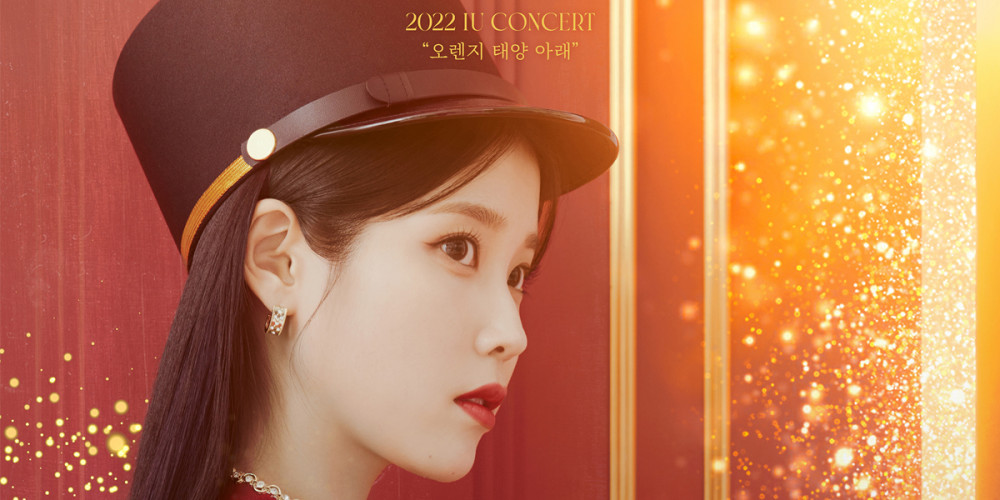 IU's agency EDAM Entertainment has issued a strict and unforgiving policy against ticket scalpers.
Tickets for IU's 2022 concert, 'The Golden Hour', will go on sale on August 8 at 8 PM KST for official fan club members, and on August 11 at 8 PM KST for the general public. IU will become the first ever Korean female artist to hold a solo concert at the Seoul Olympic Stadium, one of the largest multi-purpose stadiums in South Korea, with her 2022 concert. There are two shows scheduled from September 17-18.
On August 5, EDAM Entertainment posted an important notice regarding ticket sales for IU's 'The Golden Hour'.
The agency stated, "Of all tickets purchased through alternative ticketing platforms, those found to have been purchased through illegal means, including ones which were acquired through bulk buying, ones purchased through premium transaction sites, ones sold/purchased on personal SNS, etc will be deemed fraudulent. All attendees must purchase tickets for the concert in-person. Actions such as attempting to hire a proxy ticket buyer or transferring of tickets leads to disadvantageous situations."

Furthermore, EDAM Entertainment stressed, "In the case that those who took part in illegal ticket transactions are members of IU's official fan club, their fan club membership will be revoked immediately, and they will be blacklisted and banned from attending all future events. They will also be permanently expelled from membership."
The agency plans on cancelling all tickets suspected of being distributed through illegal transactions, and fans can report any cases directly to EDAM Entertainment.
Meanwhile, IU will celebrate her 15th anniversary since debut with fans at 'The Golden Hour' on September 18.