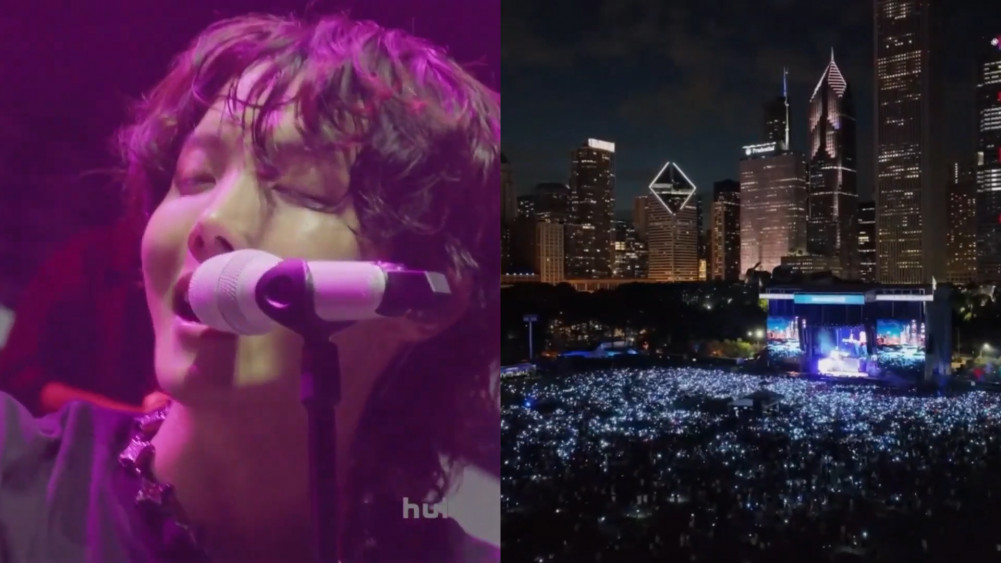 J-Hope flew over the Chicago to put on an incredible show at this year's 'Lollapalooza' festival as one of the headliner artists.
According to various media outlets, J-Hope was noted as the highest ticket-selling artist in Lollapalooza's history as many BTS fans flocked to Chicago to see the member. J-Hope packed the 1-hour performance with 18 different songs, including the collaborative performance of "Chicken Noodle Soup" with Becky G.
Many fans shouted and sang along with J-Hope's songs as he put on the best performance yet and dominated the stage with his presence. Many are saying he was so ready to put on an epic solo stage like this.
Netizens have been raving about J-Hope's solo performances and his electric show. Netizens
commented
, "
He's so awesome," "J-Hope is so charismatic," "His years of experience really shows through with this incredible solo performance," "Hobi was so ready for this," "He really killed it," "He was really really really awesome," "Wow, all the fans singing along is so crazy," "He said he prepared really hard for it, his hard work really paid off," "He was the best," "He really filled the stage by himself, which is really incredible," "He's the best!"
and "
His performances gave me goosebumps in a good way."