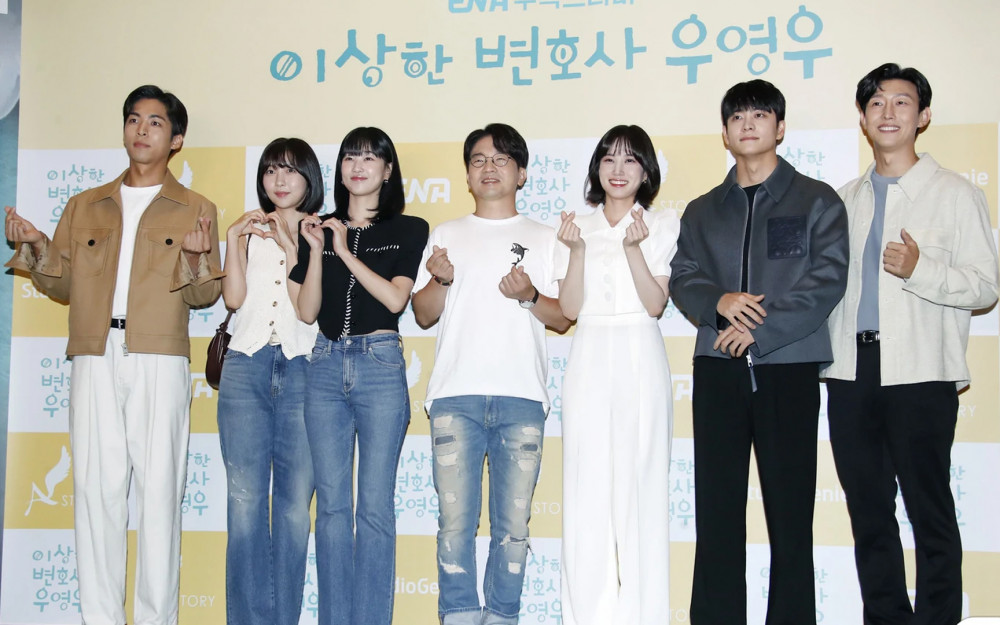 The ENA series 'Extraordinary Attorney Woo' ended on the 18th with rave reviews. The drama has been receiving much love as viewers were able to see the loveable character of Woo Young Woo as she grows and faces the world in her own way while teaching others to see life in a different light.

More than anything else, Woo Young Woo brought viewers to see the world from her perspective, allowing them to see things differently and opening their eyes to a different perspective. Additionally, the first season of the drama ended with a foreshadowing of a new beginning as Woo Young Woo still has many challenges to face as she works as an "Extraordinary Attorney."
The drama received much attention and popularity, becoming the hottest series that it even created a "Woo Young Woo syndrome," The drama started its first episode with a 0.9% viewer rating on June 26th. Although concerns were raised about the drama being aired on the cable channel ENA, which is not a major broadcast channel, the drama gradually gained popularity through word of mouth from viewers.



The final episode's viewership ratings were 17.5% nationwide, 19.2% in the metropolitan area, and 21.9% per minute (Nielsen Korea, paid household standards), breaking its own record. This is a record that has risen by 16.6% compared to the rating of the first episode, truly proving the success of the drama.
'Extraordinary Attorney Woo' has been setting new records in every episode and has set its place as one of the most special K-dramas. Many viewers fell in love with Woo Young Woo, an attorney who has autistic spectrum disorder, as she continues to grow in her own way while facing the world and working at the law firm Han Bada.
The viewer rating truly reflected its popularity and continued to top the charts as the most popular TV series for seven consecutive weeks. Also, the series topped the TOP 10 chart on Netflix and garnered much attention overseas as well.