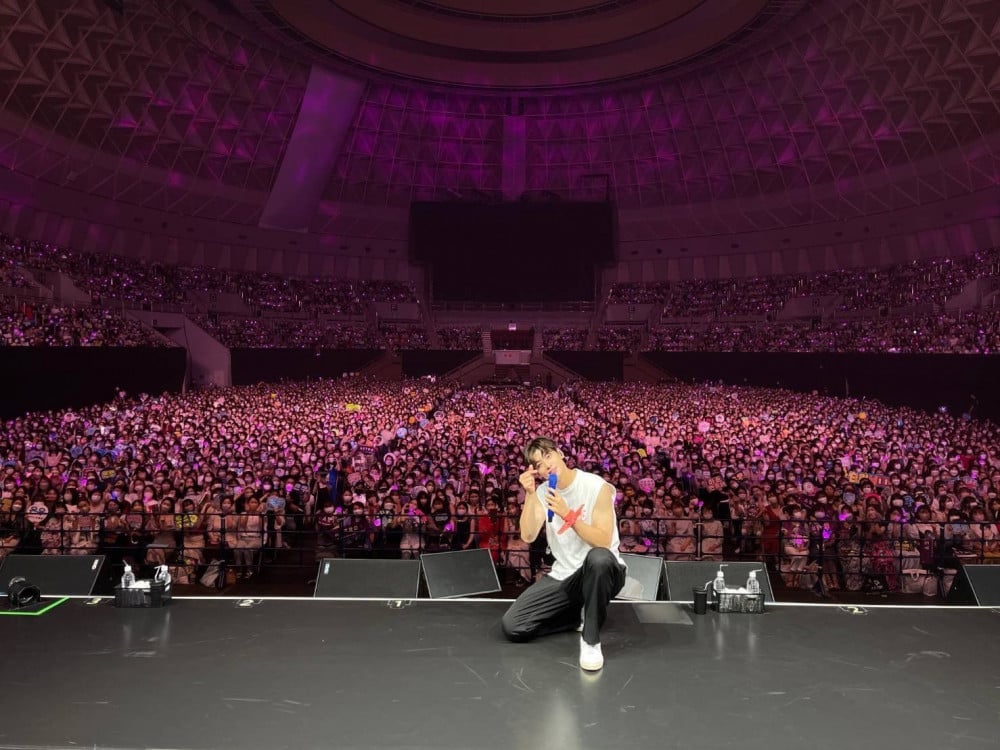 The Hallyu superstar, Cha Eun Woo touched the heart of all his fans when he wiped away tears from a crying fan's eye.

On August 21, Cha Eunwoo held two sold-out Fan meets back to back in Japan at World Memorial Hall. In both the fan meets, a lot of memories were created, and incidences were shared; however, there was one moment that made everyone feel 'Awed.' During the encore (Love So Fine), Cha Eunwoo went down the stage to give away roses to his fans when he saw one of his fan girls crying as she became too overwhelmed due to his performance. Eunwoo went to her, wiped away her tears, and gave her a rose. Everybody in the audience felt his warmth and kindness and cheered for him. This incident became a testament to Eunwoo's warm personality.
Here are a few moments that everyone in the audience will cherish forever:
Meanwhile, Cha EunWoo will have two more JOTM Japan Fan meets [Starry Caravan] on August 24, followed by two Fan meets in Seoul, South Korea, on September 3, 2022.