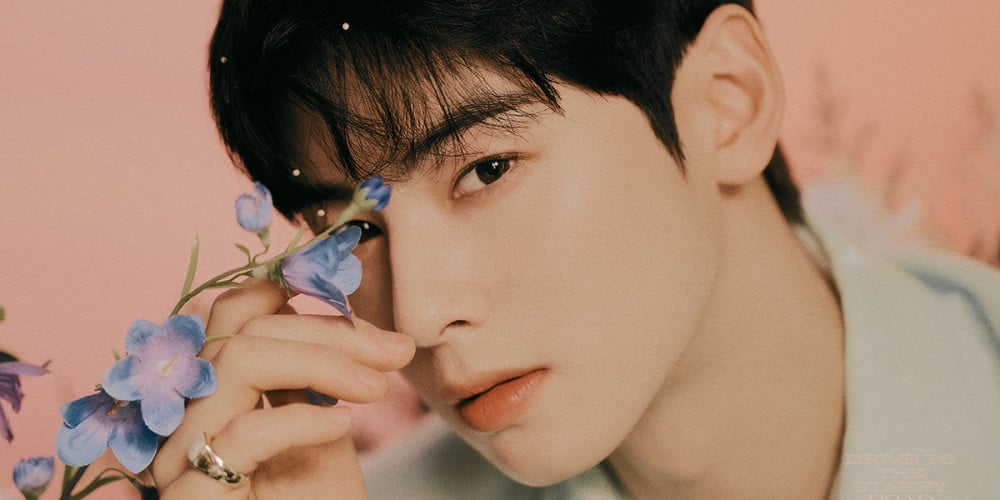 According to media outlet reports on August 3, ASTRO's Cha Eun Woo has been offered the male lead role in a new drama titled 'This Relationship Is Force Majeure' (working title).
Scripted by Noh Ji Seol of '100 Days My Prince' and directed by Nam Ji Hoon of 'Oh My Baby', the drama follows the peculiar romance of a woman who stumbles upon a banned book that has been hidden away for 300 years, and a man who mysteriously becomes the liable party of this book.
Cha Eun Woo has been offered the role of a judicial advisor and lawyer named Jang Shin Yu. From his sculpted visuals to his concise speech, mannerly stance, athletic abilities, and even his jokes, Jang Shin Yu is perfect in every way. However, one day, he becomes entangled in a "frightening curse" passed down from the Joseon era.
Meanwhile, Cha Eun Woo will be greeting viewers on the small-screen soon through the new OCN drama 'Island'.