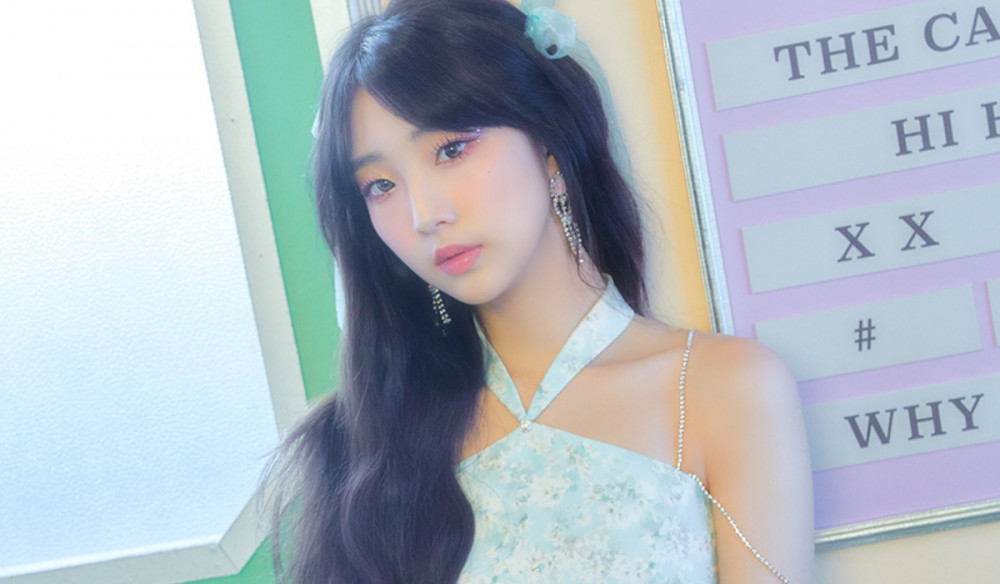 LOONA's agency is currently looking into member Yeojin's incident at the group's recent Mexico City concert.
As previously reported, during LOONA's recent world tour show at Mexico City's Pepsi Center on August 28 (local time), Yeojin was seen collapsing on stage at the end of a stage performance. Fan-taken videos of the moment quickly spread through social media both, raising concern from fans around the world.

Blockberry Creative has since taken to Korean press, where they made a public statement that they are currently "checking in with the local team" in regard to the situation.

Meanwhile, while an official explanation has yet to be released, many fans speculate that one reason for the fall may have been the group's packed schedule. After completing their appearance on Mnet's 'Queendom 2,' the group then made their comeback with mini album 'FL!P THAT' and headed out on the North American leg of their tour soon after, where they performed in 14 different cities between August 1 and 28. The European leg will be held in September, and in October, the group will be busy with Japan activities to promote their Japanese comeback "LUMINOUS," which is set for release on September 28.