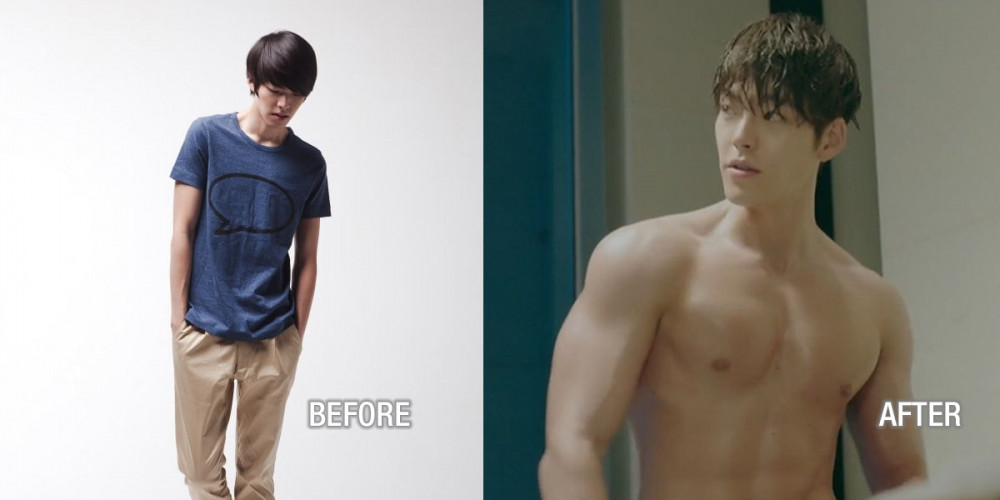 In the Korean entertainment world, it's usually a slim and slender body that you see on idols. There, however, is an exception for males. As masculinity is an attractive trait not only in Korea, but all over the world, some celebrities take on the challenge and decide to bulk up to have a more fit and visually attractive body.

Of course, it's very difficult to be like Kim Jong Guk...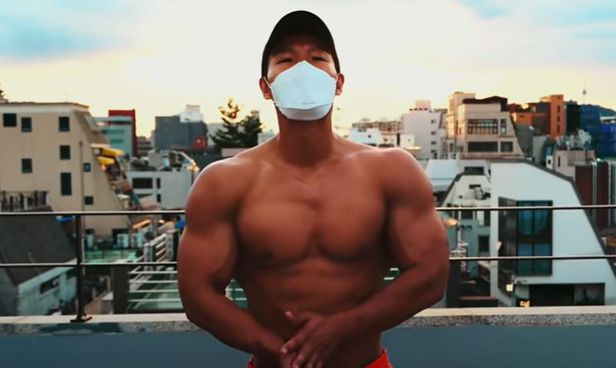 But, they CAN still bulk up and add a little more muscle mass onto the body. Today, we will be taking a look at some celebrities who had a dramatic transformation and experienced success in their bulk-up. You'll be able to tell right away as we can compare their before & after photos. Let's take a look and see which celebrities decided to take up on the challenge!
Park Seo Joon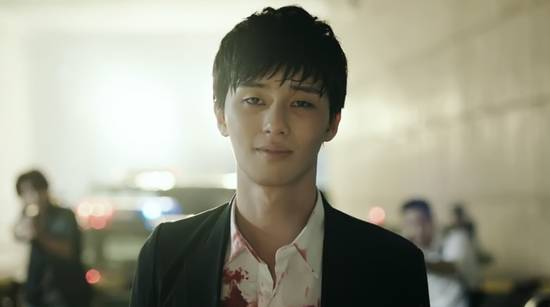 When Park Seo Joon first debuted in the entertainment world, he was rather slender, but he worked his way up to bulk up into the body he wanted to be.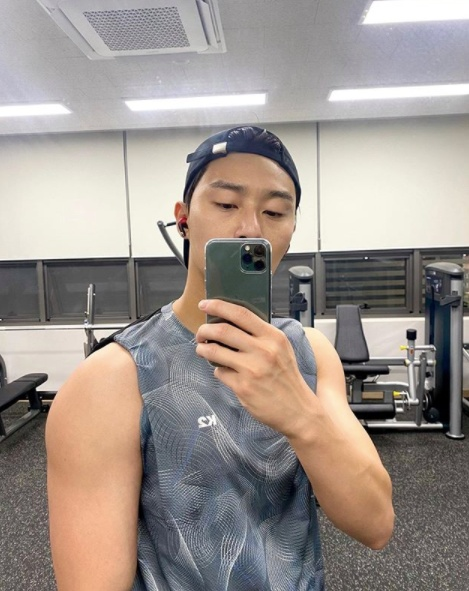 Park Bogum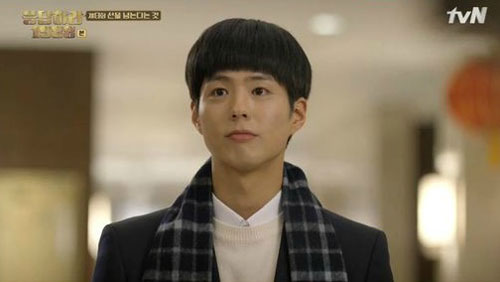 The nation's flower boy Park Bogum also decided to take on the bulk-up challenge, and his masculine presence can be felt much more than your Taek from Reply 1988.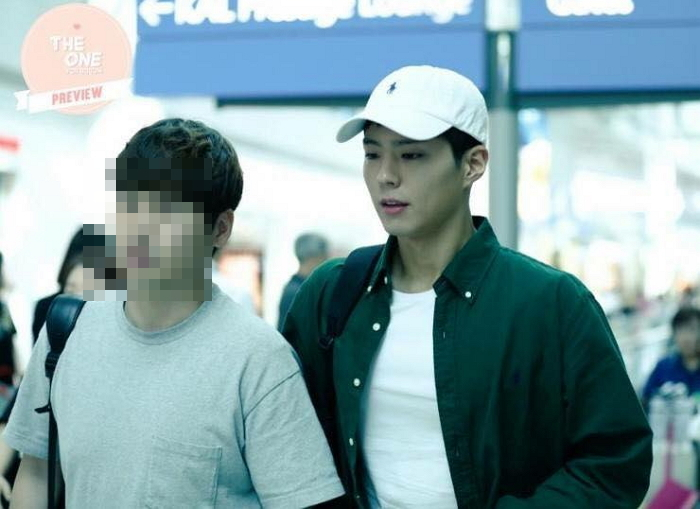 Ahn Jae Hyun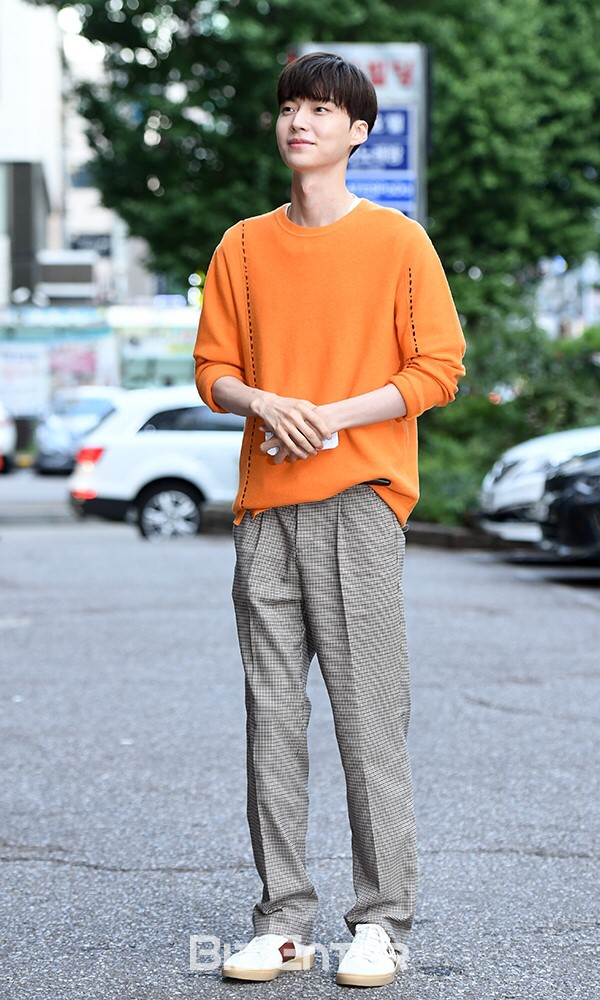 Ahn Jae Hyun was already famous for his charming looks, but he wanted more -- he decided to seriously bulk up and get to where he is today.
Lee Jong Suk
Lee Jong Suk was extremely skinny and slim when he first made his appearance on Korean television, but his shoulders have gotten wider through his hard work!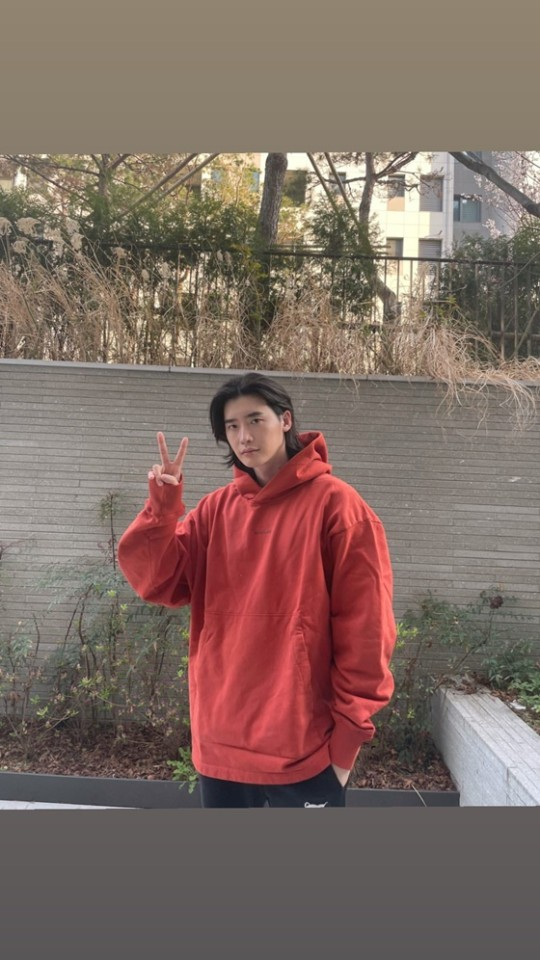 Lee Soo Hyuk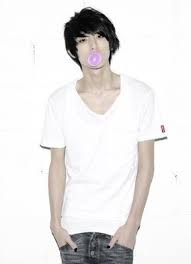 When Lee Soo Hyuk first debuted as a model, he was known for his slim body figure, but he decided to bulk up and change to show his more masculine side for his acting career!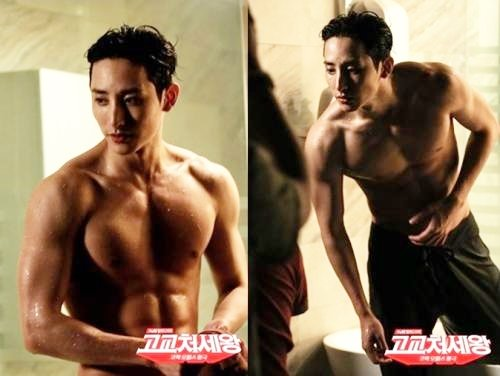 Lee Min Ho
Who remembers Koo Jun Pyo from Boys over Flowers? He was such a slender, pretty boy vibe back then, but Lee Min Ho now is such a masculine, good-looking fella with his bulk-up!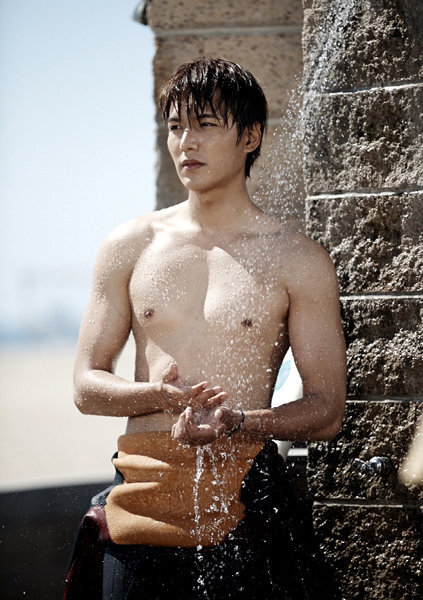 Namgoong Min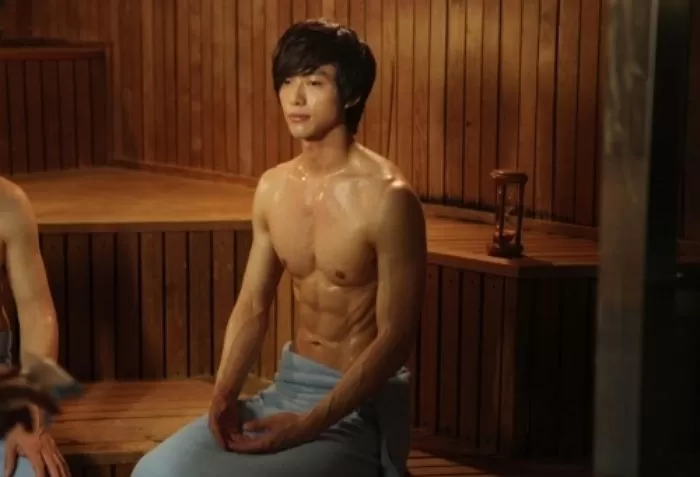 Namgoong Min was always known for being extremely skinny, but when he decided to take on the role of Han Ji Hyuk in the K-Drama "Black Sun," he hit the gym and was able to gain 14 kg in muscle!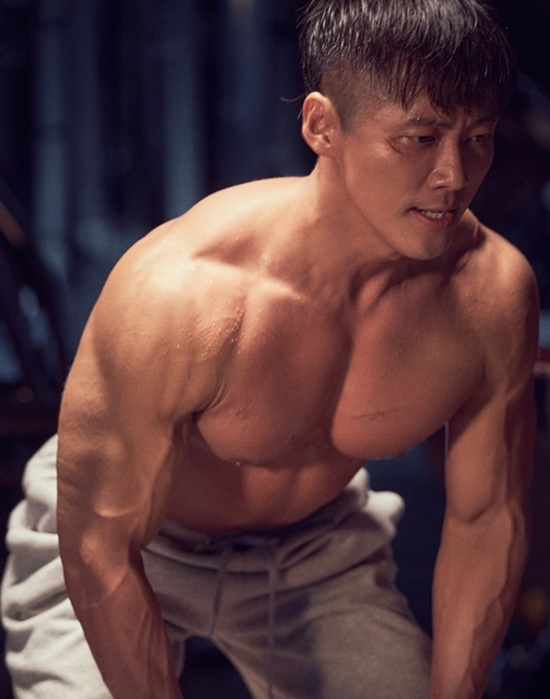 Kim Woo Bin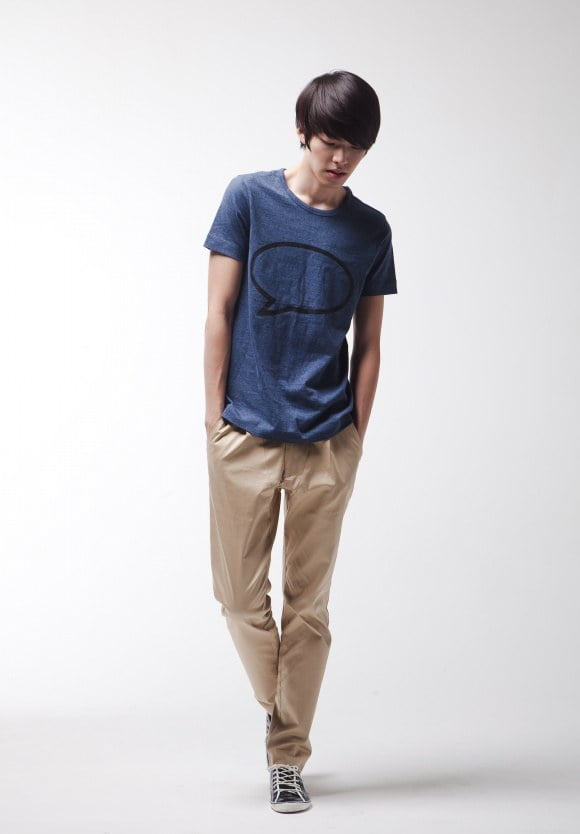 Kim Woo Bin is also on the list of a bulk-up success story! Compared to his debut days, his 58cm shoulders really show that hard work pays off!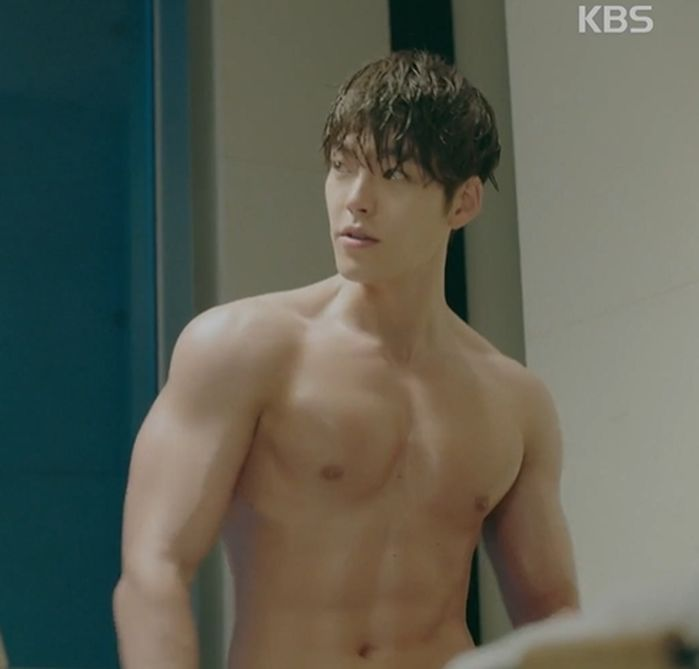 Does this list show you that hard work truly pays off? Bulking up is always an excellent way to stay healthy and maintain visual attractiveness, and I know all our fans are thanking these celebrities for making a change for the better! What are your thoughts on this list? Was there anyone that we missed out on this list? Let us know your thoughts in the comments below!