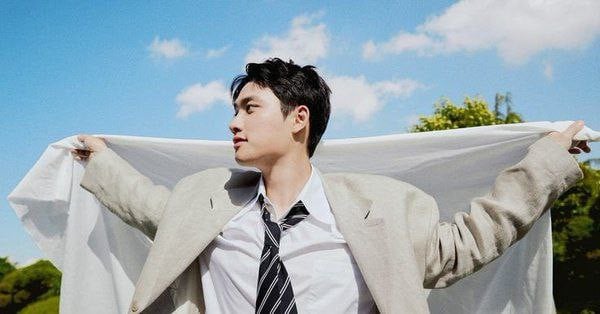 On July 12, SM Entertainment announced the lineup for the SMTOWN concert in Suwon city, featuring EXO's D.O. as one of the people who will have solo performances.
A year after the release of D.O.'s solo debut, this is the first time he will be performing this album in front of fans, and this has made them show great enthusiasm and interest on social media.
These are some of the comments by Knetz:
D.O.! He's definitely going to sing "that's okay", right? I'm waiting
Do Kyungsoo is also coming, I will definitely go to the concert
I must go to a concert and hear Kyungsoo sing
Do Kyungsoo is going to sing Rose? Live?
Are you telling me Kyungsoo is coming too?
Do Kyungsoo ㅠㅠ This is his first live performance after releasing his album ㅠㅠ If I can't go there, I'll just die.
Are we going to hear him sing live? ㅠㅠ
Please give me a seat ㅠㅠ
I will definitely go to the concert and see Kyungsoo

https://theqoo.net/2514167422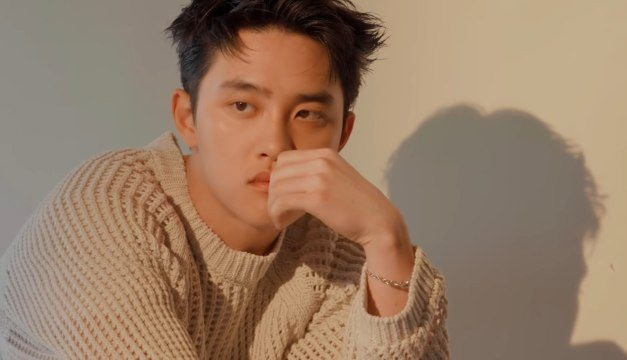 D.O.'s first mini-album, named Empathy, was released on July 26, 2021, which includes 6 Korean tracks and two bonus tracks in English and Spanish.
Despite coinciding with the Tokyo Olympics and not having any stage or promotion, this album achieved significant success and was ranked at the top of iTunes in 59 countries. This album reached 100 million streams on Spotify after 211 days, which holds the record for the fastest solo album by SM Company. Currently, three tracks from this album have more than 20 million streams on Spotify. After EXO, NCT, and Red Velvet, he is the only soloist of this company who achieves this milestone.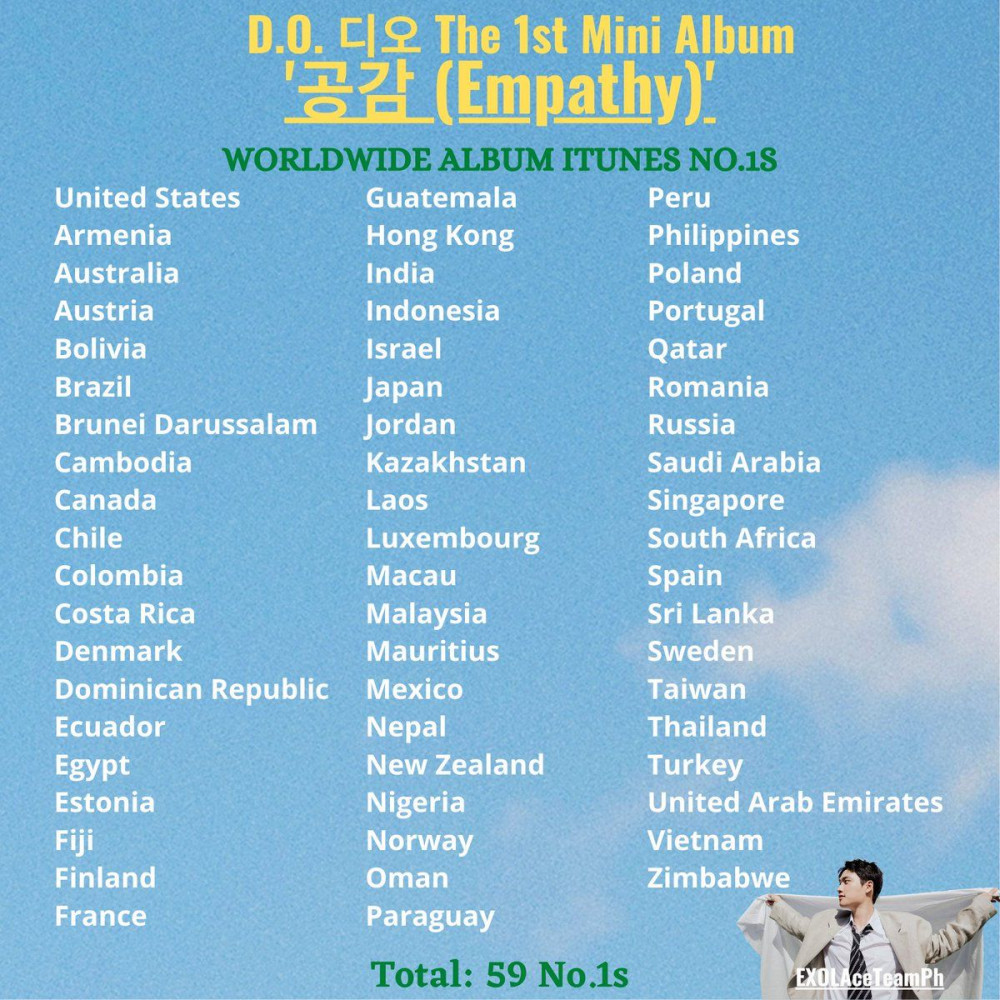 Considering his success and popularity as a member of EXO and the soloist of SM, the fact that he has not had a stage since he released his solo debut album caused fans to be upset and disappointed with his company. They hope that D.O. can join SMTOWN concert line-up in Japan to show more dimensions of himself as a soloist.
SMTOWN concert at Suwon city will be held on August 20 at Suwon World Cup Stadium and can be accessed both offline and online.