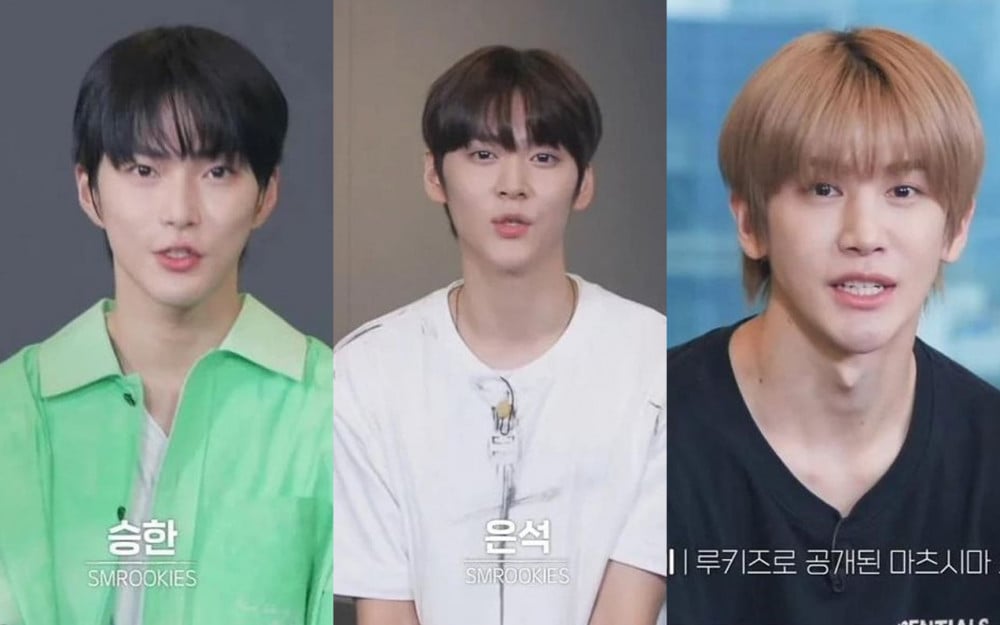 NCT is a group from SM Entertainment with a unique concept as the group does not have a fixed number of members, and new members are recruited periodically.
Recently, SM Entertainment announced that it will be recruiting new members for the group NCT. Since the announcement, there has not been any update on the new members, but recently, three SM Rookies were seen in NCT's program 'The NCT Show.'
Members Jungwoo and Doyoung met with the three SM Rookies - Shohei, Eunseok, and Seunghwan - and explained that they are the three rookies who are being revealed for the first time.
After the three new trainees were revealed, many NCT fans began speculating they might be the new members of NCT since the group has not added new members this year.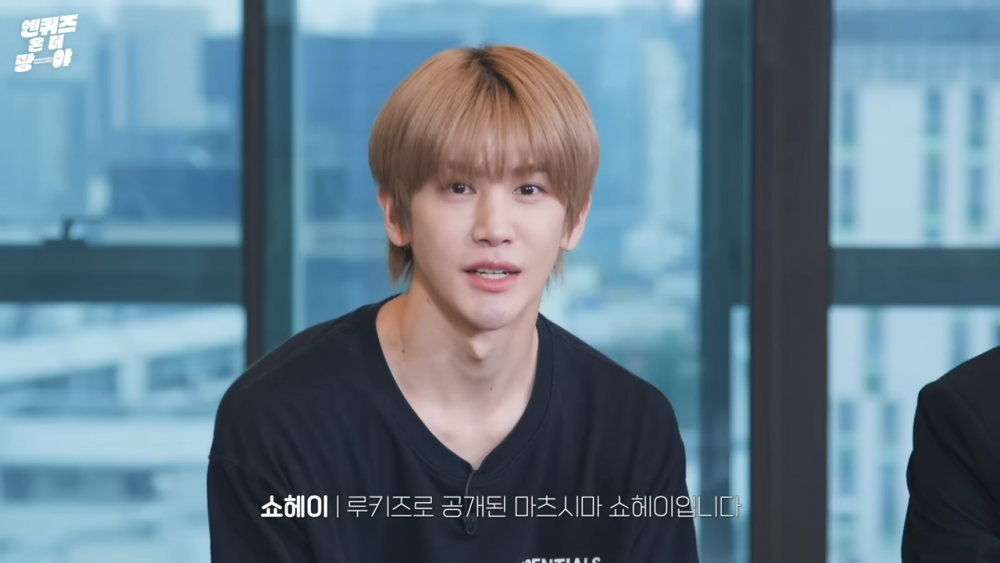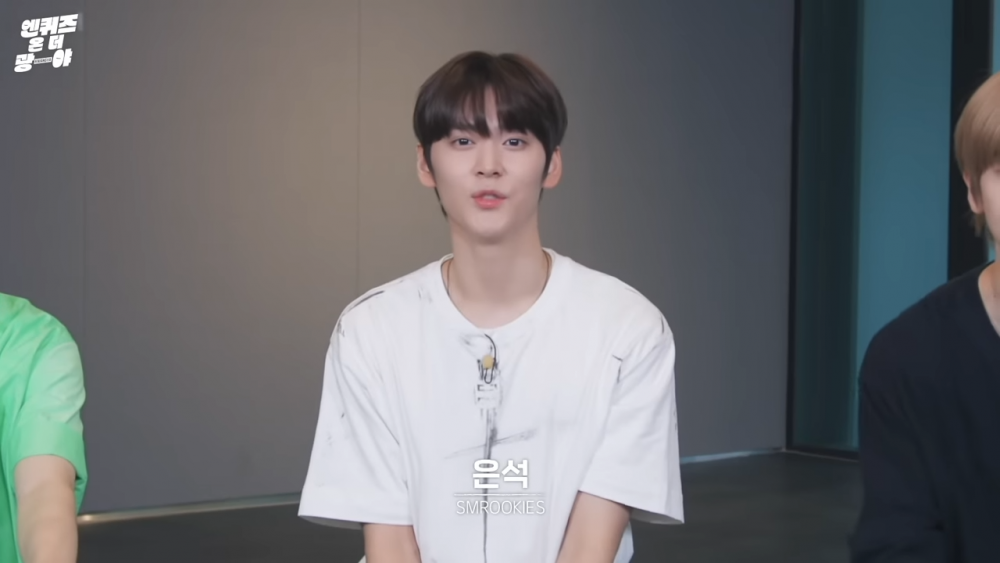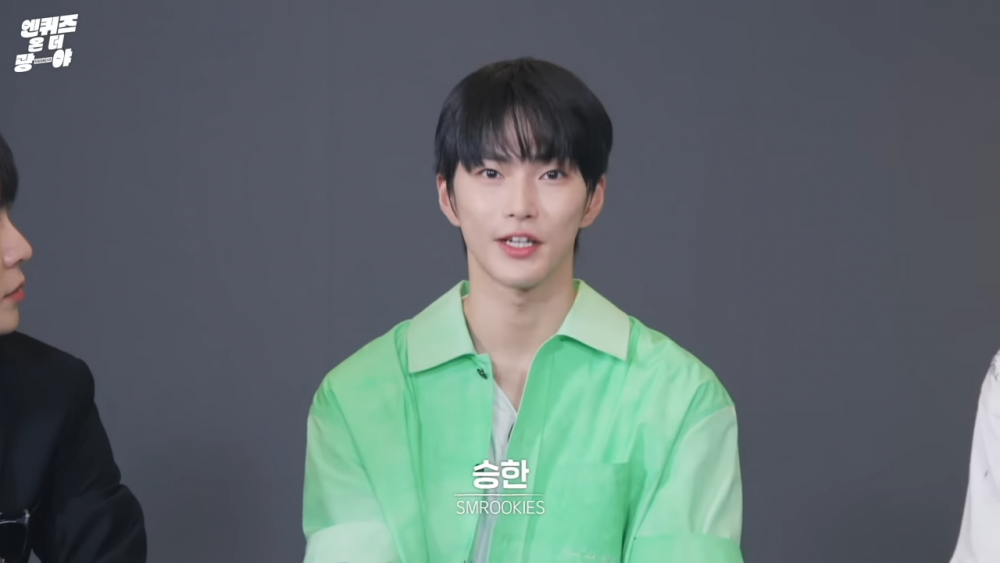 Fans gathered on a social media platform to discuss this topic, and many seemed to be against the three new members.
Fans commented, "Are they kidding?" "I hope they're not the new members of NCT," "I remember NCT members appeared on EXO's program when they were rookies too, so I don't think they'll be part of the group," "NCT is adding them to the group?" "Please don't tell me they're new members of NCT," "I really hope they're not part of the NCT 2022 group," and "Why are they appearing in NCT's show if they're not going to be the new members?"
While others defended SM and the rookies saying that the company outlined NCT's plans to the public long ago and fans should know that this was coming.