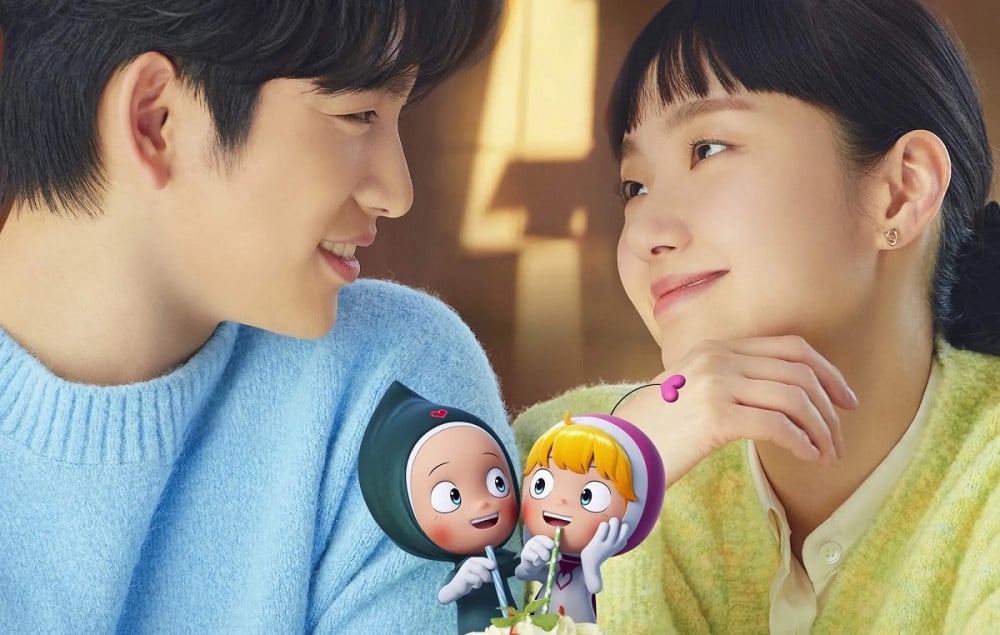 Netizens discussed whether Bobby's actions in tvN's'Yumi's Cells 2' are seen as cheating behaviors.
On July 8, one netizen took to an online community forum and created a post titled, "In the drama 'Yumi's Cells', does this count as cheating or not?" Here, the netizen included screenshots of various scenes in the tvN drama 'Yumi's Cells 2', where it raised questions on Bobby's (played by GOT7's Jinyoung) actions and whether or not they counted as cheating on his girlfriend Yumi (played by Kim Go Eun).
1. Bobby first suggested carpooling with the new intern Da Eun (played by Shin Ye Eun), after finding out that she lives in his neighborhood and that her transportation is inconvenient for her. He does tell his girlfriend Yumi that he is carpooling, but he doesn't tell her that the intern is a woman. Da Eun and Bobby begin commuting to and from work together everyday.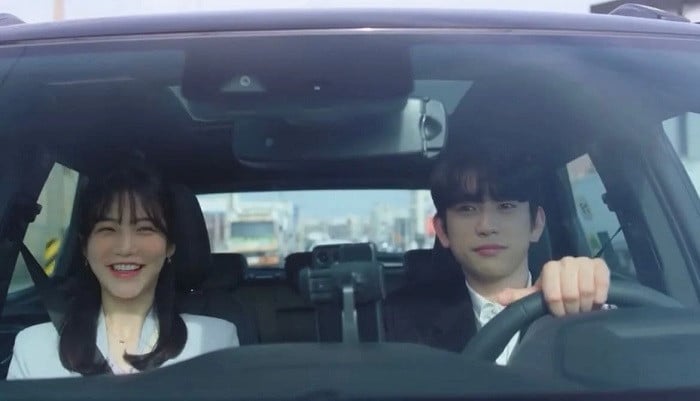 2. Yumi finds out that the carpooling [intern] is a woman after visiting Bobby in Jeju. Da Eun suddenly arrives at Bobby's home while he is eating in his home with Yumi, and they exchange items. In front of his girlfriend, Bobby addresses Da Eun in a friendly manner. Yumi finds out that Da Eun and Bobby, who live close to each other, visit each others' homes and maintain a friendly relationship by eating together frequently.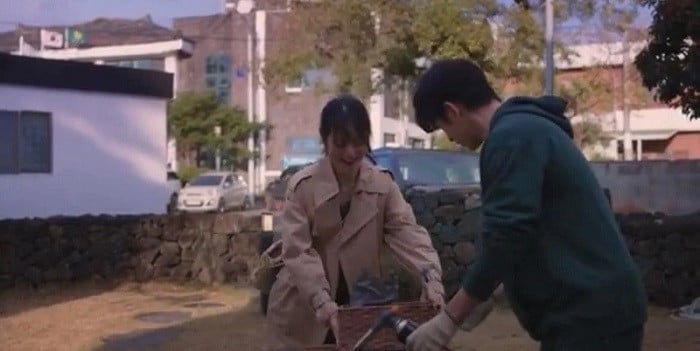 3. While Bobby is on his way to run errands for Yumi, he coincidentally meets Da Eun. Noticing that Da Eun is wearing thin clothes in the cold, he lends her his jacket that he always leaves in his car.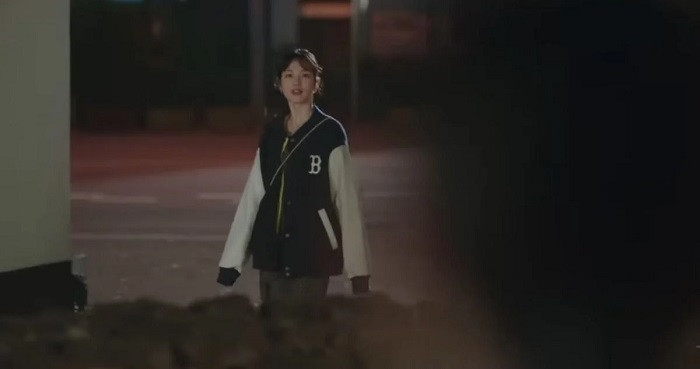 4. Yumi ends up witnessing Da Eun wearing Bobby's jacket. She remembers that while she and Bobby were not dating yet and were just work colleagues, Bobby also lent her his jacket. Feeling anxious, Yumi asks Bobby when he started liking her. In truth, Bobby started liking Yumi way before he lent her his jacket, but he senses that telling Yumi this may be the wrong answer. So, Bobby tells Yumi he started liking her at a particular moment, which is a time after he lent her his jacket.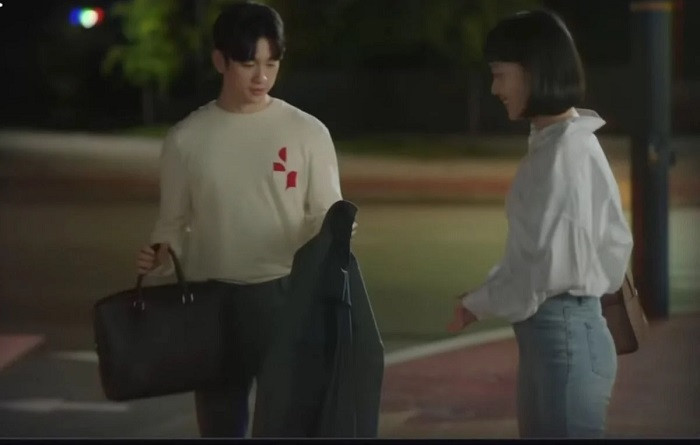 5. Inside Bobby's mind, he originally thinks to himself that Da Eun seems to smile a lot. But one day, when Da Eun clumsily falls down and Bobby helps her clean dirt off her clothes, he thinks to himself that Da Eun is so cute with the way she smiles even when her chin got hurt.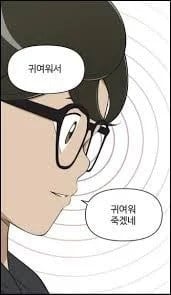 6. Da Eun quits her job after confessing to Bobby, which she says she confessed because she doesn't want to regret it by not telling him. In response, an earthquake occurs inside Bobby's heart.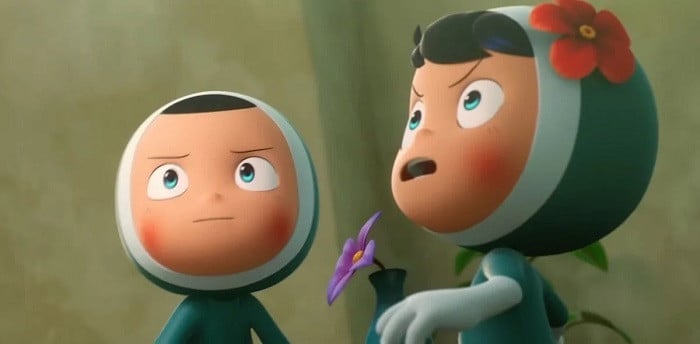 7. The day after Da Eun's confession, Bobby secretly goes to see Da Eun leaving from afar. Another earthquake occurs in his heart.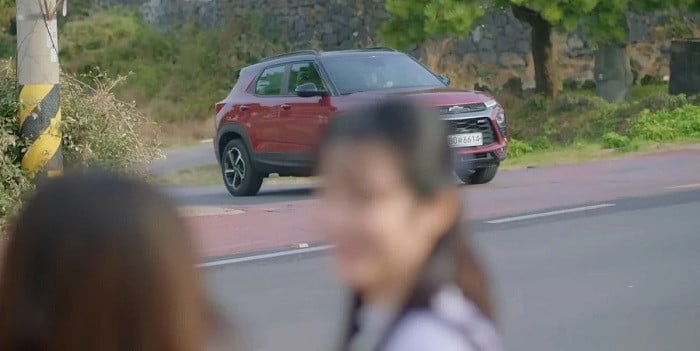 8. Da Eun hears from Yumi that Bobby moved his home and thinks it is because of her. Da Eun tells Yumi that she actually confessed to Bobby. Before this moment, Yumi knew nothing of what went on between them.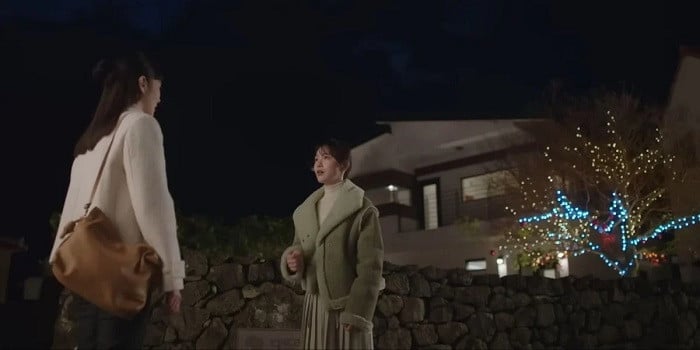 9. Yumi asks Bobby if his heart has ever been shaken by Da Eun. Inside his mind, Bobby admits to this, but he hesitates to respond.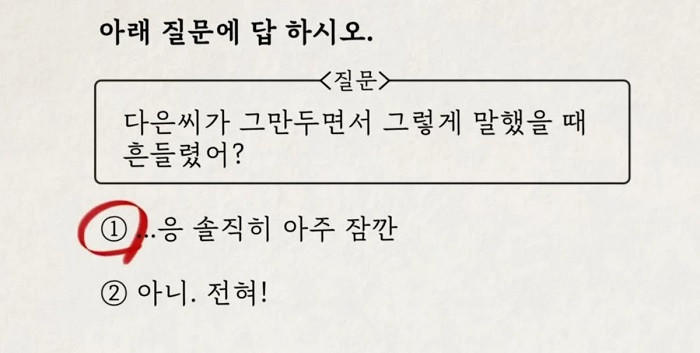 In response, netizens commented:
"Since the car pooling, it's too much."
"This is cheating."
"Since number 1, he's out."
"Is he joking?"
"This is cheating without no doubt."
"The moment I realize [my heart of change] myself, my heart can't be the same and it's just the end."
"If he felt something for her, then it's over...he can't continue his relationship."
"How do you trust him if he felt something for [Da Eun]?"
"It'll probably be over because [Yumi] can no longer trust him."
"This is cheating for me."
"This is cheating. If I think of him as my boyfriend, my blood is boiling."
What are your thoughts?