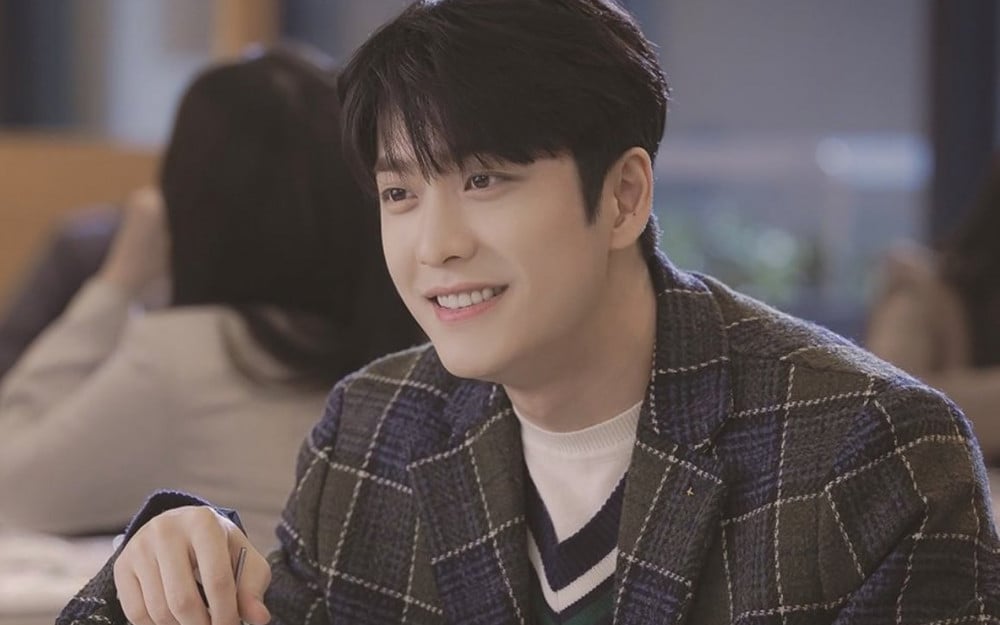 One fan garnered a lot of laughter as they desperately tried to recruit 600 Kang Tae Oh fans who would be willing to enlist on his behalf.
On July 21, one fan created a post titled "600 people gather" on a popular online community. In the post, the fan explained, "Let's enlist in the mandatory military service one day each. I will enlist first for the first day."

This post garnered much attention after it was created because so many netizens joined in on the joke in a quite serious manner.
Netizens commented, "I think I have to go for him after watching episode 7", "I'm jobless, so I'll enlist for a month for him," "I will enlist for a day too so he can film season 2 of 'Attorney Woo'", and "I have a lot of PTOs so I think I can go for five days."

After half a day since the post was created, there were hundreds of fans who volunteered their time to serve in the military on behalf of the actor.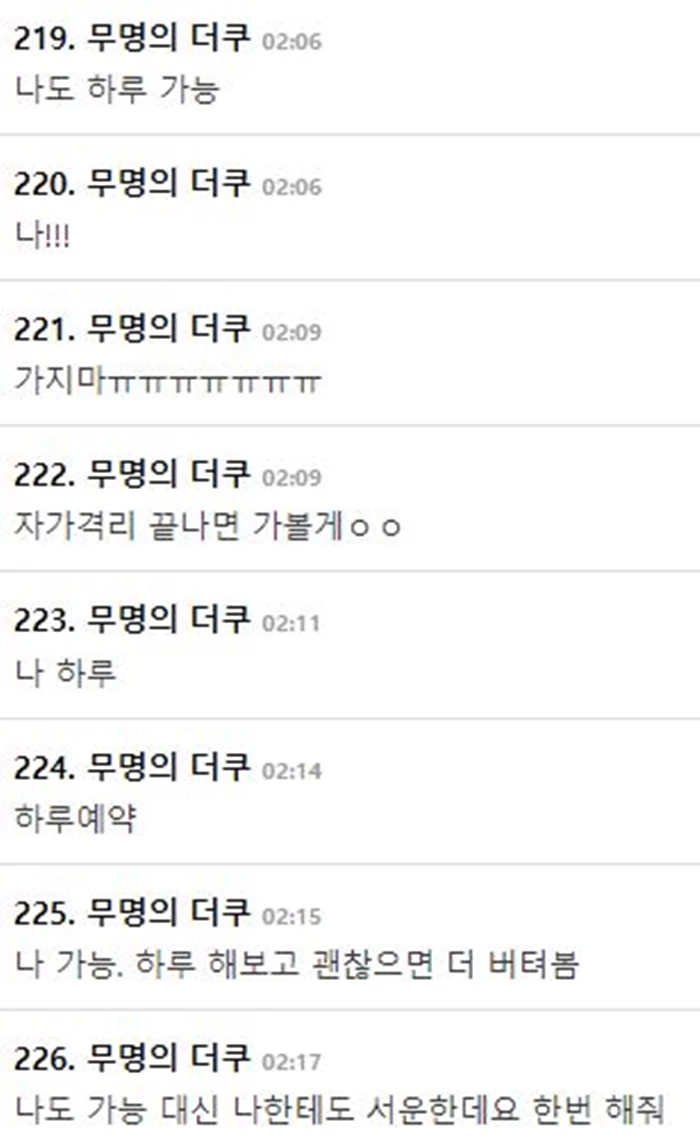 Currently, the original post was shared on other platforms as well, and more fans volunteered their time.
Meanwhile, Kang Tae Oh is receiving much love for his role as Lee Jun Ho in 'Extraordinary Attorney Woo.' The actor revealed during the production presentation event that was held on June 29 that this would be his last project before enlisting in the national mandatory military service.