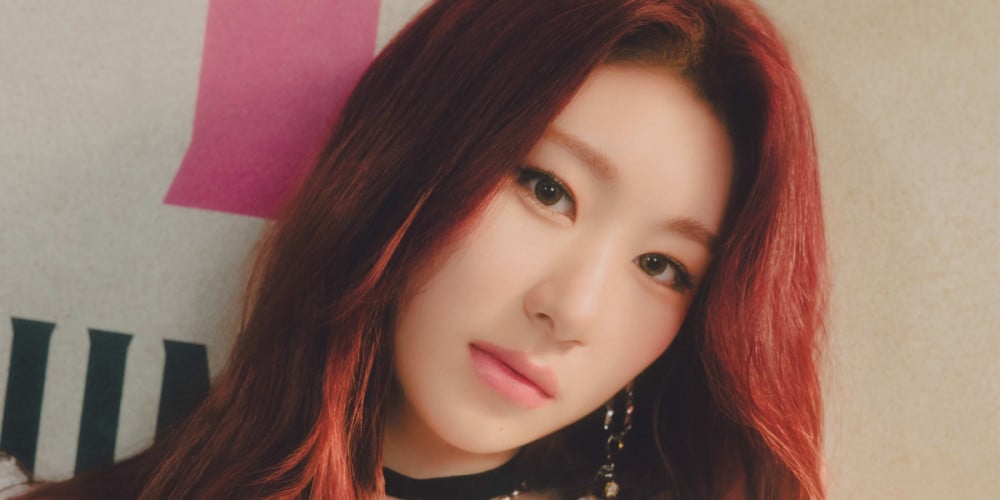 ITZY's Chaeryeong opened up about her difficulties with negative comments.

On the July 22nd episode of 'No Prepare', Chaeryeong expressed, "I have a tendency to be concerned with people's reactions. I wasn't like that was a kid. In elementary school, I thought I was the most pretty and was always confident. During debut preparations, my confidence hit an all-time low."

When asked what caused it, the ITZY member responded, "There were a lot of reasons. There was even someone who tried to stop me from debuting. There were always a few people like that. I always tried to think of other people. I tried to be considerate, and I tried to pay attention to their reactions. I guess to other people that seemed fake."

She finally added, "I don't care."

In other news, ITZY recently filmed an episode of 'Knowing Brothers'.