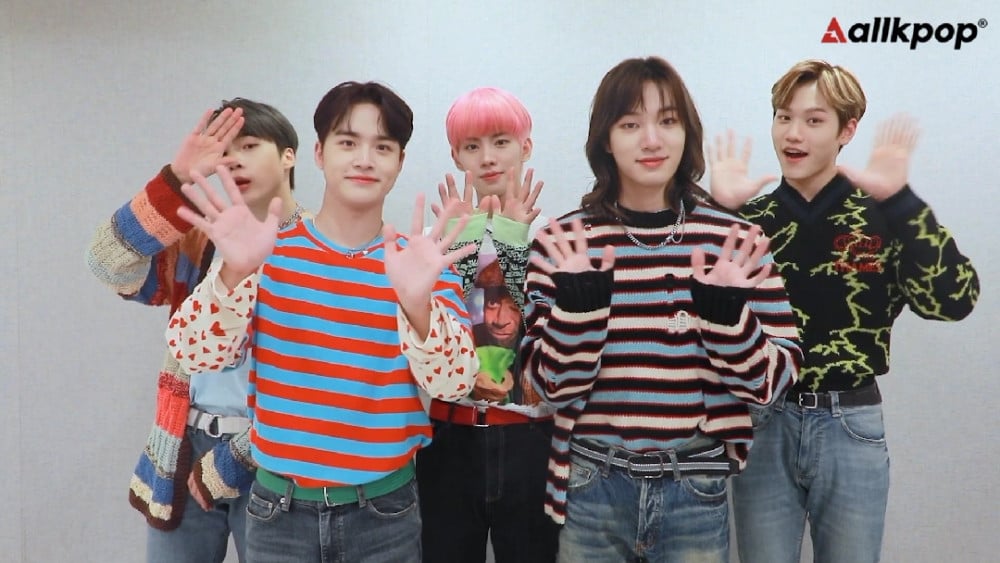 The five-member boy band under TOP Media, MCND strives to carry out their mission and reach their dreams through creating diverse music. The group began their journey on February 27, 2020, with the single "Ice Age," in which they were able to showcase each member's charms, winning many hearts.

Castle J, Bic, Minjae, Huijun, and Win, the group's all-rounder members with transcendental visuals and talents, continue to bring with them their signature sound. Prior to the official release of their most recent album, 'THE EARTH: SECRET MISSION Chapter.2,' the boys have pre-released two tracks, "W.A.T.1" and "JUICE."
With their most recent release, 'THE EARTH : SECRET MISSION Chapter.2,' a sequel to last year's 'THE EARTH : SECRET MISSION Chapter.1,' all members have shone in their own unique way, continuing to capture their fans' hearts and release music with unique vibes and sounds. The album features the uproarious and lively title song "#MOOD," which is gratifyingly trendy and drew inspiration from SNS, and was a great follow-up to "W.A.T.1." Castle J was involved in the making as he wrote and composed "#MOOD."
The group's music video for #MOOD currently has 10 million views, which they have accumulated in just two weeks, demonstrating their growing popularity.
To commemorate their fourth mini-album, MCND spoke with allkpop about the group's most recent album, the upcoming North American tour kicking off in August, sharing a bit of how they spend their spare time and more. Keep reading to know more about the quintet!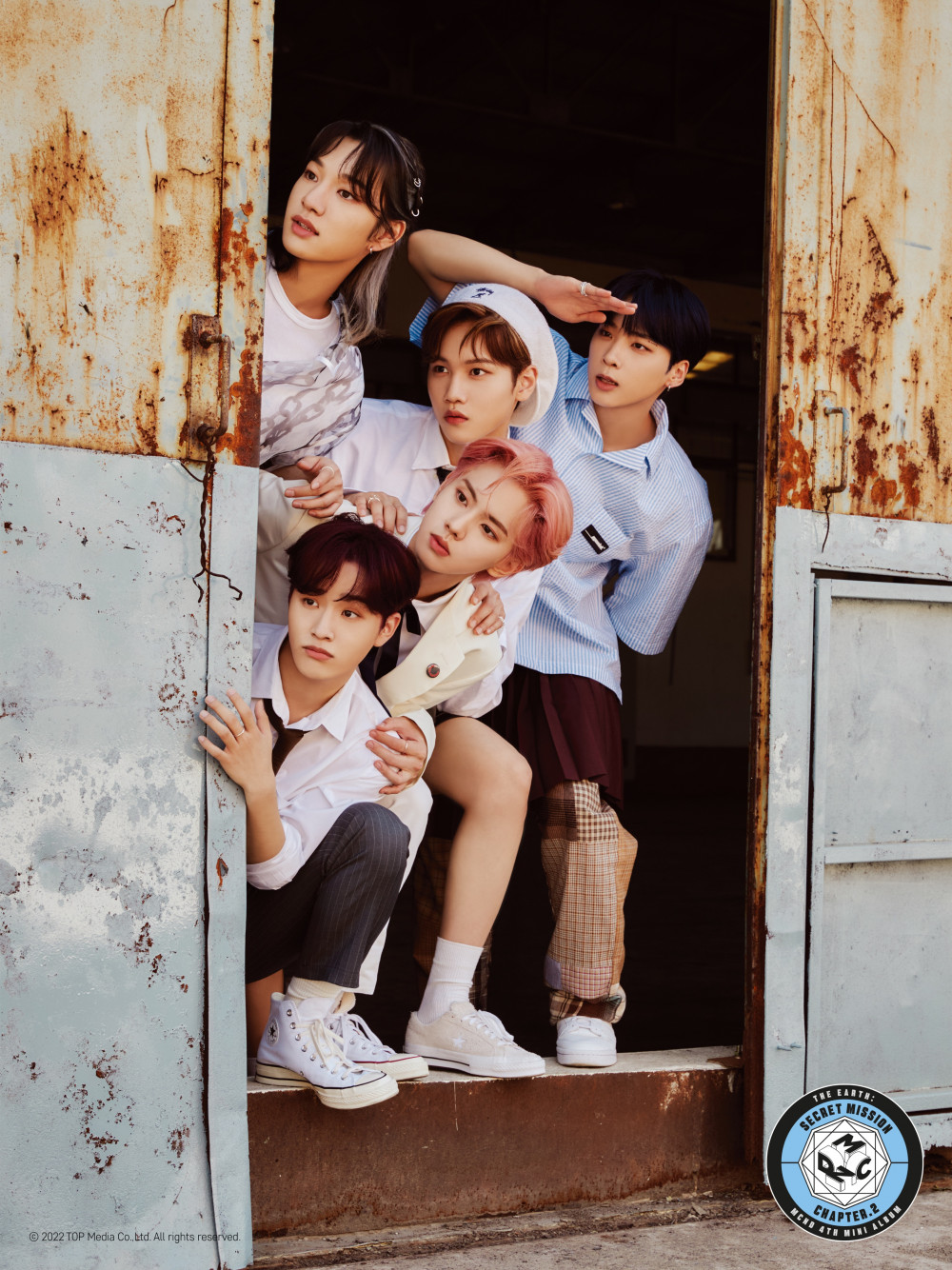 allkpop: First and foremost, congratulations on releasing your 4th mini-album, 'THE EARTH: SECRET MISSION Chapter.2'! Could you tell us a little bit more about your most recent album? How does it connect to 'THE EARTH: SECRET MISSION Chapter.1'?
Castle J: In 'THE EARTH : SECRET MISSION Chapter.2' there are six songs, five B-side tracks, and the title track, which is "#MOOD." In 'THE EARTH : SECRET MISSION Chapter.1,' we had to complete the mission "Find the STAGE," this time in 'THE EARTH : SECRET MISSION Chapter.2,' we are carrying out the mission to "Steal The GEM" in order to capture our fans' heart.
allkpop: Since #MOOD is the title song of your latest album, we'd like to know how you're feeling these days. "What's your mood?"
Castle J: Happy.
(members laugh)
Minjae: Just a joyful and [in a] happy stage.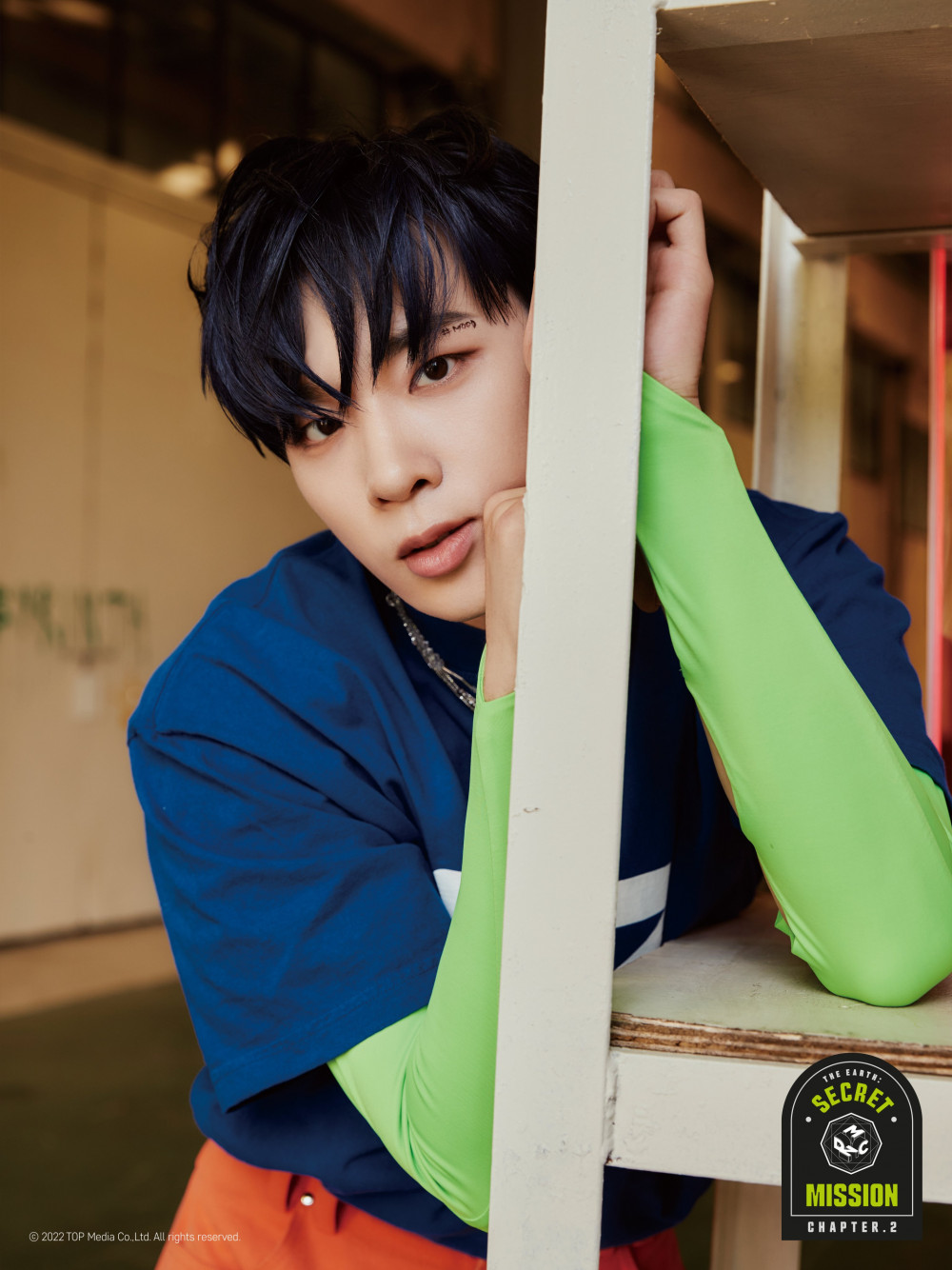 allkpop: You had about ten months between the release of your previous album and this one. Was that enough time to prepare for 'THE EARTH: SECRET MISSION Chapter.2'? How did you find the album's preparations?
Huijun: We were quite busy. First, we had our Europe tour in April. After that, we pre-released two songs from the album, "JUICE" and "W.A.T.1" to have our fans more excited for this comeback. I would say that's what we did before the album release.
allkpop: Were there any memorable or enjoyable behind-the-scenes moments while filming the music video?
Win: It was our first time not completely filming inside; we also filmed outside. It was a great experience, but we also had to deal with the rain. Even though the shooting was a bit delayed, it was a fun experience too.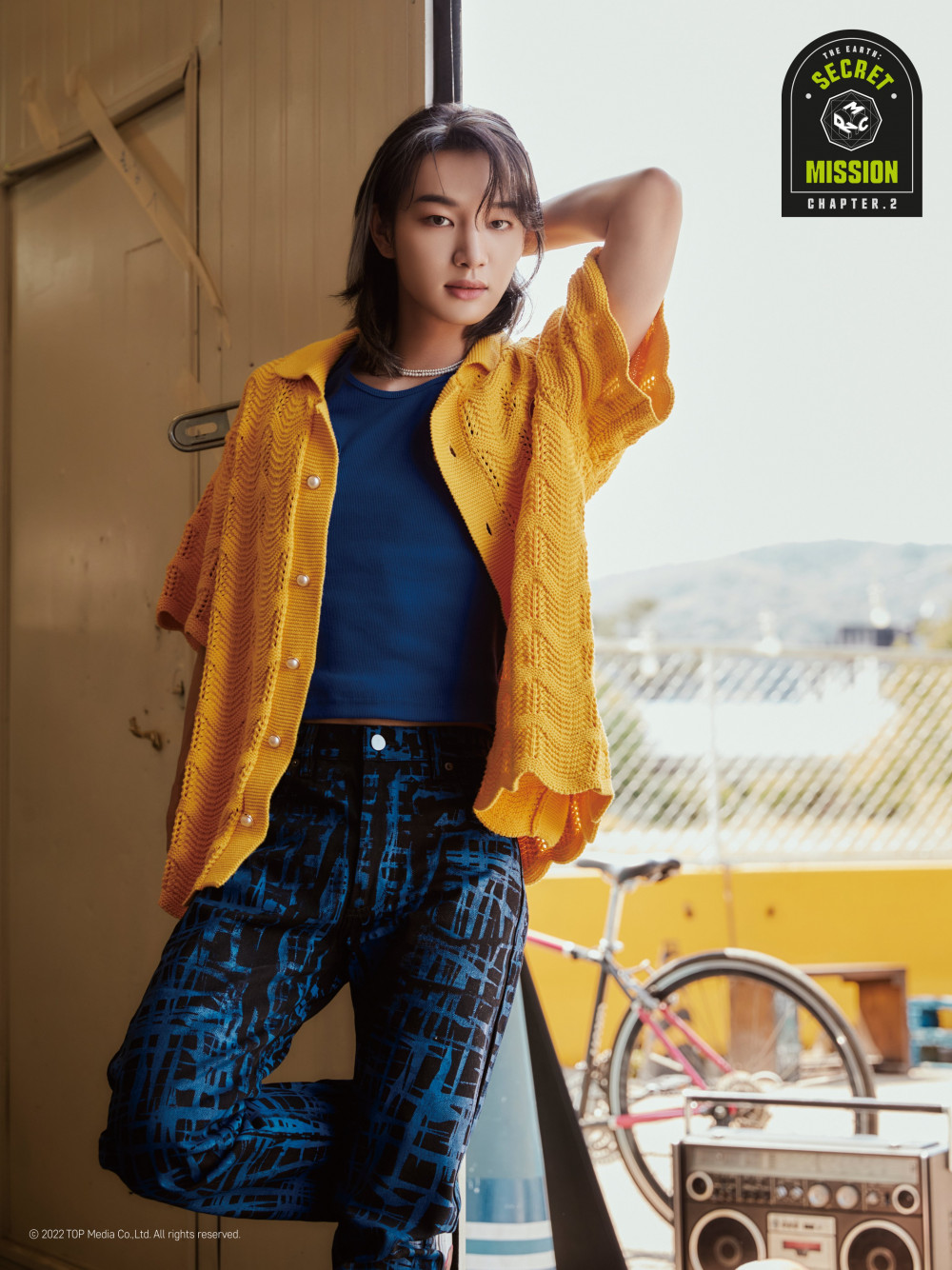 allkpop: There are six different songs on this album. Which song do you think was the most difficult to record?
Huijun: For the song "BLOW," the high notes were the hardest to hit. I think that is the most difficult.
allkpop: What is your favorite song, and why?
Bic: I like the title track "#MOOD" the most.
Win: For me, I like "#MOOD" as well.

Huijun: I like "Back to you," it's a song about our fans.
Castle J: I like [them] all!
Minjae: I like "#MOOD" and "Back to you."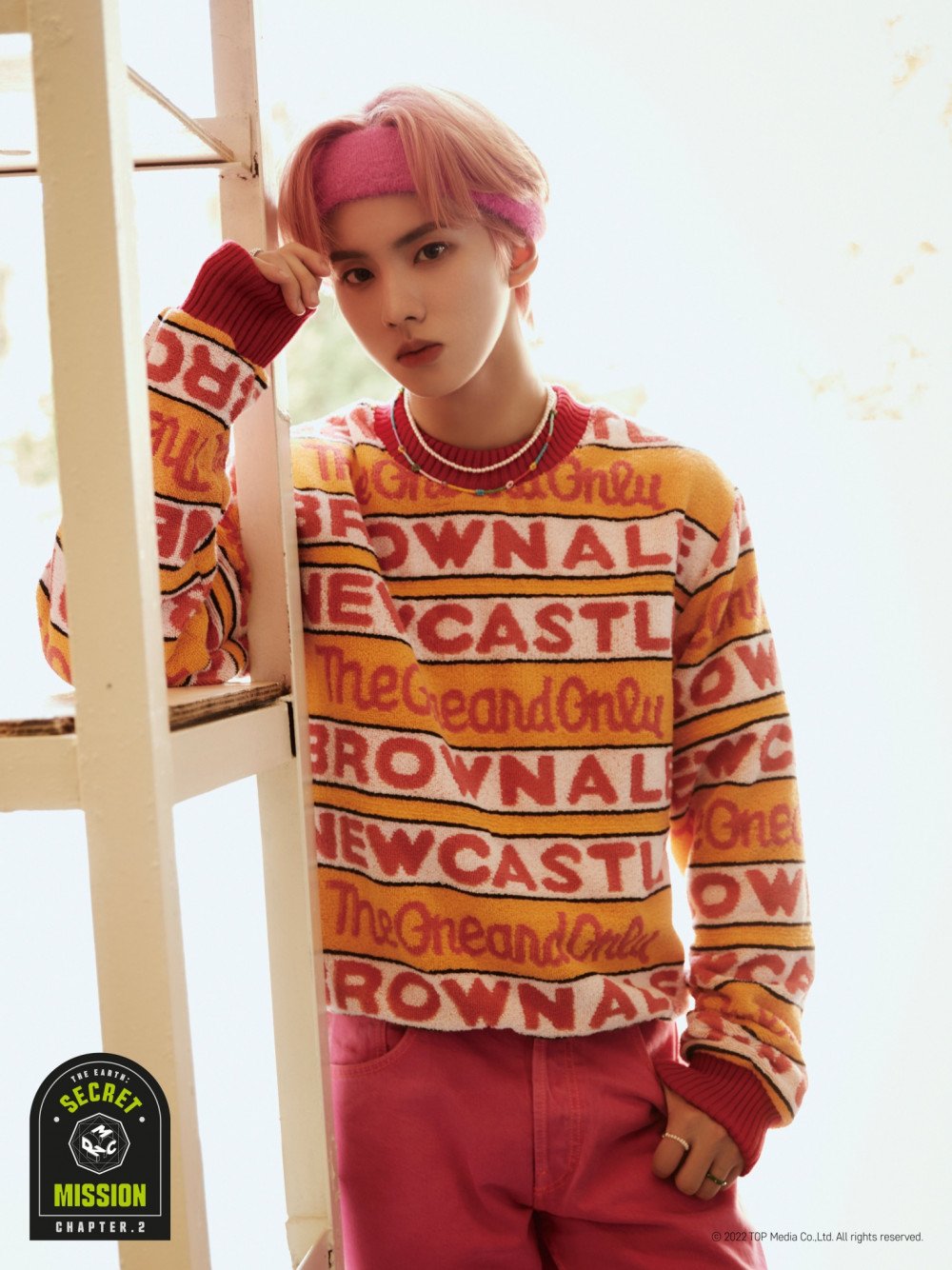 allkpop: Let's talk about your upcoming North American tour! How are you preparing for your upcoming performances? Do you feel any pressure?
Castle J: Actually, we feel more excited than pressured. During our Europe tour, we could only perform "JUICE" from our latest album, so we are really looking forward to performing the five other songs from the album.
allkpop: What comes to mind before you go on stage, or when you usually step up on stage to perform in front of the audience?
Minjae: The first thing I care about is how I would use my energy because we have to perform around 15 songs or something like that, so I really think about this a lot. And the most important thing is fan interaction. I want to have a great stage with our fans and our fans to have fun as well.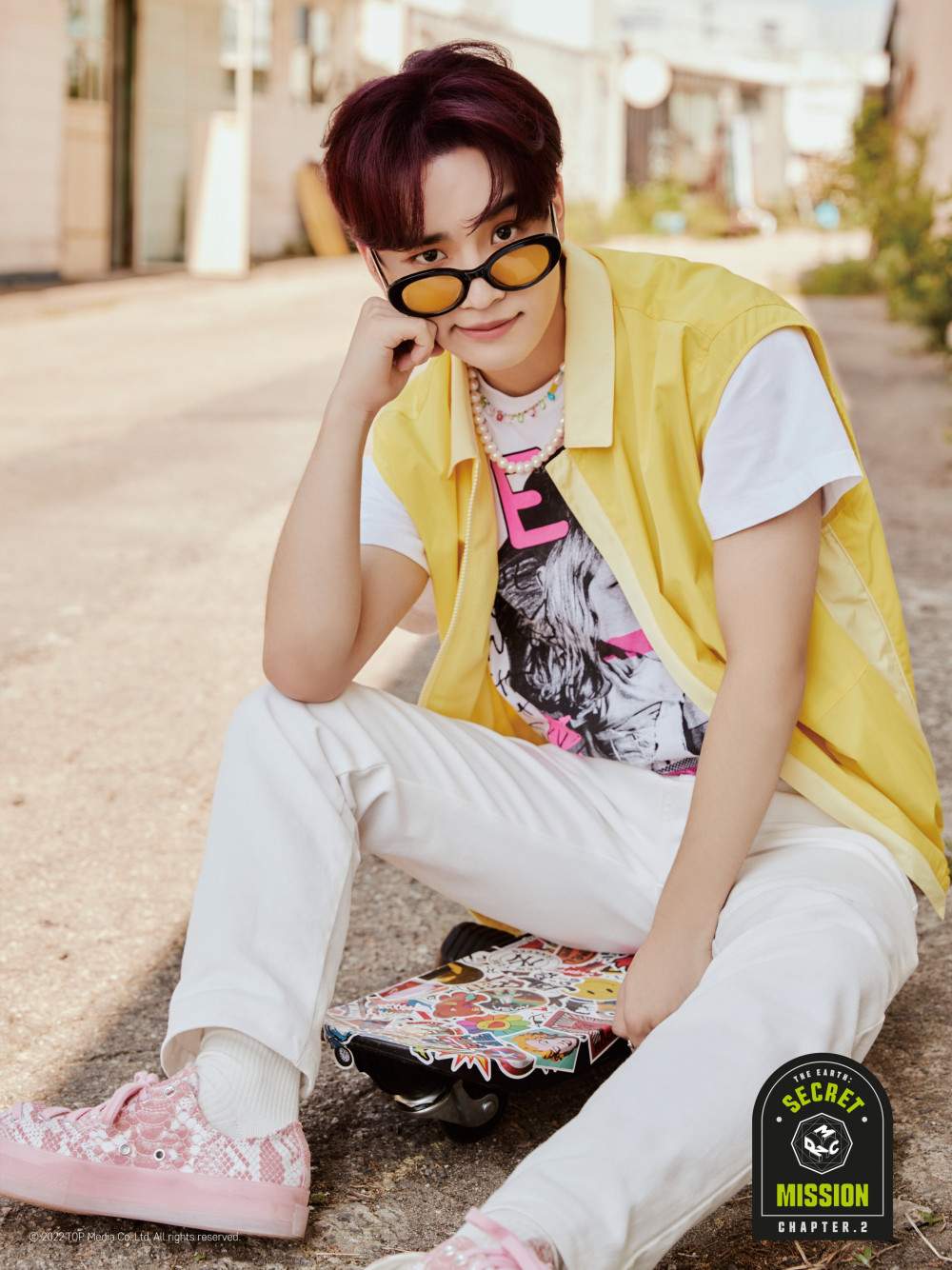 allkpop: Do you have anything to say to your fans in North America who will be attending your upcoming concerts? Is there anything they should look forward to from your performances?
Castle J: Since our debut, it's been a really long time, and it's the first time we will go to North America. We want to have fun on stage, and we want our fans to have fun as well. And we will do our best during the concerts, and we would like the fans to think like, "Oh! They're really doing well!".
allkpop: Comeback preparations, promotions, and the upcoming North American tour... You appear to be extremely busy! What do you normally do in your spare time?
Bic: When we have free time, we are basically just at our homes most of the time. We like playing games as well!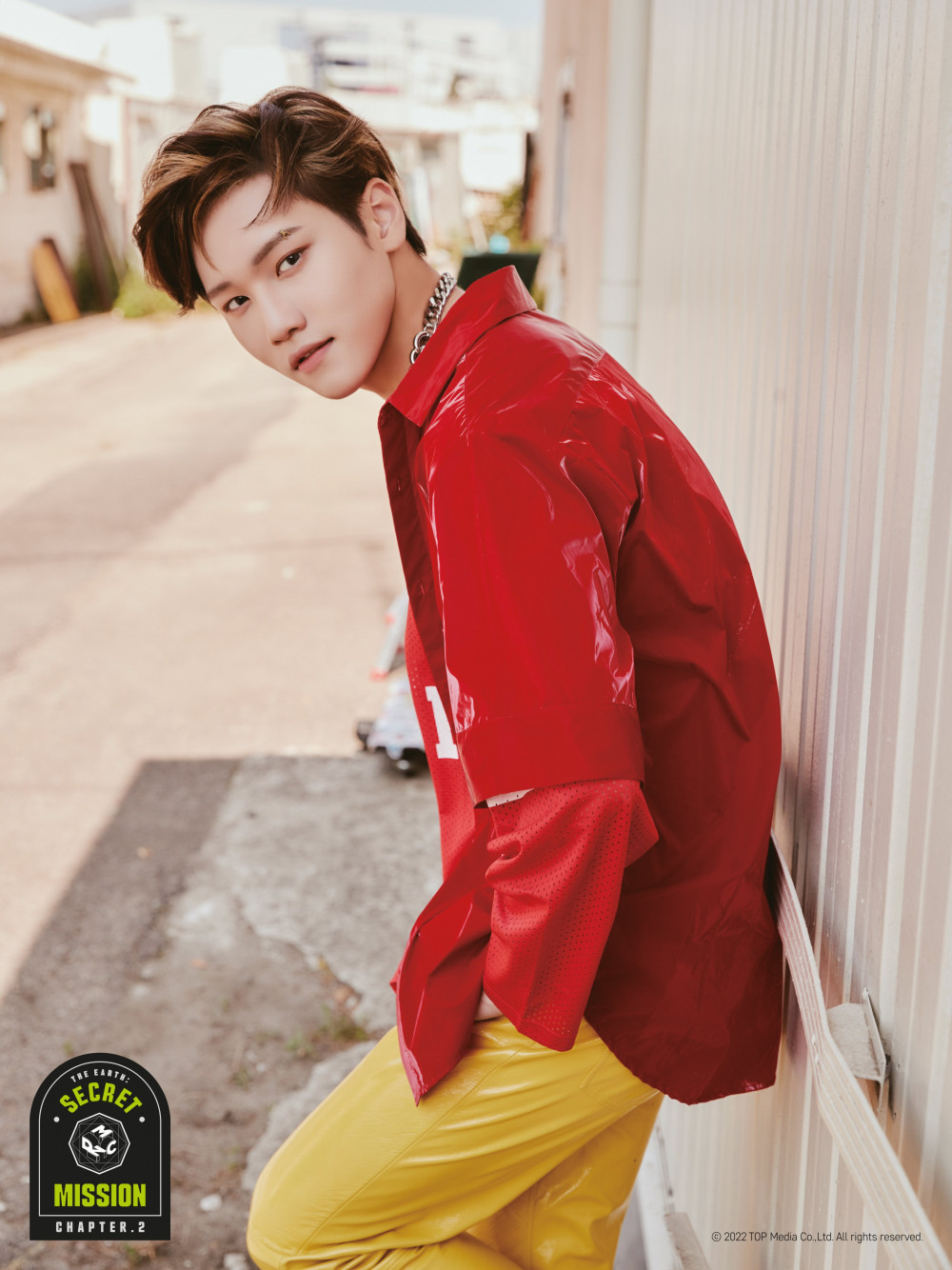 allkpop: Speaking of the tour, do you have any country in mind you would like to perform at?
Minjae: I don't mind any place. I actually like the places we went to before, and I would like to perform there again if we had the opportunity. I can't choose a country.
allkpop: How do the members keep motivating one another every day?
Castle J: We like to make jokes to each other and talk a lot as our way to support each other.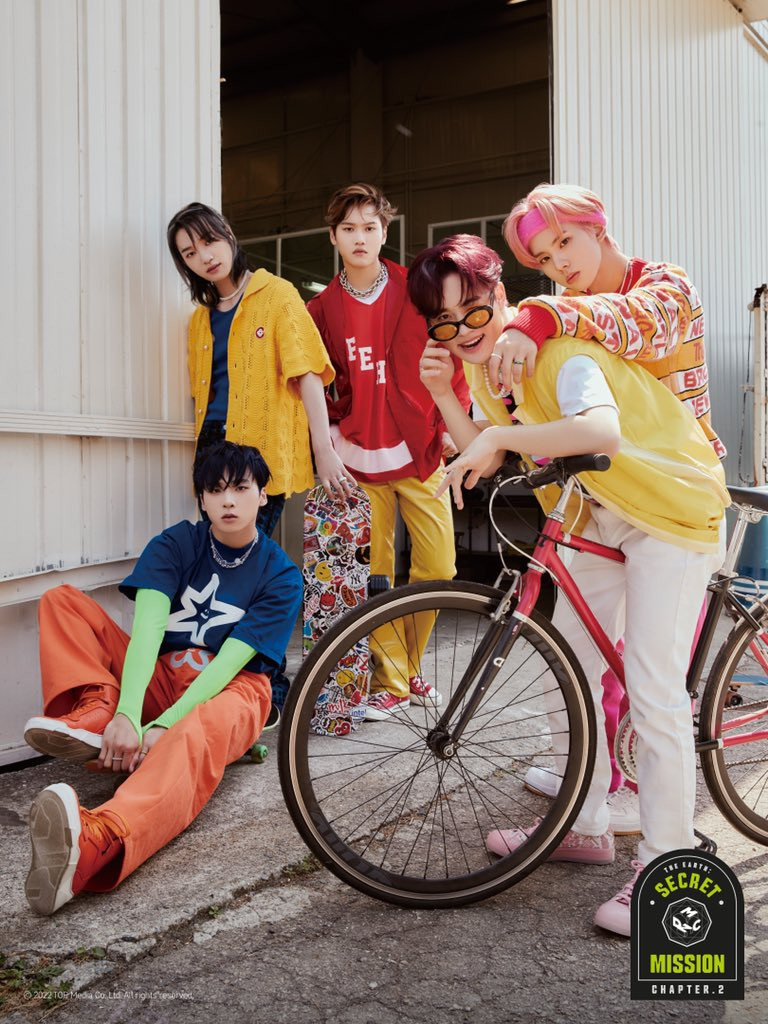 allkpop: Do you have any short-term or long-term goals for your group?
Win: For our short-term [goals], we really hope to rank first on some music shows on TV. I hope that our upcoming North American tour goes well, everyone is healthy, and everything goes smoothly.
Bic: For the long-term, I wish that we will do well live, meet many fans, and perform a lot for more of our fans.
allkpop: To wrap it up, please leave a message for your fans, GEMs all around the world!
Minjae: All of us, the five members in our group, have different charms, and we really have a great team synergy, so I hope our fans look forward to that. And I hope our fans will like our energy because we have a lot of it on stage.