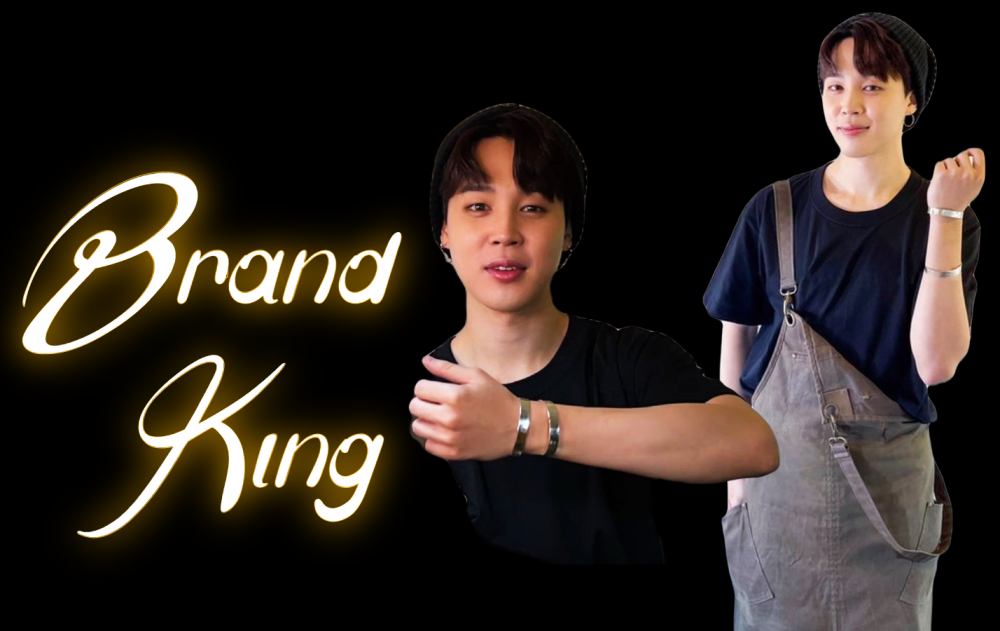 Aside from being a highly accomplished artist as a vocalist and a dancer, Jimin is also an incredibly charming and heartwarming personality, known for his kindness, politeness, and humility. All these attributes have contributed to his unquantifiable popularity all around the world and especially in his home country.
In South Korea, he has been crowned as the #1 idol in brand reputation ranking for a total of 42 months as of July 2022, the only idol to ever achieve this in the ranking's history. This ranking is a measure of the marketability of an idol in South Korea based on the public's perception of the idol, and it influences factors such as brand endorsement deals whereby the top ranking idols would be the most favorable candidates for such deals. In effect, it can be argued that Jimin is the most popular idol in the country, going by this ranking, and the best brand ambassador that a company can have.
In fact, Jimin has earned titles such as 'sold out king' and 'brand king' for all the times that he caused items to go out of stock in a matter of hours just because he had been seen with the items, even without endorsing them. Be it clothing items, jewelry, shoes, food, or any other items. Fans rush to get the products irrespective of the price tag, mainly because Jimin has the ability to make anything look good and appealing to the eye.
Just recently, he caused a 4-year-old song to rank #1 on Spotify Japan's Viral hits for three consecutive days just after he posted a screenshot of the song on social media [read here].
A few days later, a Jimin VLOG was released, where he visited a workshop to make bracelets. Fans were highly impressed by his ability to learn fast, seeing how beautiful the finished products were even though it was his first time visiting a workshop to make a bracelet. He quickly took over Worldwide trends both on Twitter and on YouTube, as fans could not get enough of his VLOG and kept gushing over his cuteness and mannerisms.
On the same day of the VLOG's release, the workshop or jewelry design store where Jimin visited made a post on Instagram saying that the store was experiencing a big surge in reservations after Jimin's VLOG and asked fans to be understanding if the responses were delayed, but that they would all be attended to in due time. Yet again, Jimin proved why he is the #1 brand reputation idol in the country and why he is called the brand king!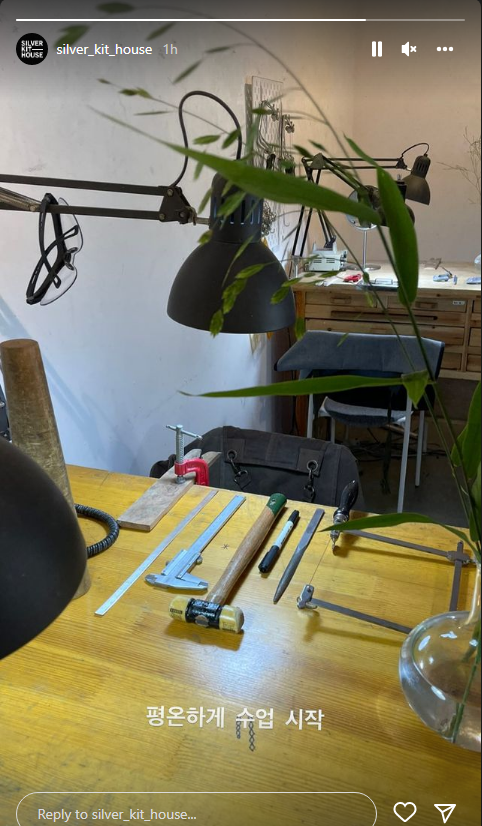 Some of the fans who made reservations and attended the jewelry design class wrote about their experience at the store, where the instructor had nothing but praises for Jimin.
Jimin has been known to help boost the pace of business for small establishments, as was the case when he visited Jeju Island last December. The impact of his visit was so significant that some of the places he visited were made into photo zones for an extended period of time.
Fans are looking forward to seeing Jimin as a brand ambassador for numerous brands in this new chapter of solo activities on BTS' career path.