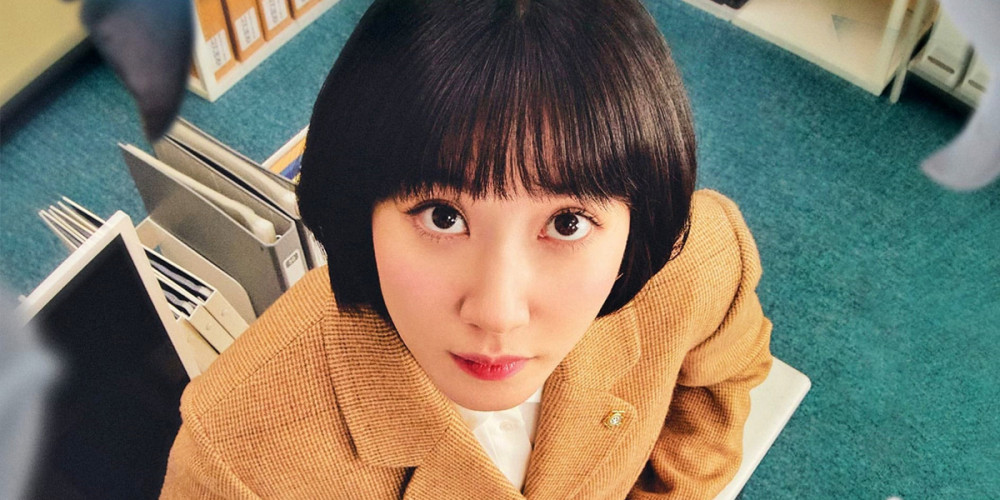 On July 25, representatives of ENA spoke up regarding the rumors that the cast and crew of the hit drama 'Extraordinary Attorney Woo' would be given a reward vacation for the series' massive success.
ENA revealed, "To repay the production staff, the acting cast, and the crew members involved in the making of 'Extraordinary Attorney Woo' for all of their hard work, Studio Genie has decided to prepare commemorative golden whales as gifts of gratitude. Due to various factors such as the COVID-19 pandemic, the large number of crew involved, and scheduling conflicts, it is difficult to proceed with plans for a reward vacation."
Additionally, in response to rumors that the crew of 'Extraordinary Attorney Woo' were planning a trip to Bali, Indonesia together, ENA commented, "The trip is not a reward vacation, but a private trip planned by the director and a few of the actors. We cannot provide any further information."
Meanwhile, stars including Park Eun Bin, Kang Tae Oh, Kang Ki Young, Ha Yoon Kyung, Joo Jong Hyuk, and more are currently starring in the hit drama series, 'Extraordinary Attorney Woo'.