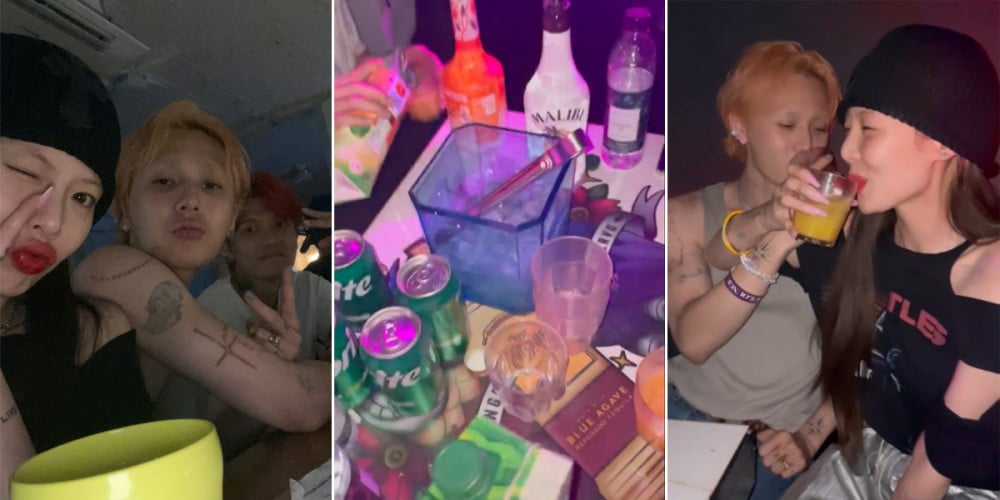 HyunA shared that she had a fun weekend with friends.
On July 11, HyunA updated her Instagram story with a series of posts. The singer was seen posing for photos with her boyfriend Dawn and her other friends, filming their table filled with drinks, and taking a "love shot" with Dawn. The group of friends grooved along to the music at a bustling club, then held a more private celebration at someone's home.
HyunA and Dawn have been dating since 2016. HyunA is also expected to make her solo comeback soon.