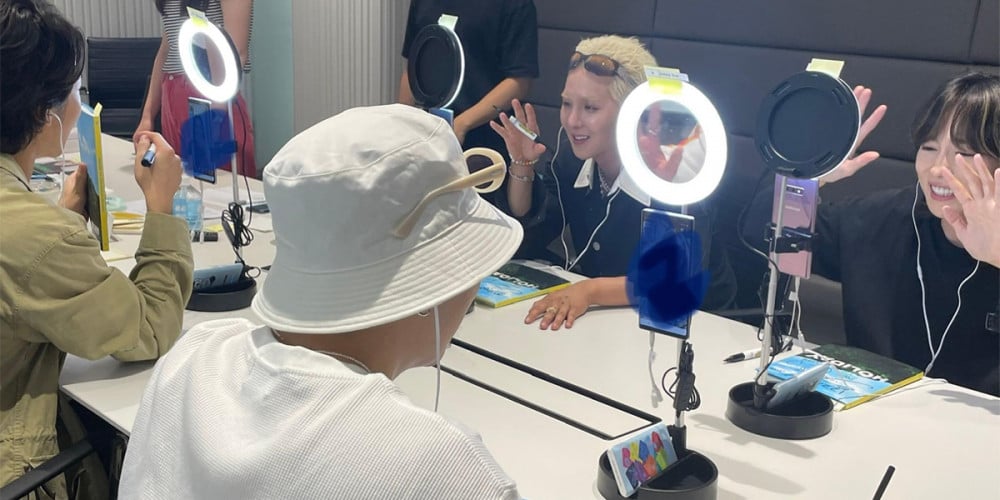 Netizens discussed the reality of K-Pop idols' video fan call events.
K-Pop groups began holding video fan call events during the COVID-19 pandemic to replace in-person fan sign events. Video fan call events allow fans from all over the globe to have a 1:1 video chat with their favorite idol.
But netizens are pointing out that these "1:1" video chats lack any form of privacy.

In the case of WINNER's recent fan call event, the four members sat at a table facing one another. Other staff members stood close by to regulate.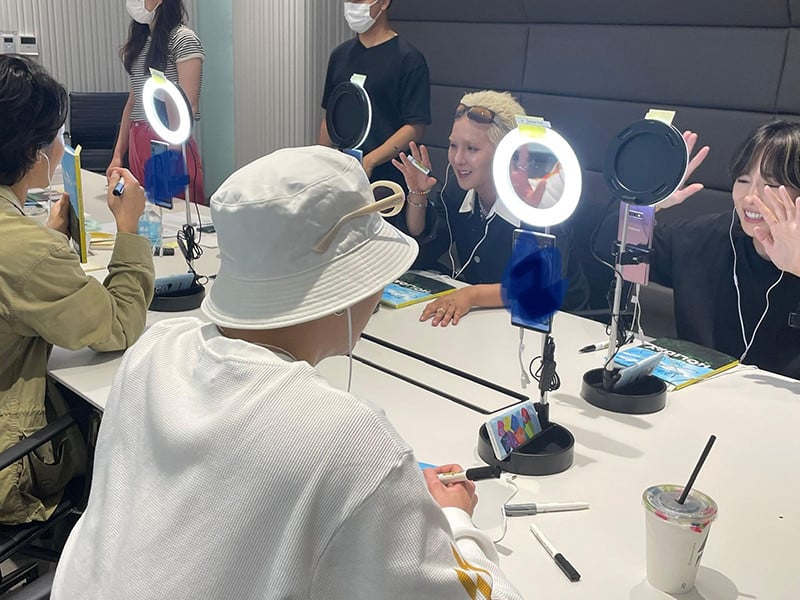 It was also revealed that during Seventeen's fan calls, a staff member sits in front of each member. These staff members listen in on every conversation, and let the idols know when the call begins and when it ends.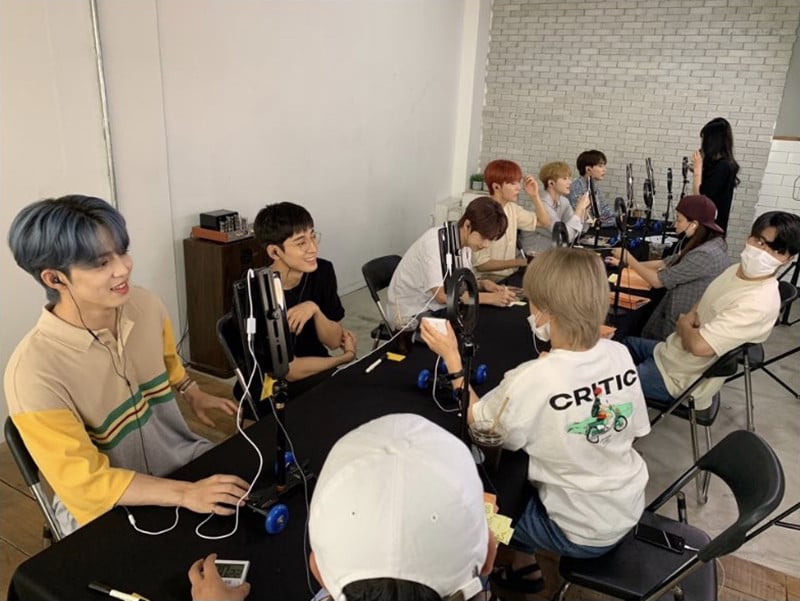 Netizens commented, "There is totally no privacy", "Fans ask the idols to do all kinds of weird things on those calls, like aegyo and animal noises", "I bet the WINNER members burst out laughing when they make eye contact across the table", "This is why sometimes, idols are reluctant to do ridiculous requests. There are tons of people in the room watching them", "They look like telemarketers", "So much respect for idols who literally act like they're dogs or cats in front of all those staff".