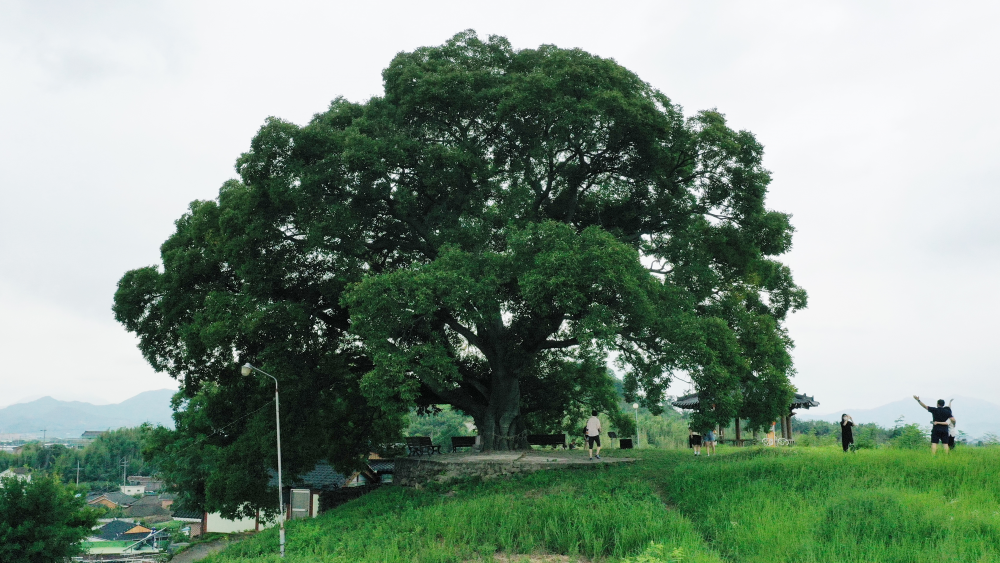 Another Korean drama has created a new tourist spot in a small village in South Korea.
This small village was featured in episodes 7 and 8 of the popular series 'Extraordinary Attorney Woo,' where a fictional village named Sodeok-dong was in danger of being split in two due to a road construction plan. The road construction required the town's iconic 500-year-old Hackberry tree located on a small hill on top of the village to be cut down.
However, attorney Woo Young Woo discovers that the tree was not seen by an expert and resolves the issue by applying for the tree to be designated as a natural monument. This halts the construction and saves the village from being divided forever.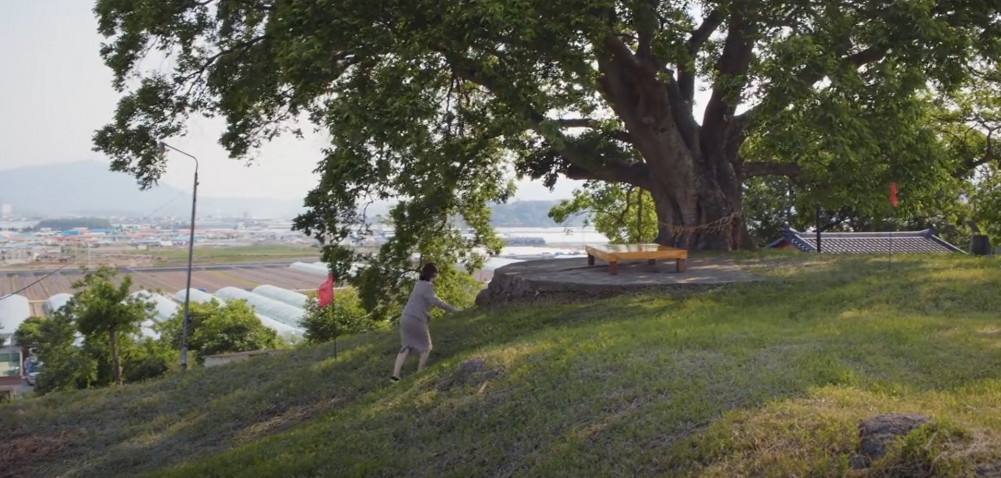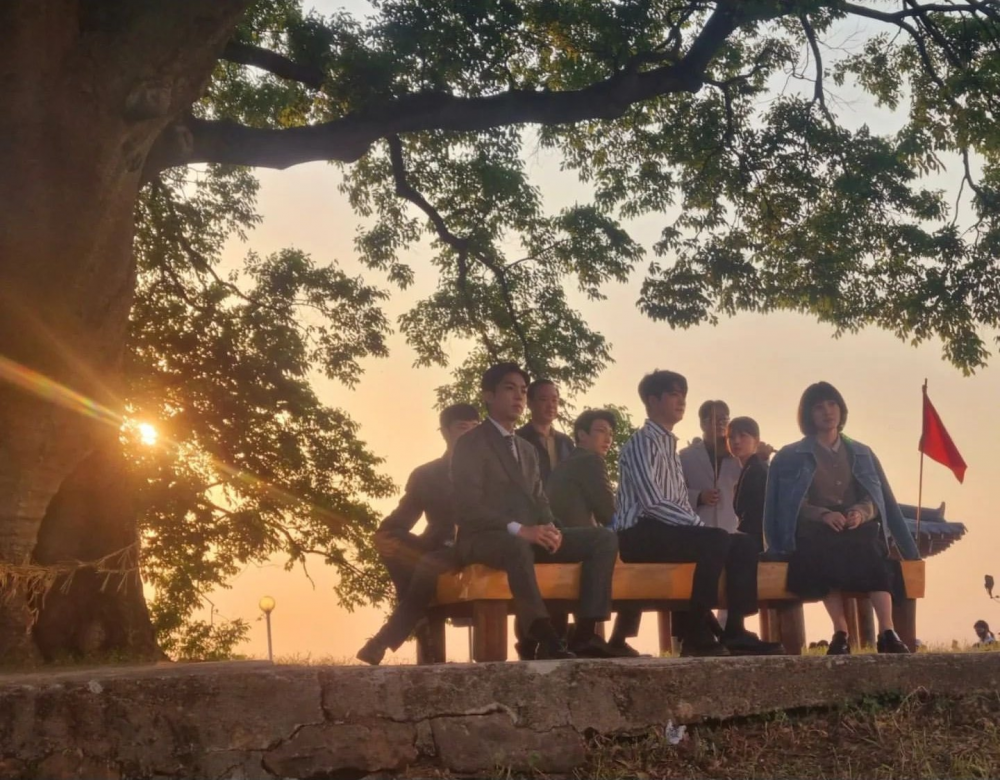 Luckily in real life, the tree that is located in Dongbu Village in Bukbu-ri, Changwon, and has been under protection by the local government since 2015. Standing at 16 meters high and 6.8 meters in circumference, this tree is attracting many tourists after the drama aired the episodes featuring this tree.
Around 70 residents live in the village, and they're now seeing a surge of visitors every day as many people post photos on social media. With the newfound popularity and surge in tourists, the local government is seeing if the tree can actually be registered as a natural monument and even explained the Cultural Heritage Administration (CHA) was planning to do so last year.
According to the Korea Times, the CHA stated, "We think the tree has value as a cultural heritage considering its shape, age, and conditions of growth. We'll soon start an on-site inspection with experts, local government officials, and residents and decide whether to designate it as a natural monument."