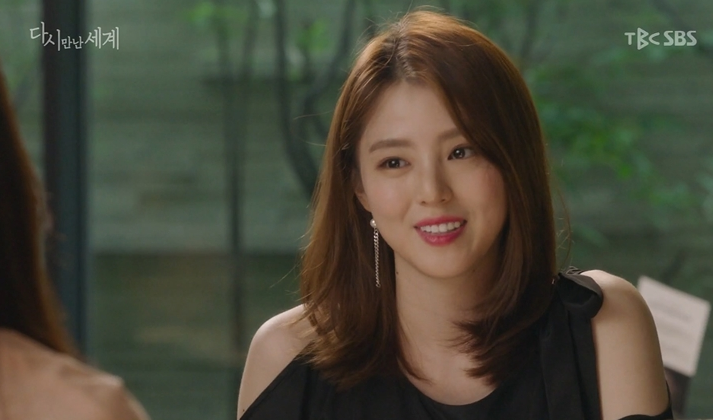 The Korean drama scene is exploding at an incredible pace! Dramas from the usual KBS, SBS, and MBC are no longer enough to satisfy our addiction. Streaming platforms have made it possible for us to watch web-based dramas too, which offer more flexibility in terms of when they're released, and the scene is only getting bigger. However, there has been one constant from before the K-drama boom to now - actors. Let's take a look at some of the hot-rising actors and how it all "STAR-ted (pun intended)" for them besides the typical megastars such as Kim Tae Hee, Song Hye Kyo, and Jang Dong Gun.
We'll be listing their debut film and/or drama. You'll be surprised to see how recent or even how long it has been since they debuted. Maybe, you'll even recollect their exact appearance in the drama itself! Nonetheless, let's take a look at some of these stars and the dramas that they have appeared in!
Ahn Hyo Seob - Splash Love (2015)
Kim Tae Ri - The Handmaiden (2016)
Song Gang - The Liar and His Lover (2017)
Han Jihyun - Penthouse (2020)
Wi Ha Joon - Chinatown (2015)
Jung Ho Yeon - Squid Game (2021)
Ahn Bo Hyun - Golden Cross (2014)
Han So Hee - Into the World Again (2017)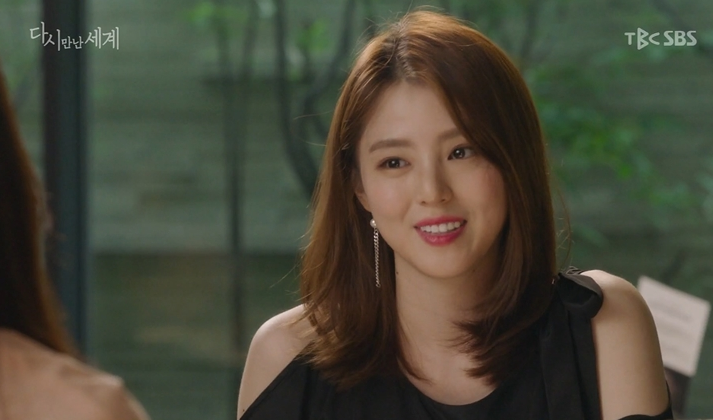 As you can see from this list, these stars are definitely on the come-up in the K-drama and K-movie world. They are the future "global superstars" that we know, and we can't be more excited. What are your thoughts on this list? Did you know that these were their debut film/dramas? Who are some other actors/actresses that are on the come-up that is your favorite? Let us know in the comments below!