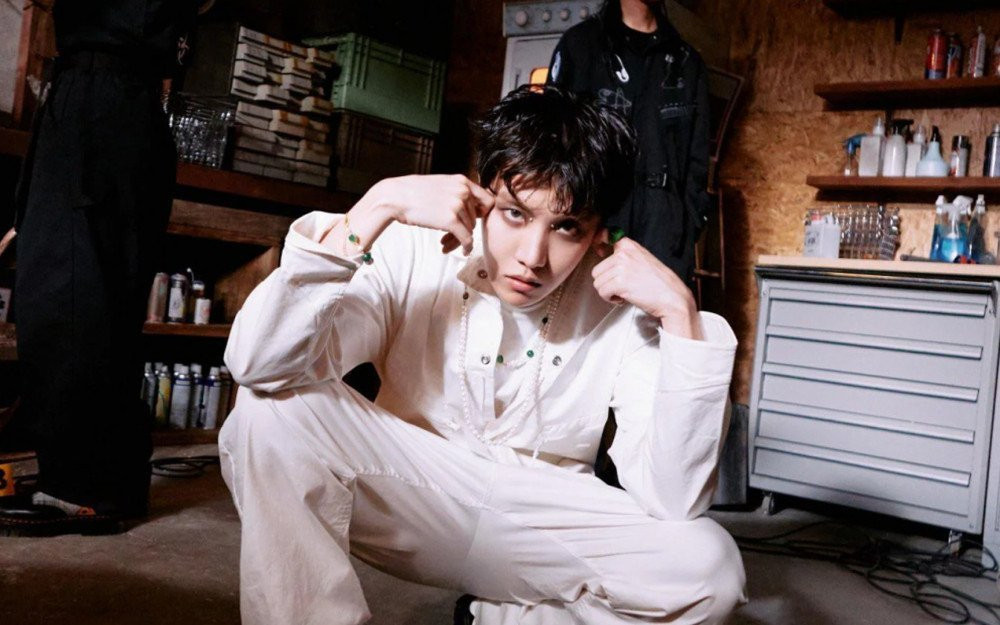 BTS member j-hope's solo album rapidly surpassed 100 million Spotify streams.
According to Spotify, j-hope's first studio album 'Jack In The Box' racked up over 100 million streams on one of the biggest music streaming sites, Spotify. Released on July 15, the album set a new impressive record as it reached the mark in only eight days, the fastest album by any K-Pop solo artist to hit the milestone.
In addition, the album earned the second-biggest first-week album debut by a K-Pop act on Spotify in 2022, with over 60 million streams during its first week.
Meanwhile, 'Jack In The Box' contains eight tracks, which feature the pre-release track "MORE" and the title song "Arson".
Congratulations to j-hope on his achievements!