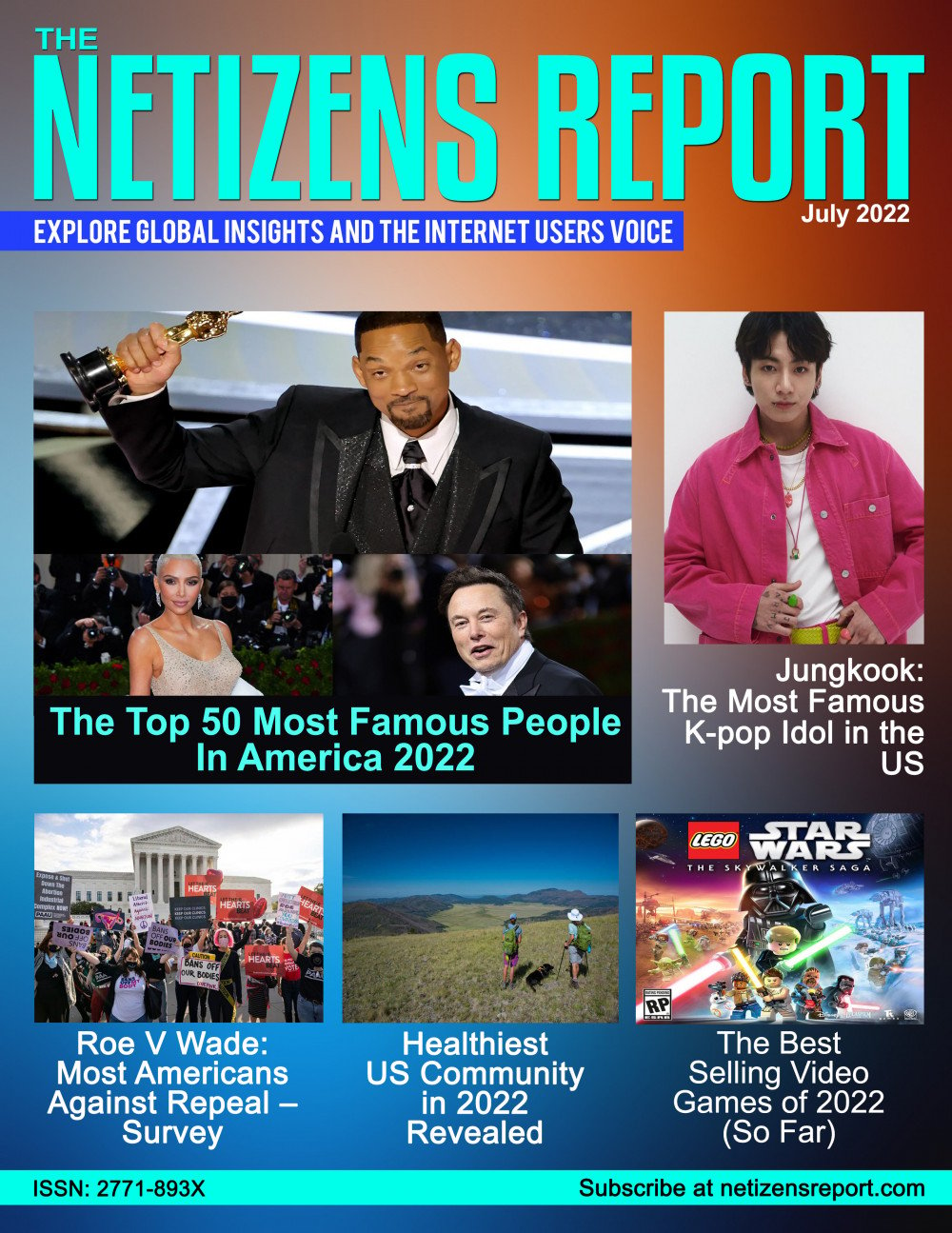 Popular K-pop star Jeon Jungkook has been found on a recent cover of American insights and opinion report magazine, on this cover, it indicates BTS's main vocalist is the most famous K-pop idol in America right now.
That of course would not be such a surprise as he is definitely one of the most famous K-pop idols in the world, the article on Jungkook's fame and success by the publication asserted he is the major reason for the success of the new song Left and Right the duet with American singer Charlie Puth.
In the article by Digital Journal, one of the excerpts from the Netizens Report about the pop star reads; "His recent success with 'Left and Right' has shown he is up to something, maybe a lot of things in the coming months and years. One thing is certain though, his popularity in the United States is growing." – The Netizens Report
Many fans have agreed that Jeon Jungkook is indeed the most famous idol in America. The Netizens Report highlighted his successes and influence in the United States. This is not the first major recognition the talented singer and dancer have gotten since the success of his collaboration debut with Charlie Puth. The Left and Right hit maker shared the cover with very famous American and world renowned public figures like Kim Kardashian, Will Smith and Elon Musk.