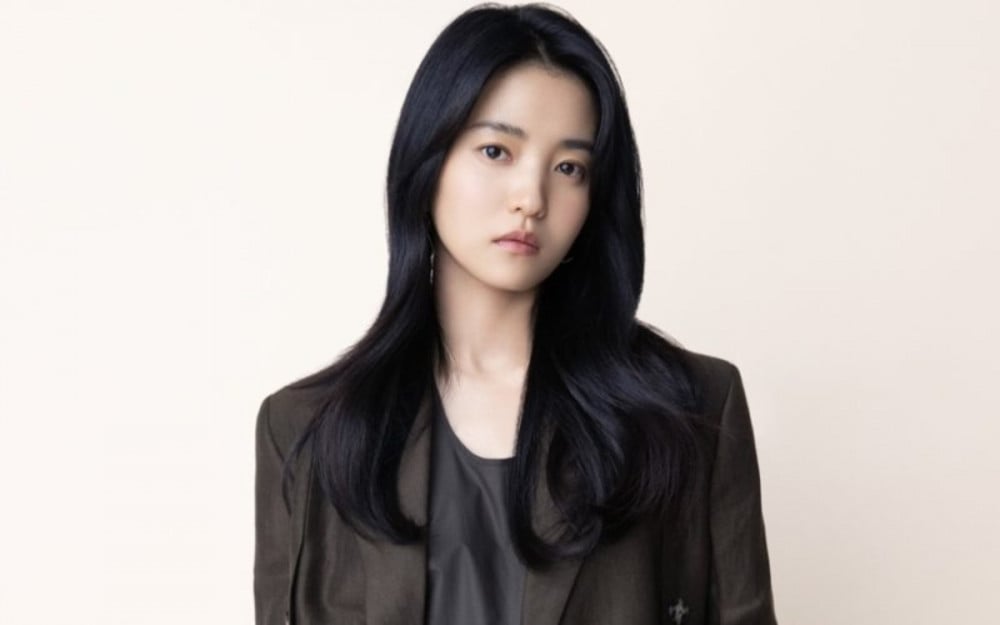 Actress Kim Tae Ri has tested positive for COVID-19.
On July 28 KST, Management mmm stated, "On July 27 KST, Kim Tae Ri was notified that she had been in close contact with a positive COVID-19 case and tested positive after conducting the self-diagnosis test kit. She immediately conducted a PCR test and received positive test results this morning."
They continued, "Kim Tae Ri has halted all her schedules and is complying with self-quarantine guidelines. She is not experiencing any symptoms in particular. We will comply with all preventative measures according to the health authorities' guidelines, and prioritize the health of our actors and staff members."