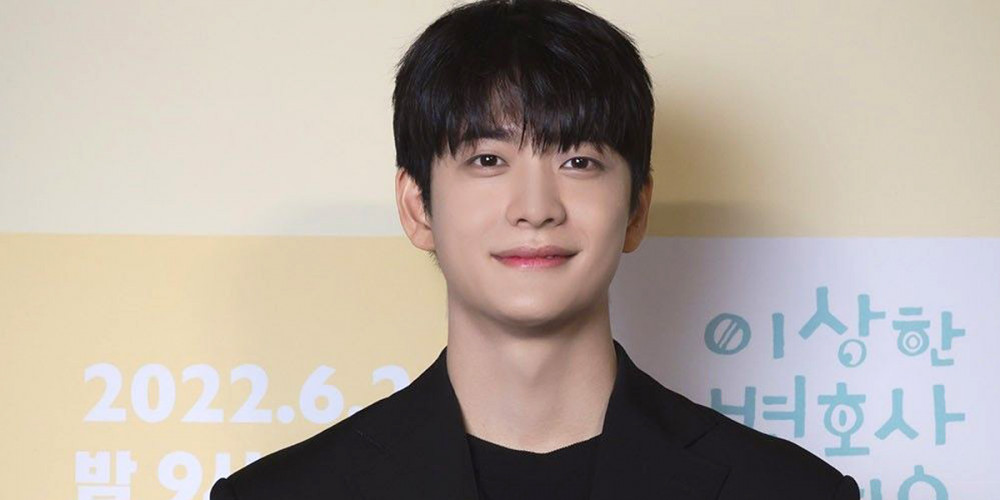 According to a representative of actor Kang Tae Oh's agency Man of Creation on July 29, the star will enlist for his mandatory military service duties by the end of 2022.
The agency rep told media outlets, "Kang Tae Oh must enlist by the end of this year. He has not received a summons letter yet, so he is waiting for it." Man of Creation also added on that Kang Tae Oh will likely enlist as an active duty soldier, commenting, "It's true that Kang Tae Oh originally wished to apply for the UDT or the marines." However, as special units like the UDT and branches like the marines require applicants to undergo certain exams, Kang Tae Oh will likely opt to enlist as a regular active duty soldier in order to begin his mandatory service promptly. The actor is projected to begin his enlistment as early as August, or later in September.
Meanwhile, Kang Tae Oh is currently receiving love from viewers for his role as Lee Joon Ho in the drama 'Extraordinary Attorney Woo'.