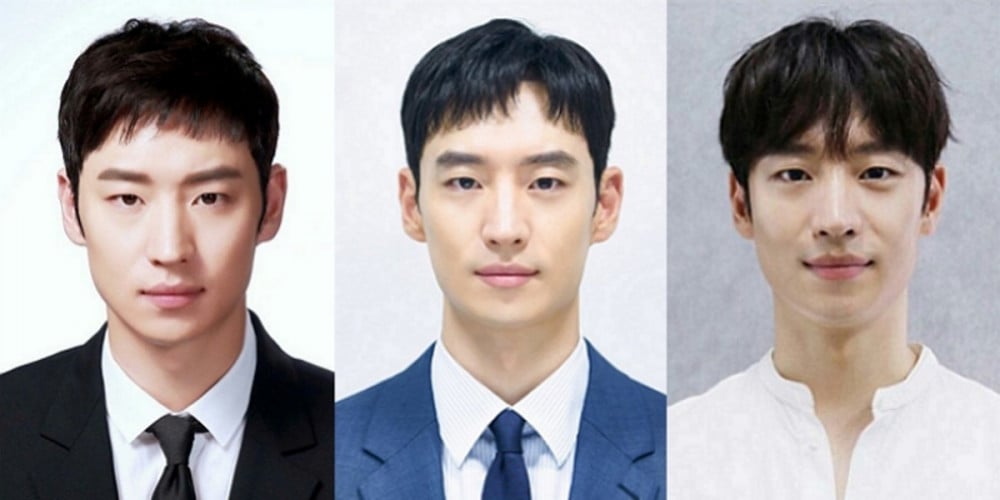 In South Korea, it is common for a citizen to take their ID photos for their identification card or their passport. While Americans do not give much attention to their ID photo, Koreans are very beauty-centric, and they are very concerned about their ID photo. There are various ID photo-taking kiosks throughout the country where the photo is auto-photoshopped. The photoshop effects consist of slimness and whitening, making the person look highly aesthetic.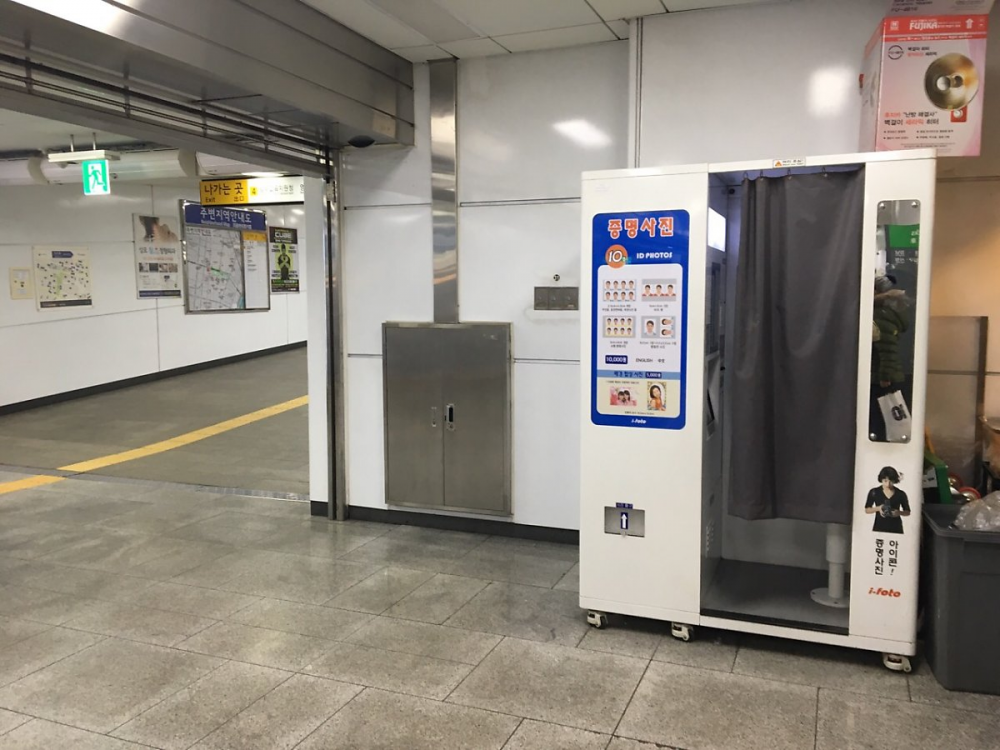 So think this -- there are already beautiful Korean celebrities, but imagine that they are taking their photo for their passport. It has to be just absolute eye candy. Today, we'll be taking a look at some of the most stunning passport photos from our favorite celebrities! When looking at these, your jaw will just drop because of their stunning beauty, and you yourself might want to visit these photo-taking kiosks soon to get your photo perfected for your passport! Let's check them out.
Girls' Day Hyeri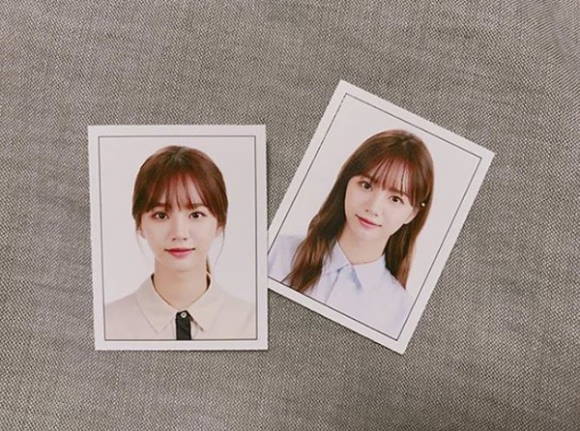 Lee Je Hoon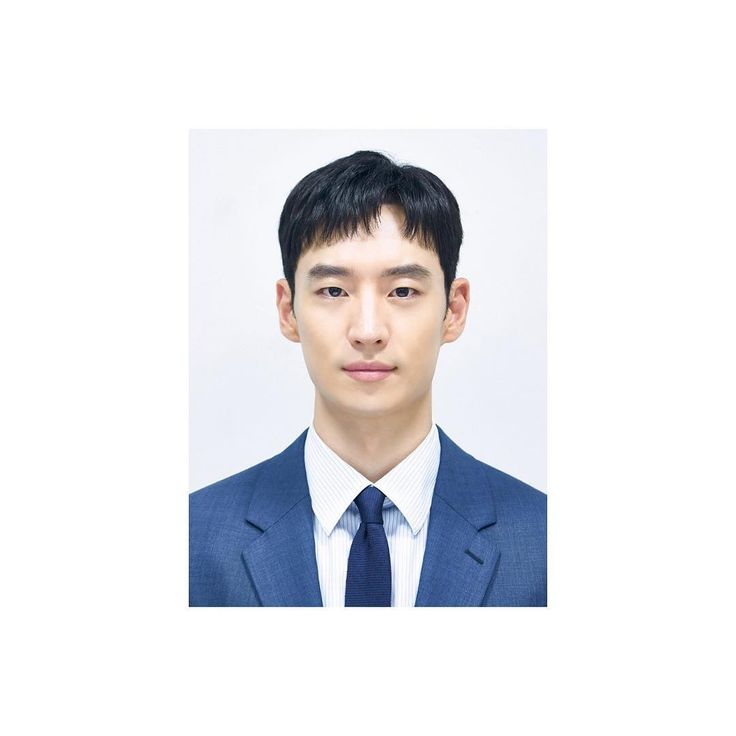 Weki Meki Kim Doyeon


Kim So Hyun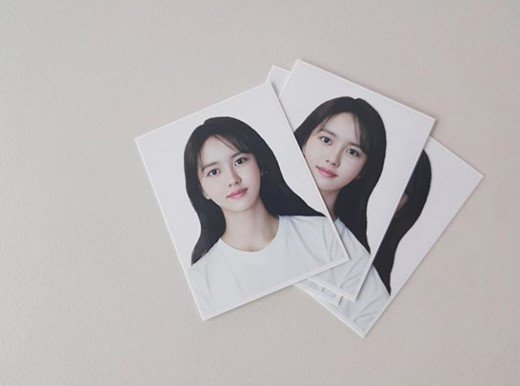 Lim Si Wan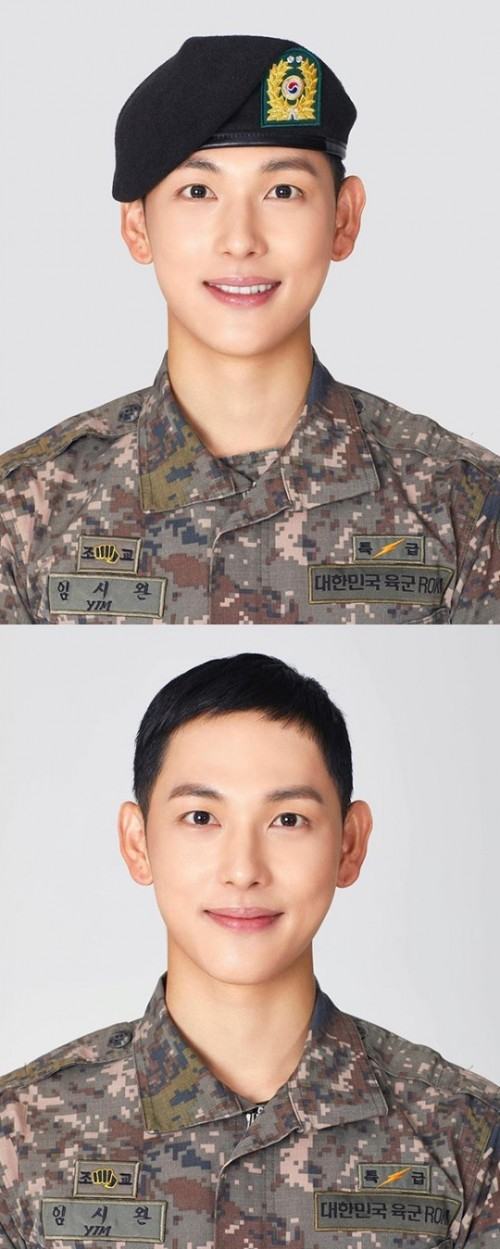 Lee Joo Bin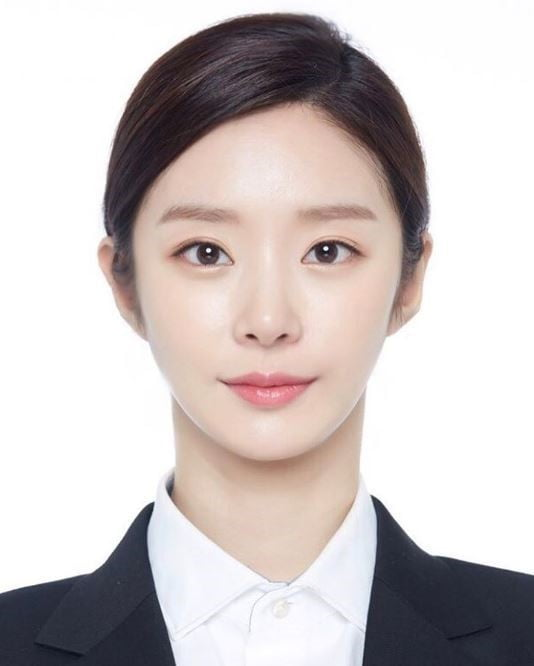 TWICE Chaeyoung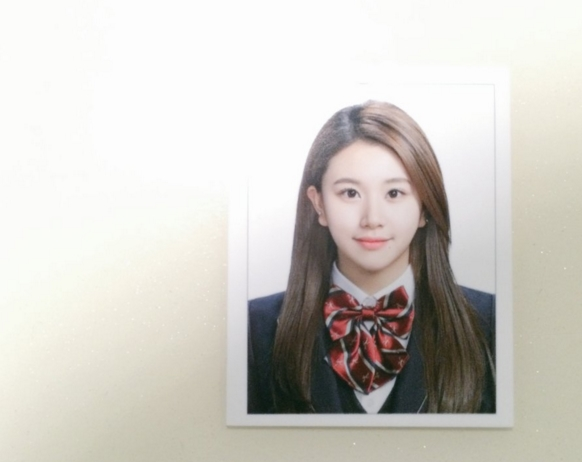 Weki Meki Choi Yoojung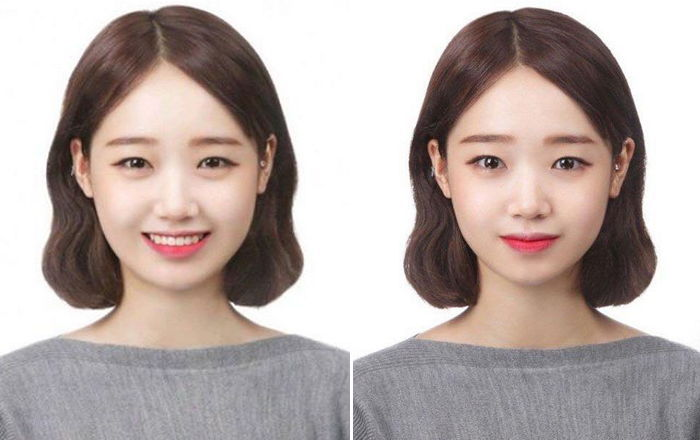 HyunA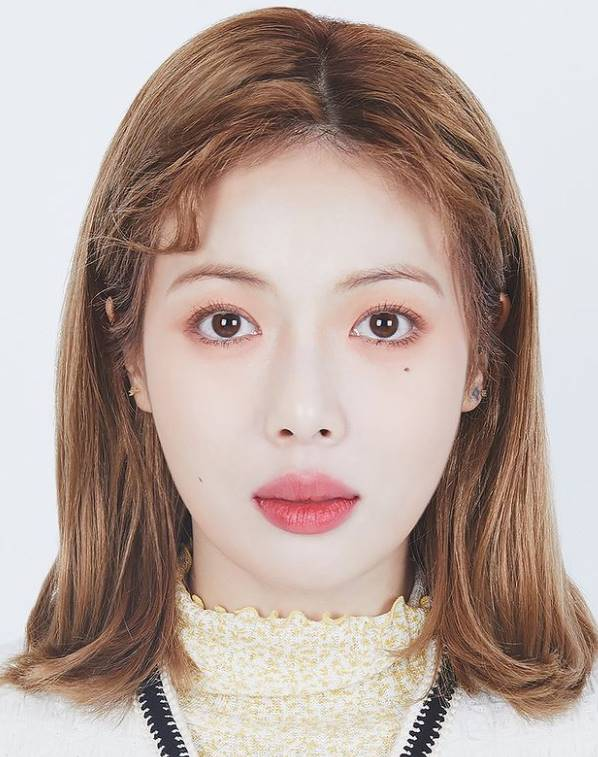 What are your thoughts on these photos? Can we say photogenic is accurate? I think anyone can become a K-POP star through these magic lenses, but we can definitely say that these stars shine a whopping more through their identification photos. Who knew identification formal photos would be these beautiful? Are there any stars with identification photos that didn't make this list? Let us know in the comments below!