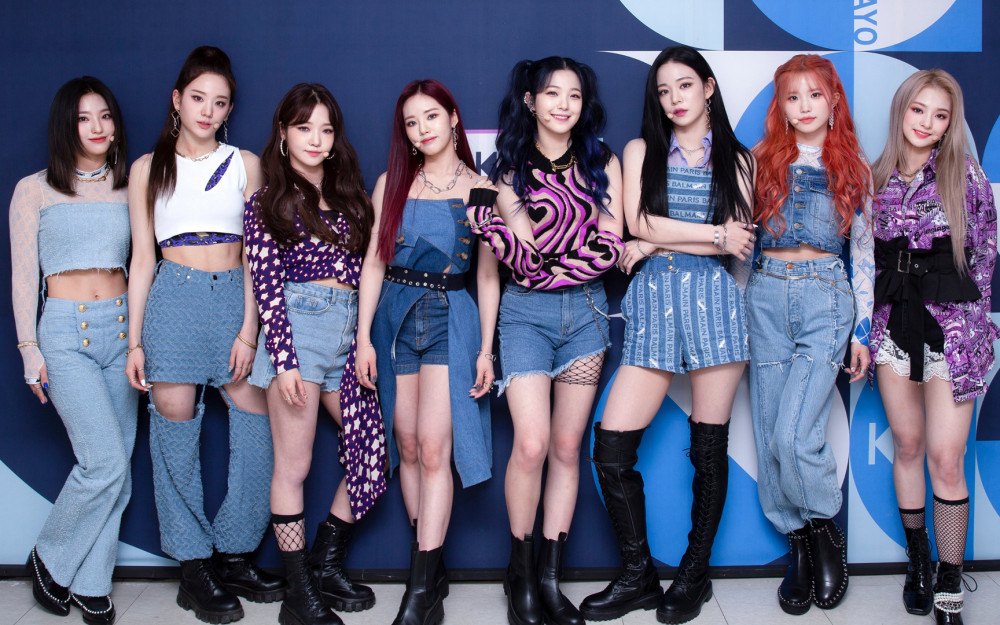 Recently, netizens found it odd that fromis_9's latest track, "Stay This Way," from their 5th mini-album 'From Our Memento Box,' ranks much higher on Gaon Chart than it does on other major music streaming sites such as Melon Chart and Genie Chart.
One netizen pointed out that the girl group's song debuted on Gaon Chart at rank 14, but the song was not able to reach even the top 100 on the Melon charts or even the top 200 on the Genie charts.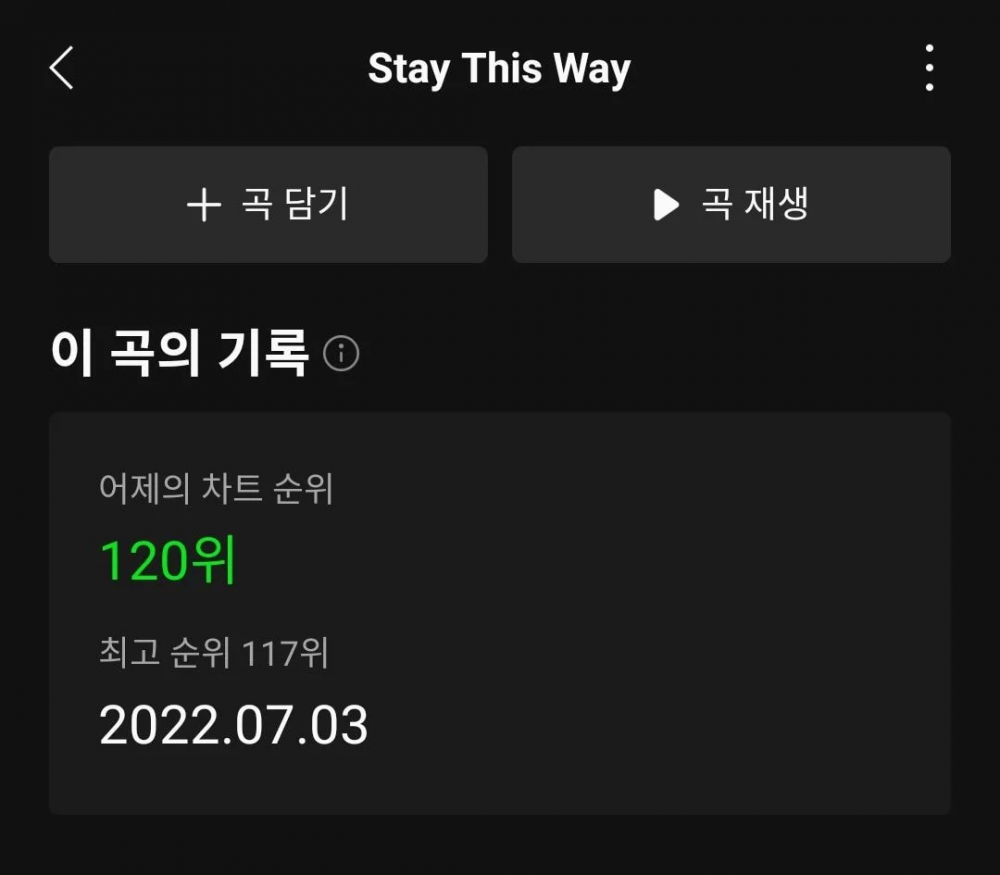 One netizen questioned the ranking and decided to dig further into how the ranking system is done. The netizen created an online community site where she shared some of the things she has found.
In the post, the netizen shared that fromis_9's fans used the unique point counting system that Gaon Charts has to their advantage. In fact, fromis_9 fans would band together to download the girl group's songs during a fixed time span to bring up the girl's chart ranking.
Fans would create postings on various social media platforms to communicate with other fans and get them to download the girl group's songs.

Thereafter, the netizen who created the post shared how fromis_9 fans would share how much they spent on downloading the songs during that time slot when the points are counted.
One fan boasted that she spent 1.3 million KRW (~1,013 USD) in downloading fromis_9 songs and then shared she will try to do more than 2 million KRW (~1,540 USD) next time.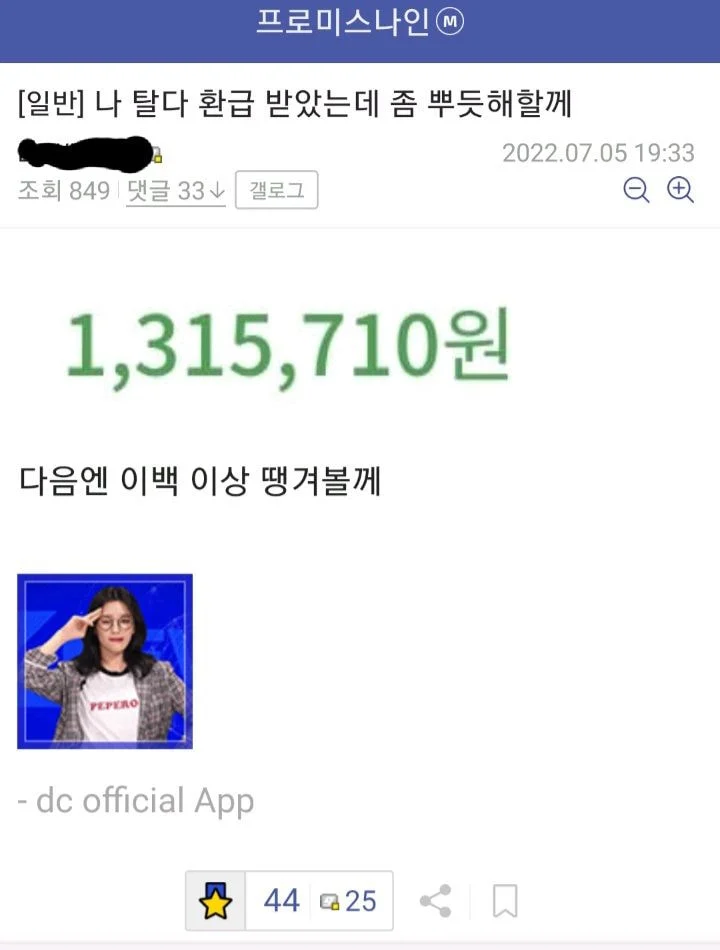 Of course, other fandoms also band together to help their favorite idol groups in getting high music chart ratings by constantly streaming the artists' songs and requesting them on radio broadcasts.
However, the Gaon Chart ranking system is a bit different. According to one music expert, 1 KRW spent equals one point, with 1 stream equating to 3 KRW and 1 download equating to 700 KRW. Therefore, if a fan downloads a song twice and streams the song 10 times, the fan spends a total of 1,430 KRW, equaling 1,430 points on the Gaon Chart. The higher the points, the higher the ranking.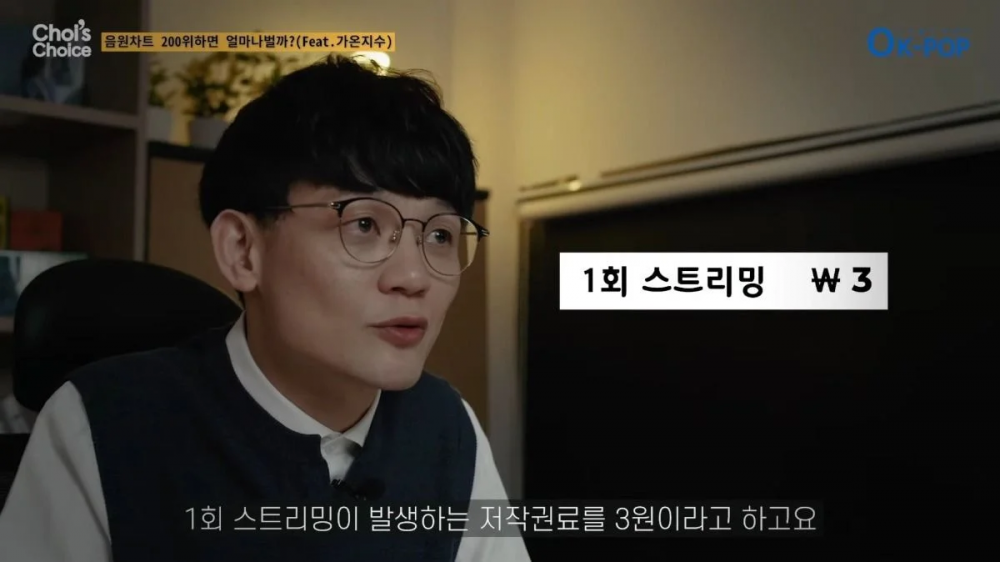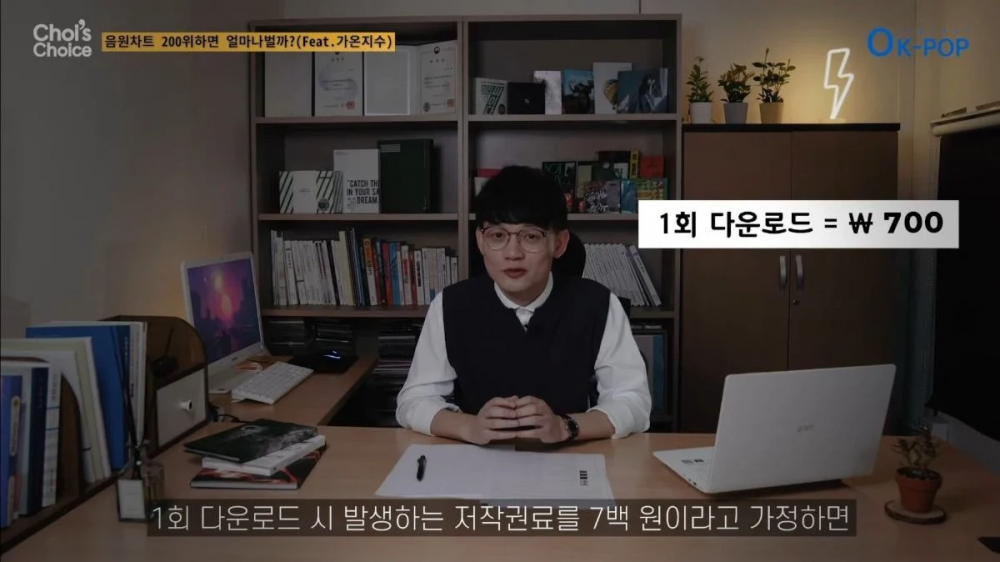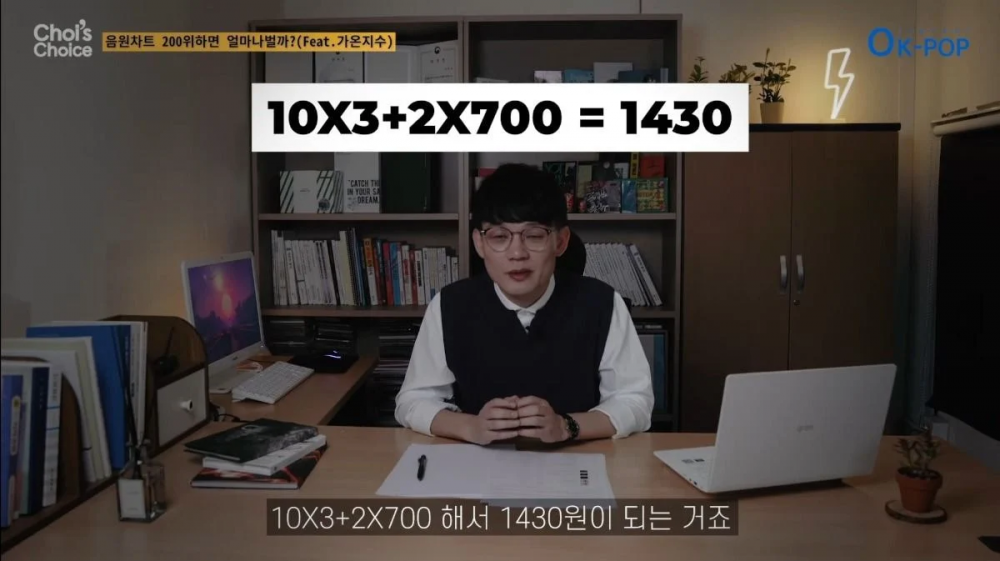 The netizen explained that Gaon Chart allows users to create multiple accounts to download and purchase music, as well as allowing one user to repetitively download music since the point system is only based on the revenue the artists bring.
The netizen also pointed out that this is not possible with other streaming sites because these streaming sites do not allow a person to create multiple ids or accounts on their websites.
However, fans also found a loophole for Bugs Music, where fans are able to create multiple accounts if they are under the age of 14. This is because if the user is an underaged user when creating an account, they are able to get consent from an adult after the account is made and are not limited to creating multiple accounts. Therefore, fromis_9 fans even create posts on online community sites recruiting under-aged fans to create multiple accounts to download more of the girl group's music.

The netizen pointed out how this is the way fromis_9's music chart ranking is abnormally high on Gaon Chart and Bugs Music chart. This is also how they get a high ranking for the digital score on music shows.
Netizens commented, "Wow, do they really need to go this far?" "Do a lot of these fandoms do this? If all fans do this then it would be so easy to get rank 1," "It's messed up how Gaon chart does its ranking based on revenue," "This is really shocking," and "That's a lot of hard work they put in lol."