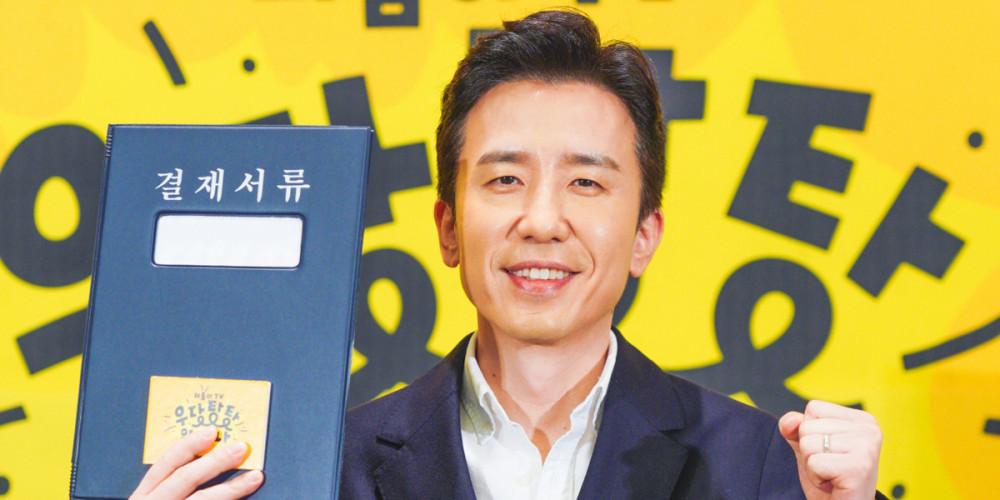 Singer, composer, and producer Yoo Hee Yeol (also known as Toy) has issued a formal apology after facing plagiarism allegations.
On June 14, Yoo Hee Yeol released an official statement explaining, "First and foremost, I would like to offer an apology. Since fall of last year, I have participated in a project called 'Yoo Hee Yeol's Life Music', where I release a piano accompaniment piece each month."
Yoo Hee Yeol then continued, "On June 14, I was notified through Instagram that the second piece from that project, 'A Most Private Evening', sounds similar to 'Aqua' by Ryuichi Sakamoto."
The artist then relayed, "Ryuichi Sakamoto is an artist that I have respected for the longest time, an artist who has influenced my music the most of any artists out there. It seems that I unconsciously composed similar chords to the chords that lingered in my head, and what I believed to be a pure product of my own creation turned out to be a piece similar to an already existing one. This, I cannot deny. Thus, I would like to offer my sincerest apologies for my failure in thoroughly examining the piece, and for disappointing many of you."
Finally, Yoo Hee Yeol revealed, "I want to above all apologize to teacher Ryuichi Sakamoto and his fans for causing this issue. The release of the 'Yoo Hee Yeol's Life Music LP' has been postponed, and through direct communication with Ryuichi Sakamoto, I plan to handle all matters regarding proper crediting and composition rights."