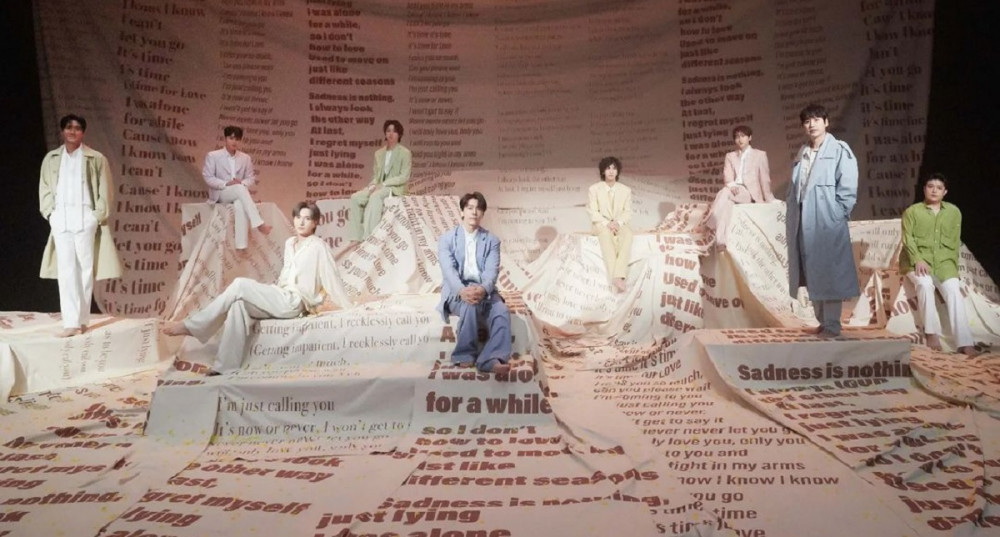 Super Junior is coming back!
Super Junior has announced their comeback with the 11th album, 'The Road: Keep on Going.' In this trailer, a new book opens and leads viewers into different mysterious dimensions. This album is their first comeback since March of this year when they released 'The Road: Winter for Spring.'
Check out the video below and stay tuned for more details!