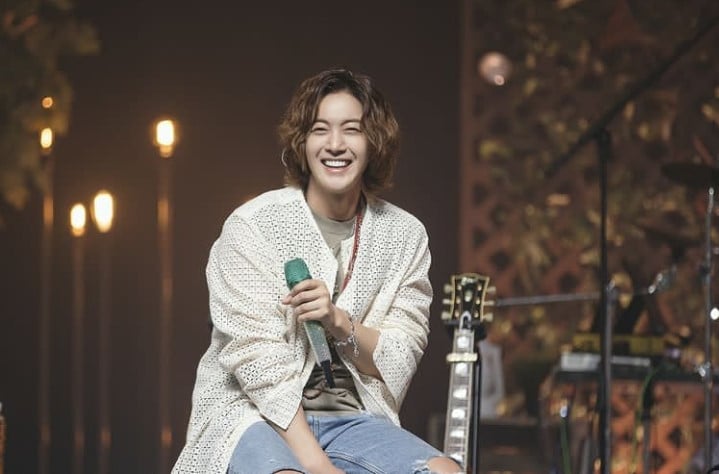 South Korean actor and Singer Kim Hyun-Joong recently appeared on the inaugural video of his friend's YouTube channel and gave an indepth interview about his life.
He revealed that he's already married and has registered his marriage, and he married his first love whom he met in 7th grade at a Soondae Stew restaurant (he had previously talked about the relationship in 2011 on SBS Night after Night about having to break up with her after he debuted due to his hectic schedules). He also revealed that he reenacted this in his music video for his song 'The Smile in Wine'
He also talked about his issue with his ex and why he's been inactive in South Korea and said although he was wronged, he was also in the wrong and he did not feel comfortable going on entertainment TV and making jokes, as he felt the Korean public would perceive him as flaky.
Since he makes band music now, he was unsure what the best place to perform live with his band was. Many more details can be seen here in this video.
Kim Hyun-Joong recently reunited with SS501's Heo Young-Saeng to make a gift song for their fans called "Same Old Story"