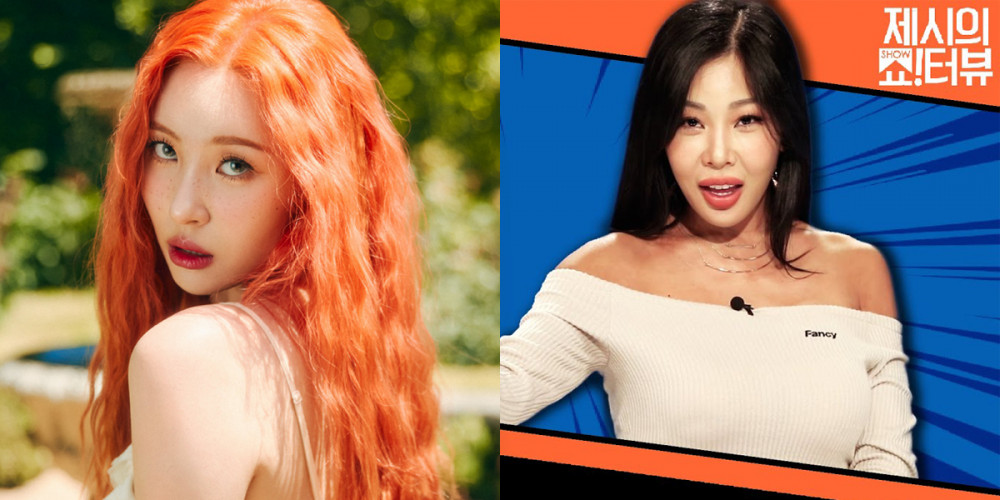 According to media outlet reports on June 24, Sunmi has been selected as the new MC of 'Showterview', originally hosted by Jessi.
A popular SBS web variety program, 'Jessi's Showterview' ran from June of 2020 until April of 2022. The program received love from viewers for its comfortable atmosphere and unpredictable charms, as numerous top stars and K-Pop artists appeared as guests over the years and were captivated by host Jessi's fun personality.
Now, according to insiders, Sunmi will be greeting viewers as the brand new host of 'Showterview', and the singer recently wrapped up a recording for her first episode earlier this week. 'Sunmi's Showterview' is expected to air some time in late July.
Meanwhile, Sunmi is currently gearing up for her comeback with her new single, "Heart Burn".