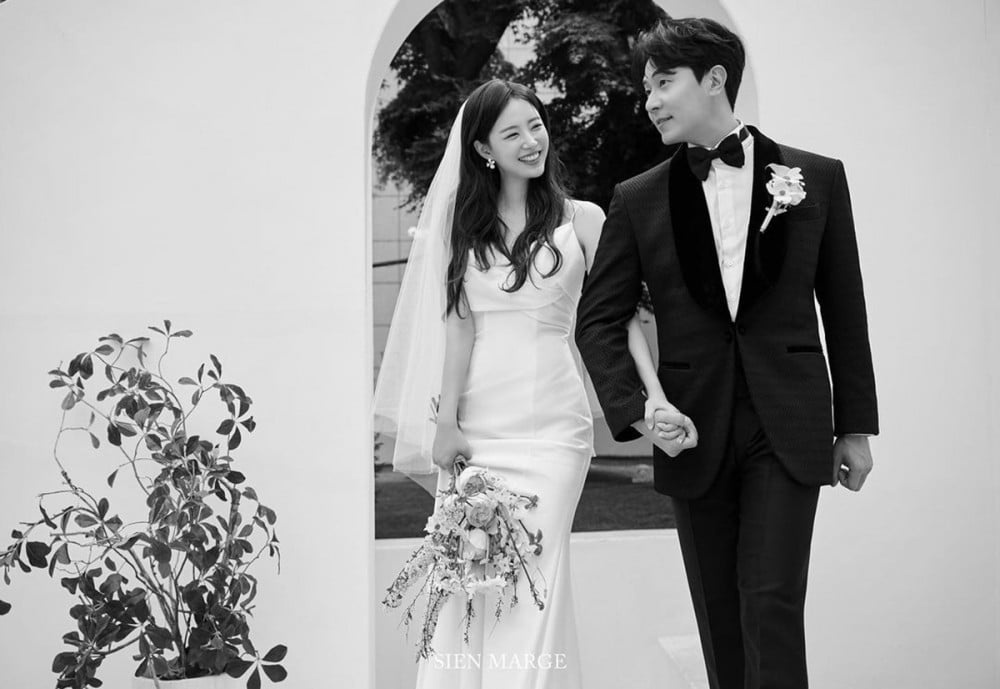 Shinhwa's Andy and MBC Jeju announcer Lee Eun Joo have revealed their breathtaking wedding photos ahead of their big ceremony, taking place on June 12.
Earlier in January of this year, Andy announced his marriage with a handwritten letter dedicated to his fans. Soon afterward, it was revealed that his fiancée was announcer Lee Eun Joo, a hoobae 9-years younger.
Andy and Lee Eun Joo's wedding photos are by Sien Marge Photography Studio, Happy Married Company, and Director BONGDE.

Check out the couple's stunning photos, below!