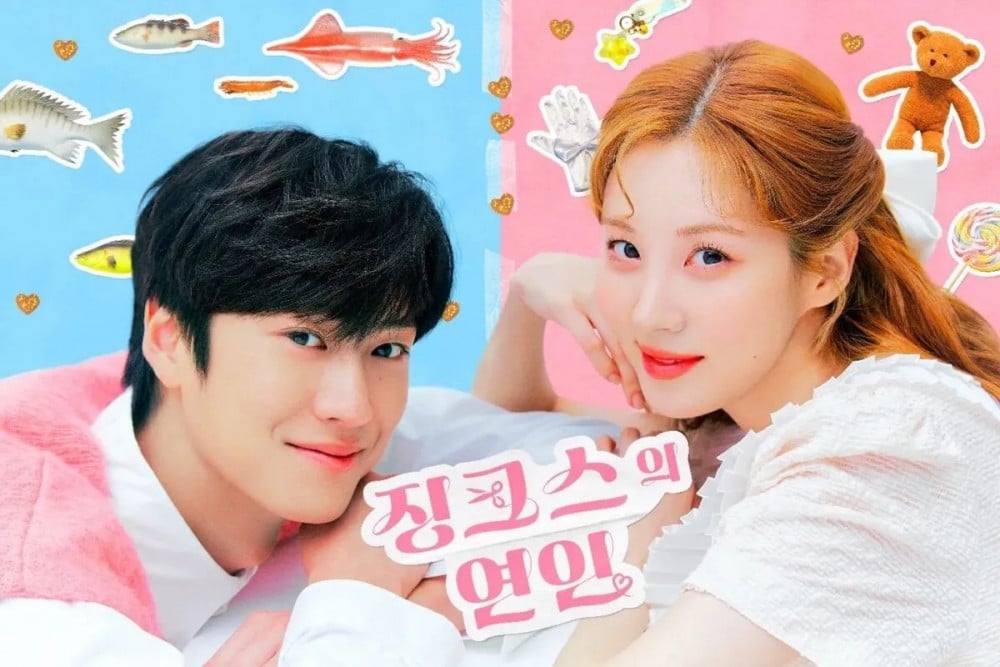 KBS2's new drama 'Jinx's Lover', starring Seohyun and Na In Woo, premiered with an impressive viewership rating.
On June 16 KST, KBS2's new Wednesday-Thursday drama 'Jinx's Lover' broadcast its first episode. According to Nielsen Korea, the first episode of 'Jinx's Lover' ahieved a nation-wide rating of 3.9%, easily snagging the #1 spot among all broadcasts during that time. The exciting storyline, as well as Seohyun and Na In Woo's excellent chemistry, seen in 'Jinx's Lover' received a lot of love from viewers.


[Spoilers Ahead]
In the first episode of 'Jinx's Lover', Lee Seul Bi's (played by Seohyun) background story was introduced, where a young Seul Bi and her mother were seen living together in a secret room. It was revealed that the mother and daughter were being controlled and restrained by a powerful individual who wanted to take advantage of their special abilities, and their unfortunate fate began since generations ago. However, Seul Bi's fate of living in this unfortunate way suddenly gets overturned by an unexpected event. When Gong Soo Kwang (played by Na In Woo) and his friend Seon Min Joon (played by Gi Do Hoon), as well as other friends, gather together at a hotel room, Gong Soo Kwang has a weird feeling whenever he is near the wall where Seul Bi and her mother are trapped in. As soon as Gong Soo Kwang and Seul Bi place their hands on the wall simultaneously, Seul Bi is able to escape the room for the very first time.
With its fast-paced, unique plot, as well as charming characters, 'Jinx's Lover' raised anticipation for the next broadcast.
Meanwhile, 'Jinx's Lover' is broadcast every Wednesday and Thursday, at 9:50PM KST.