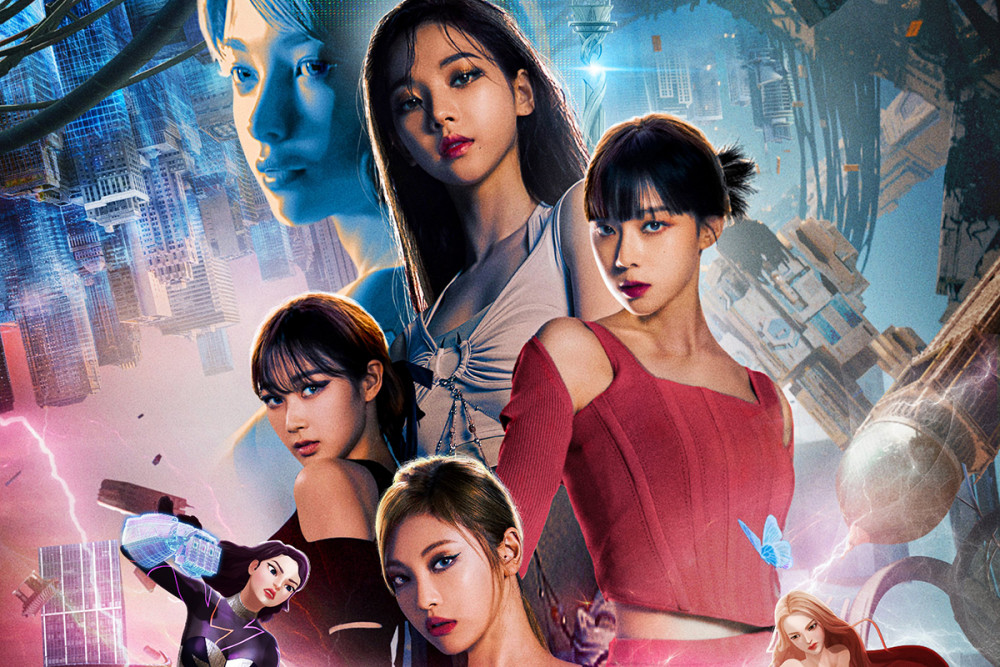 The journey to KWANGYA begins with 'SM CULTURE UNIVERSE - aespa, season 1'!
Unveiled for the first time in May of 2021 with 'Ep.1 Black Mamba', 'SM CULTURE UNIVERSE - aespa' uncovers the origin story of four girls who travel to the metaverse in order to defeat a dark force which has overtaken the world of the æ, the FLAT. In the first episode of season 1, viewers were introduced to a unique world where humans interact with æ-versions of themselves through the process of SYNK. However, the connection between humanity and their æ-counterparts is suddenly cut off by a mysterious entity known as the Black Mamba, causing a phenomenon known as SYNKOUT.
Along with aespa's musical promotions as a K-Pop group, the story of 'SM CULTURE UNIVERSE - aespa, season 1' will continue as a cinematic series. Just head of aespa's highly-anticipated 2nd mini album comeback later this summer, the girls will be unveiling 'Ep.2 Next Level' to a select number of fans during an exclusive premiere event on June 19. The episode will be released worldwide the following day on June 20.
Finally, aespa will be releasing their first English single "Life's Too Short" on June 24, a precursor leading up to the release of their 2nd mini album 'Girls' on July 8.
Are you excited for to find out what happens next in 'SM CULTURE UNIVERSE - aespa, season 1'?