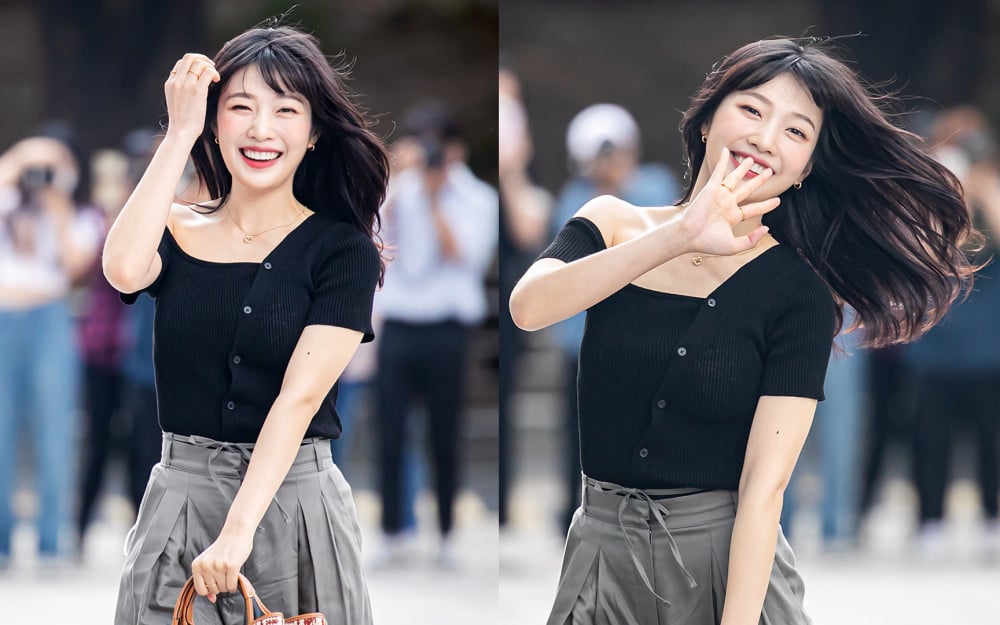 Red Velvet's Joy once again warmed the hearts of her fans with her brilliant smile on the way to work.
On June 8, photos of the idol on her way to work taken by reporters were released. These photos gathered much attention as Joy once again mesmerized everyone with her beautiful smile and bright energy that truly brings joy to those looking at her.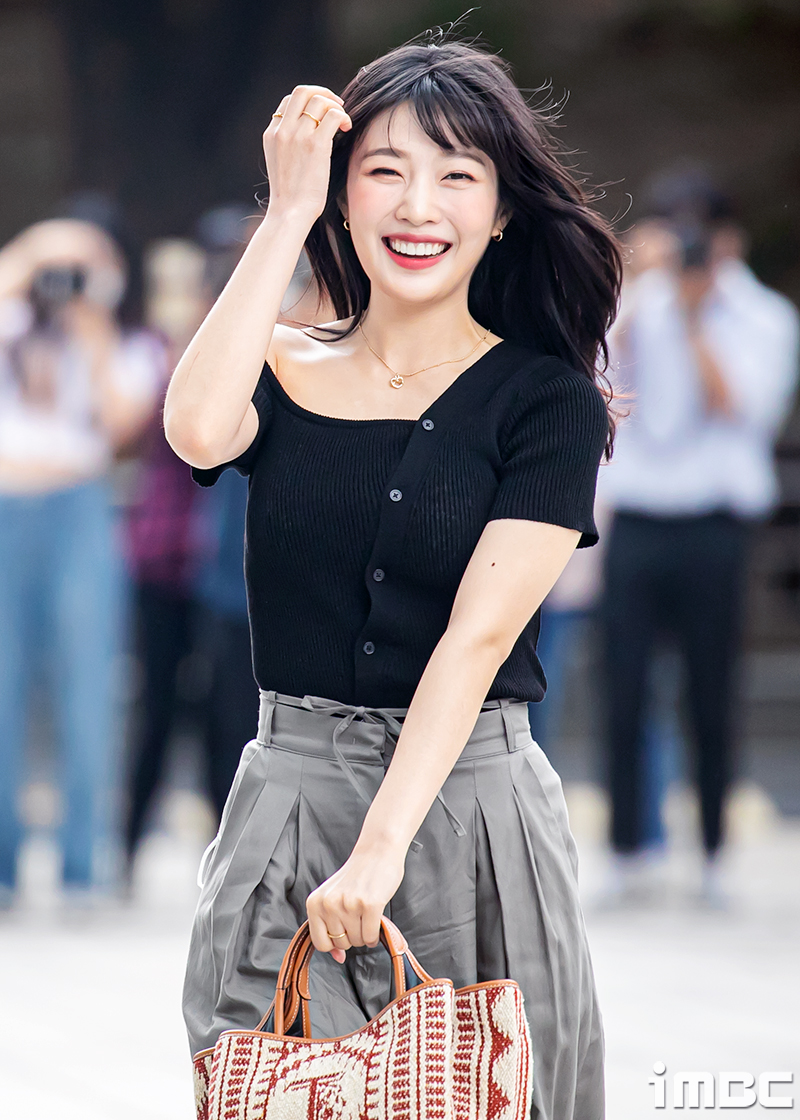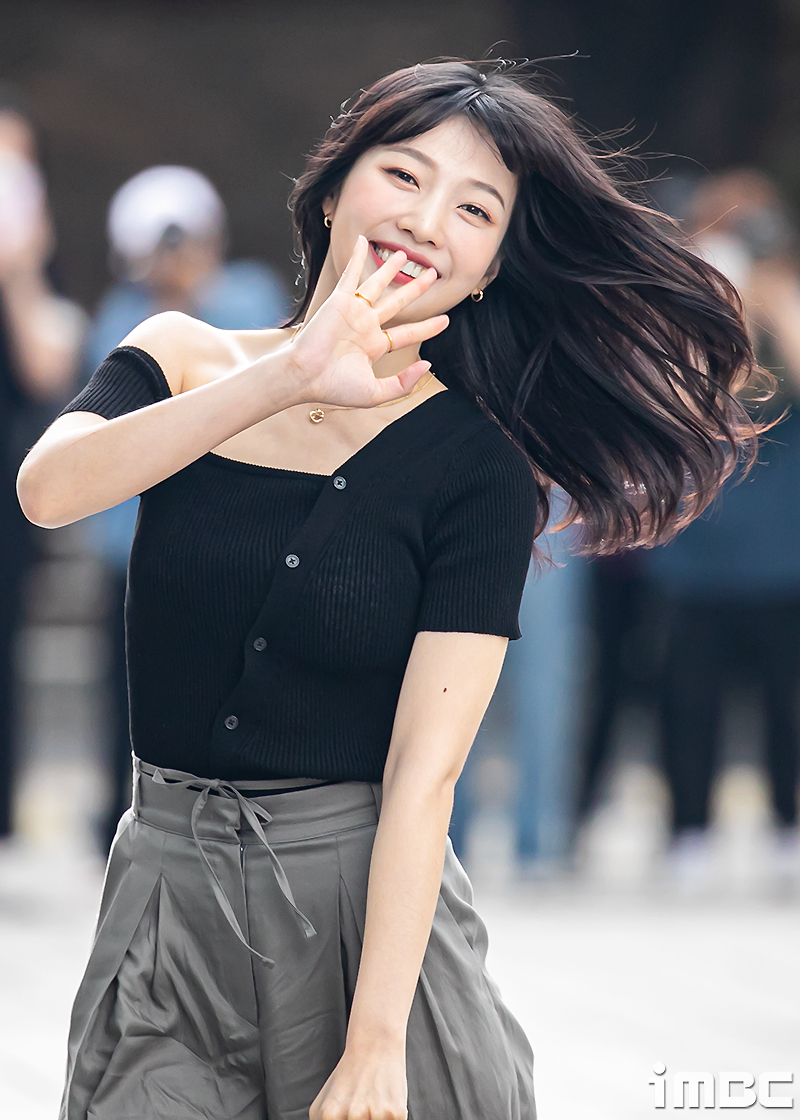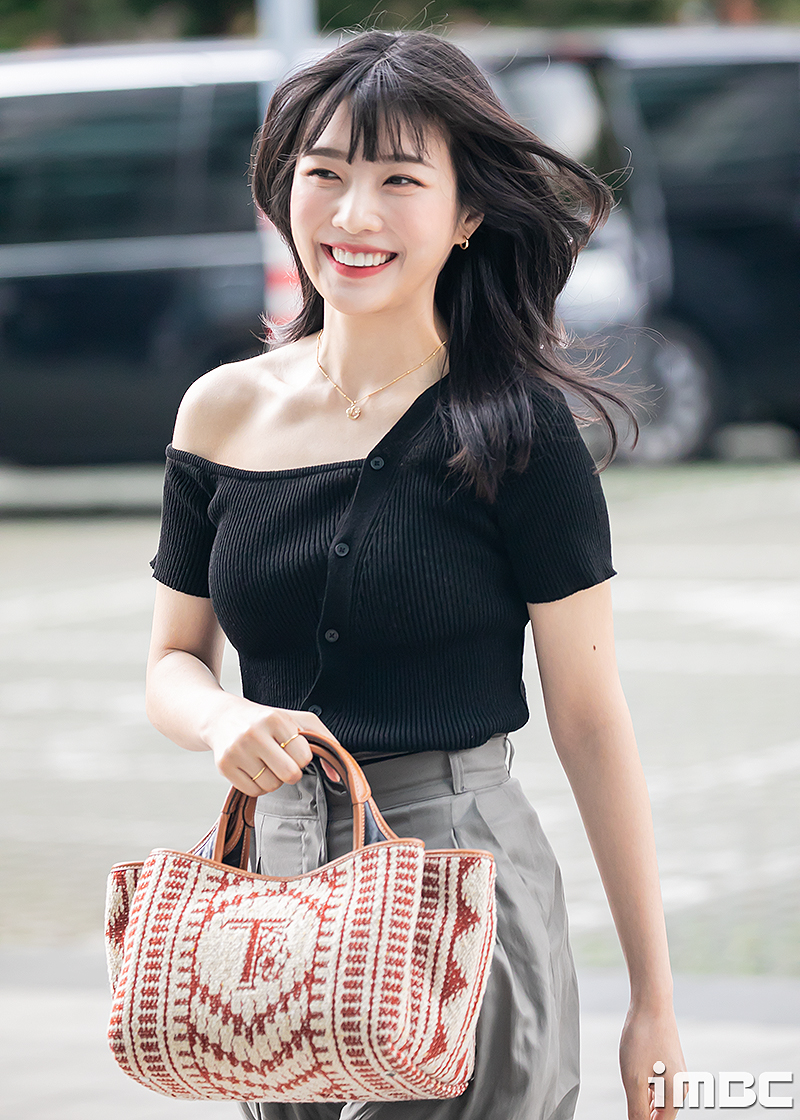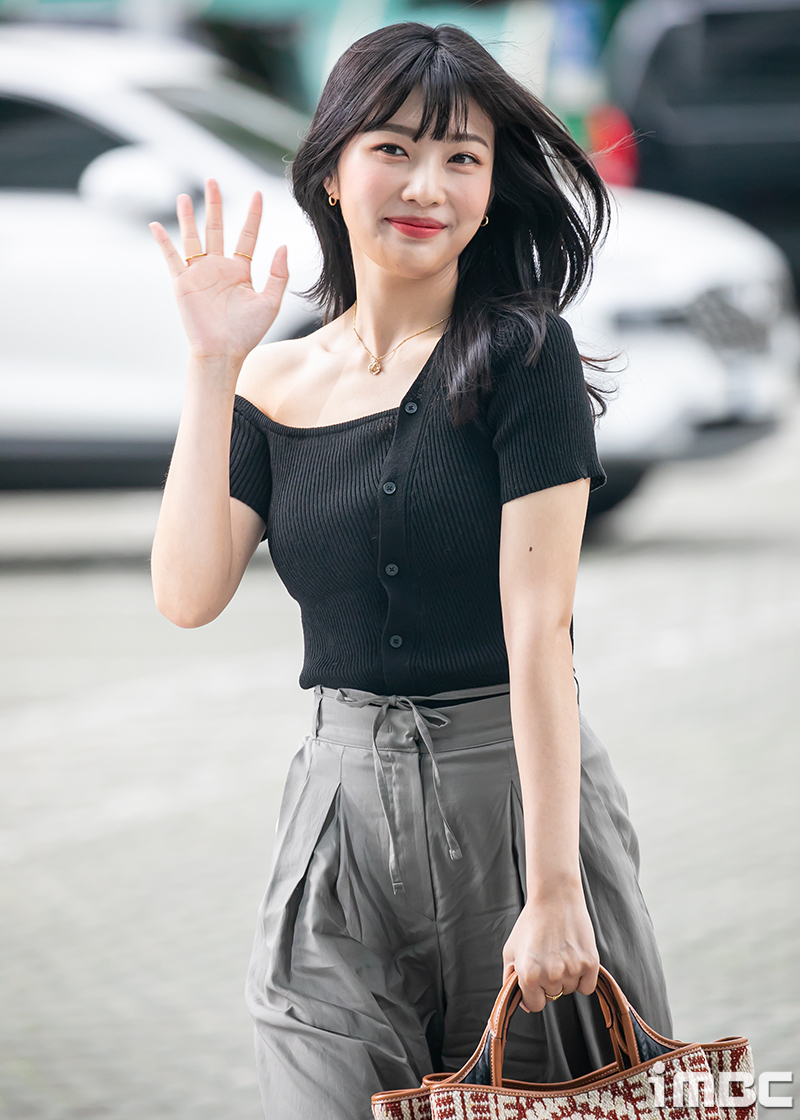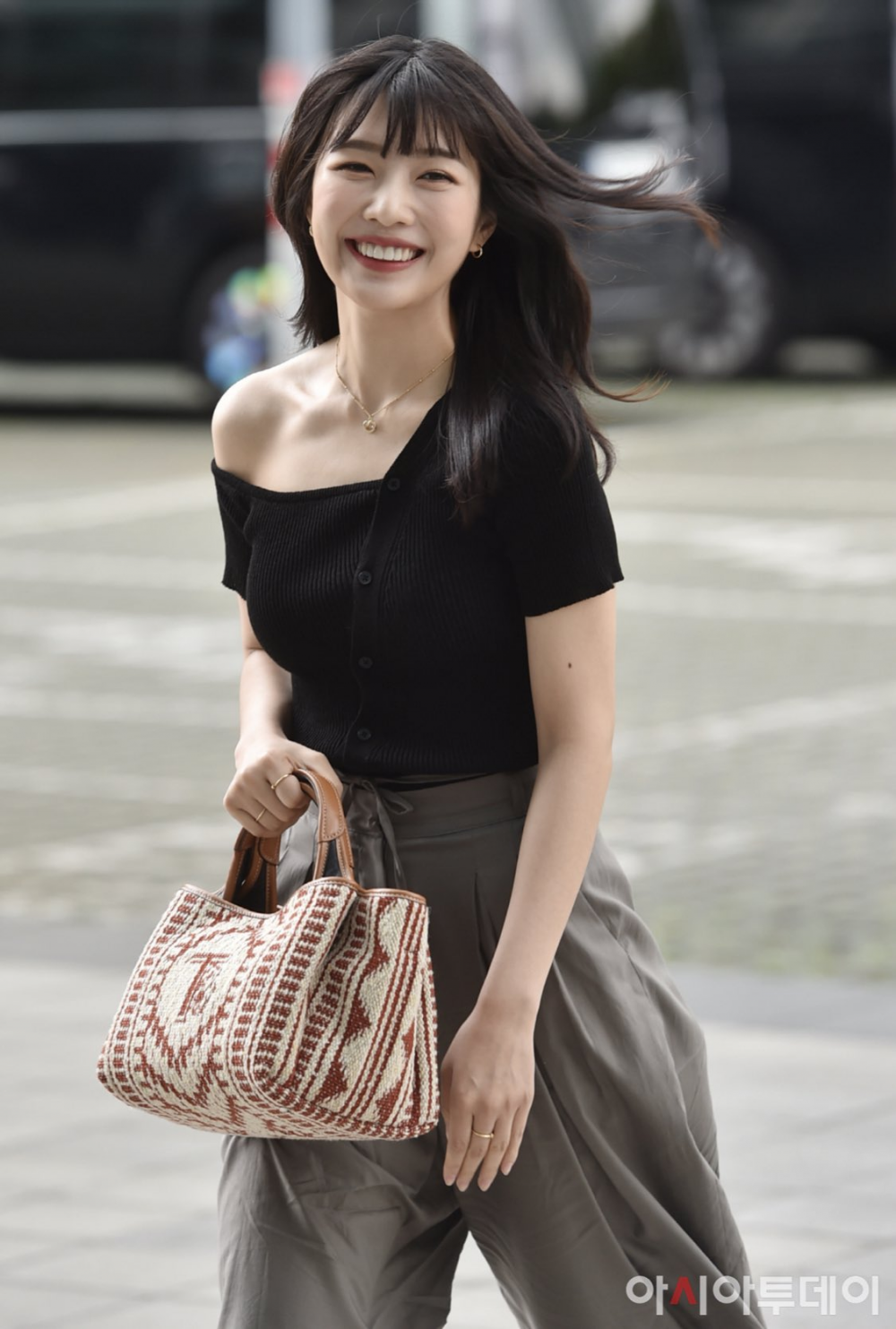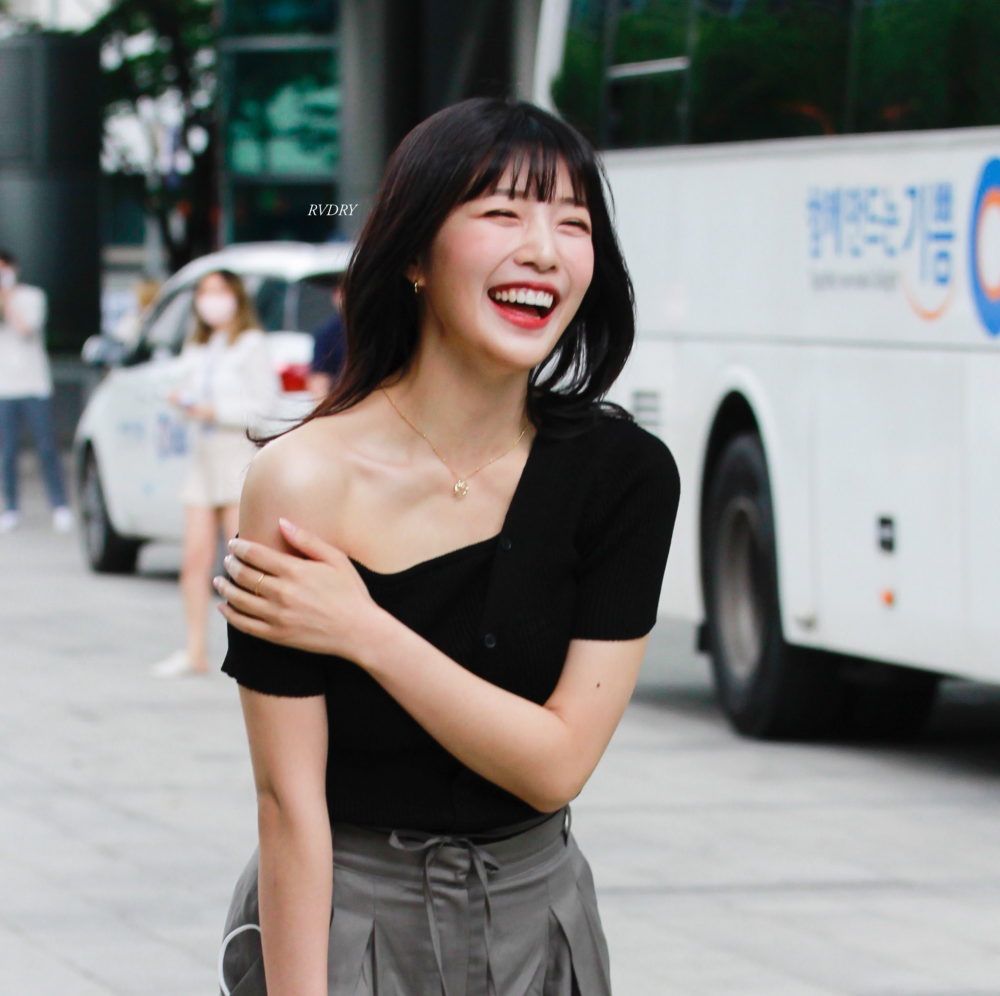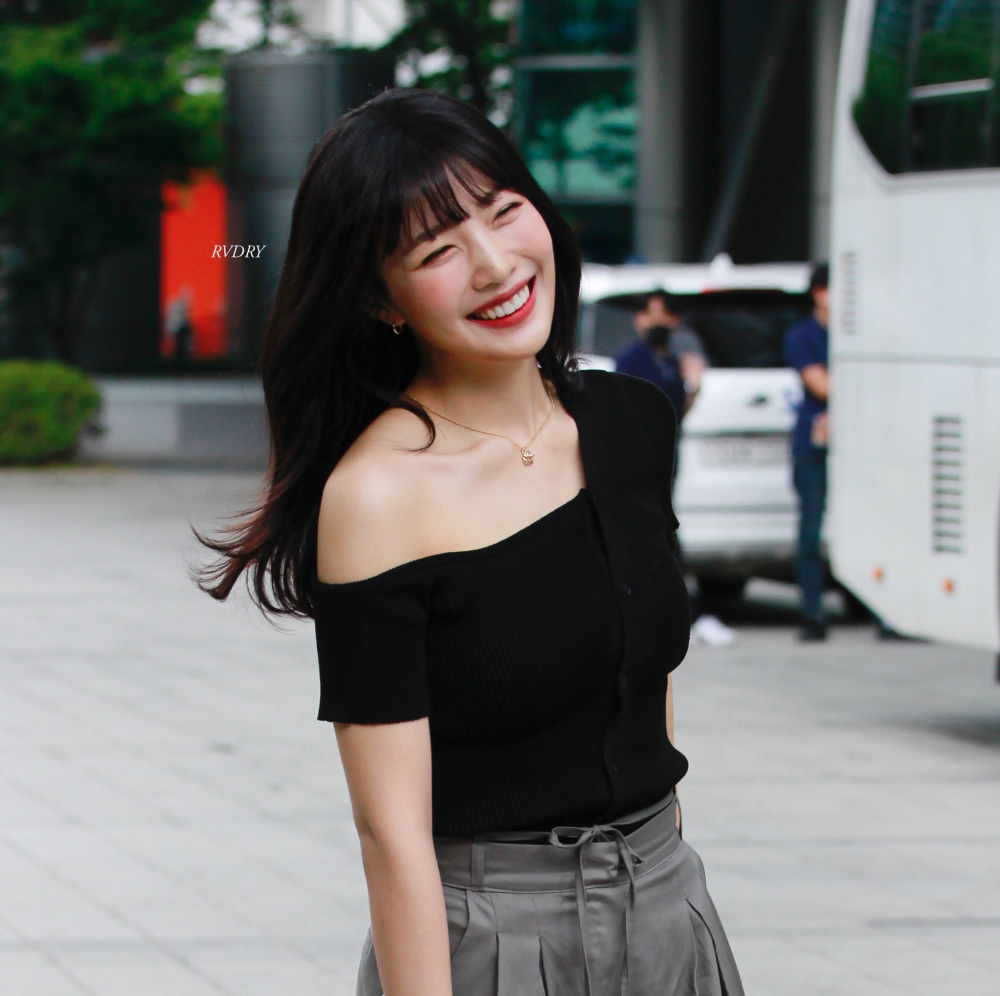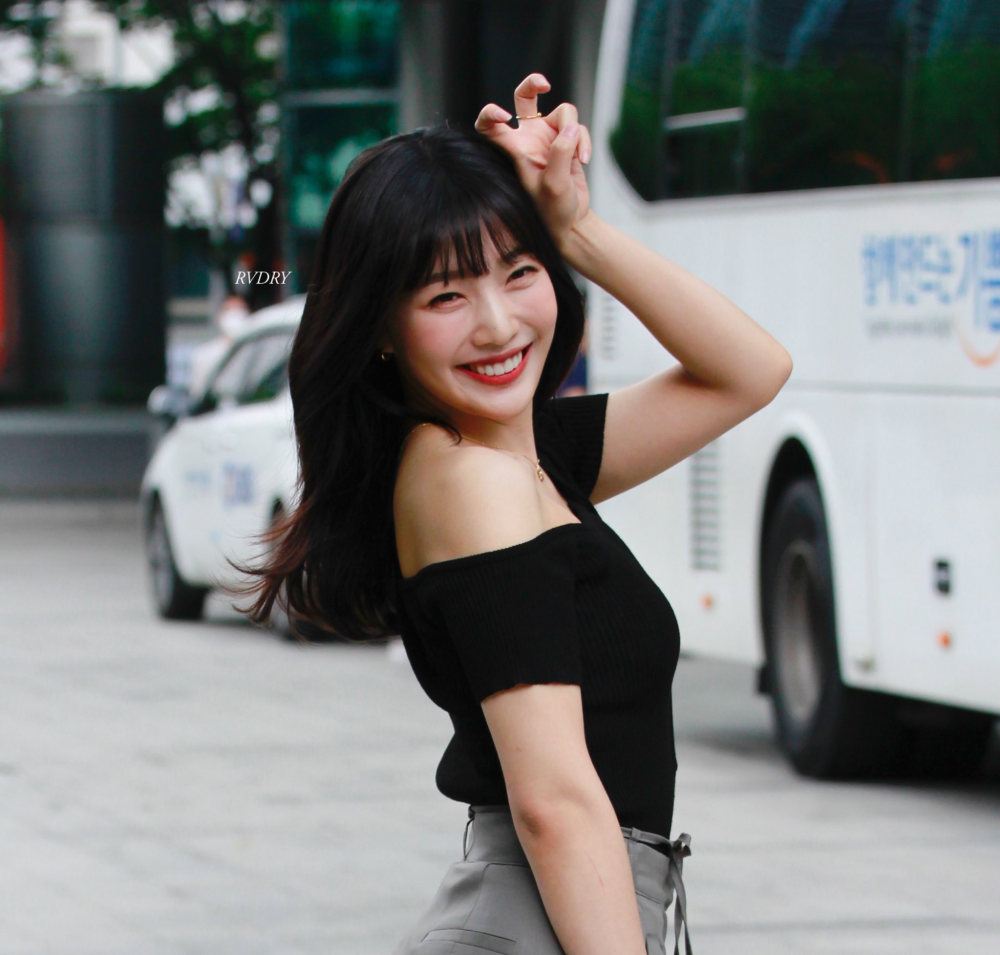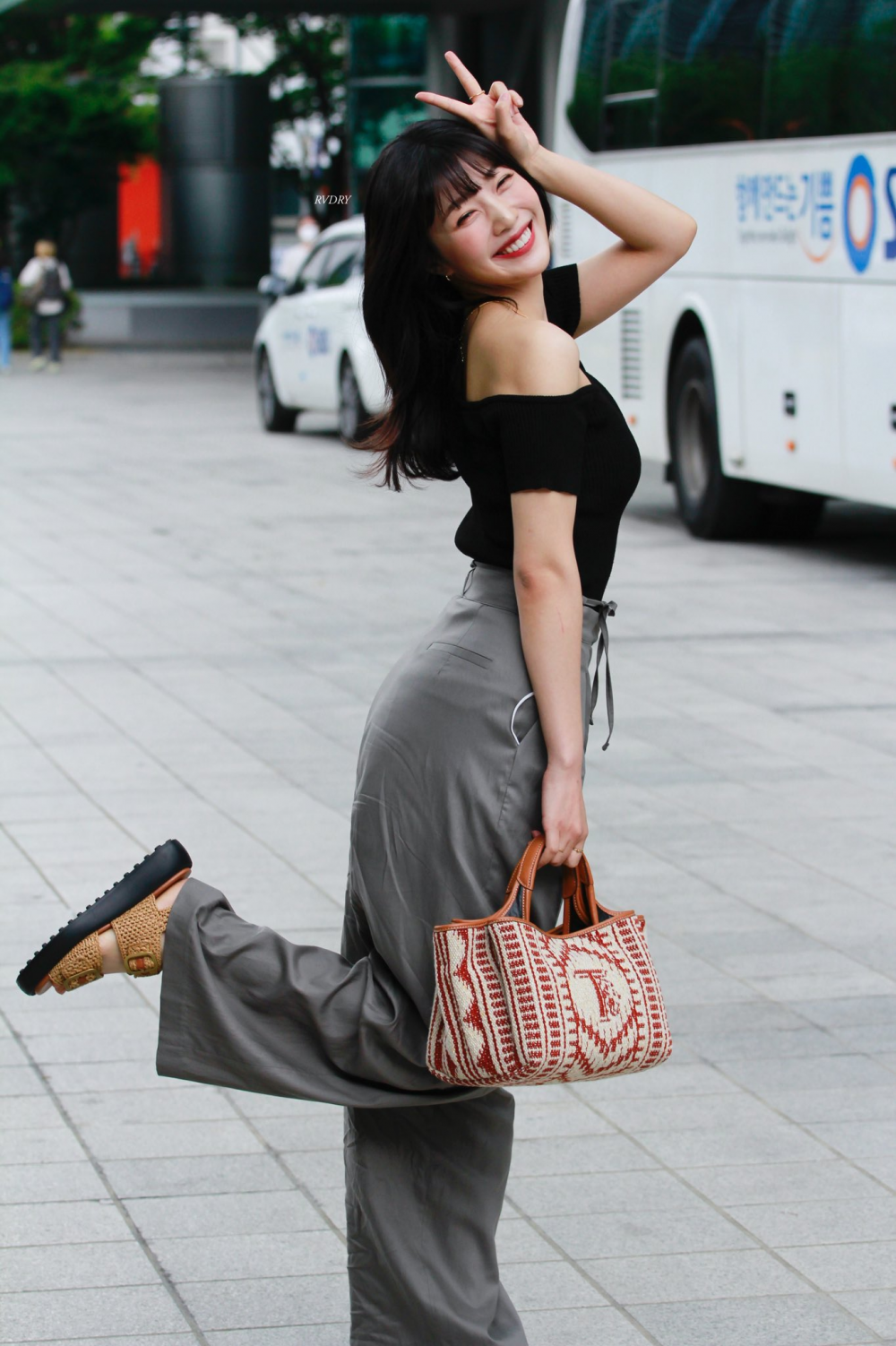 Netizens commented that Joy's fruity and bubbly personality oozes through the photos as she refreshes the hearts of her fans. They also praised how each photo looks like a pictorial as joy radiates her perfect beauty.
Netizens commented, "Her commute photos are just pictorials," "She's so adorable," "Her smile is like sunshine," "I want to smile when I see her smile too," "She really lives up to her name, Joy," "She's so loveable," and "I love her smile."