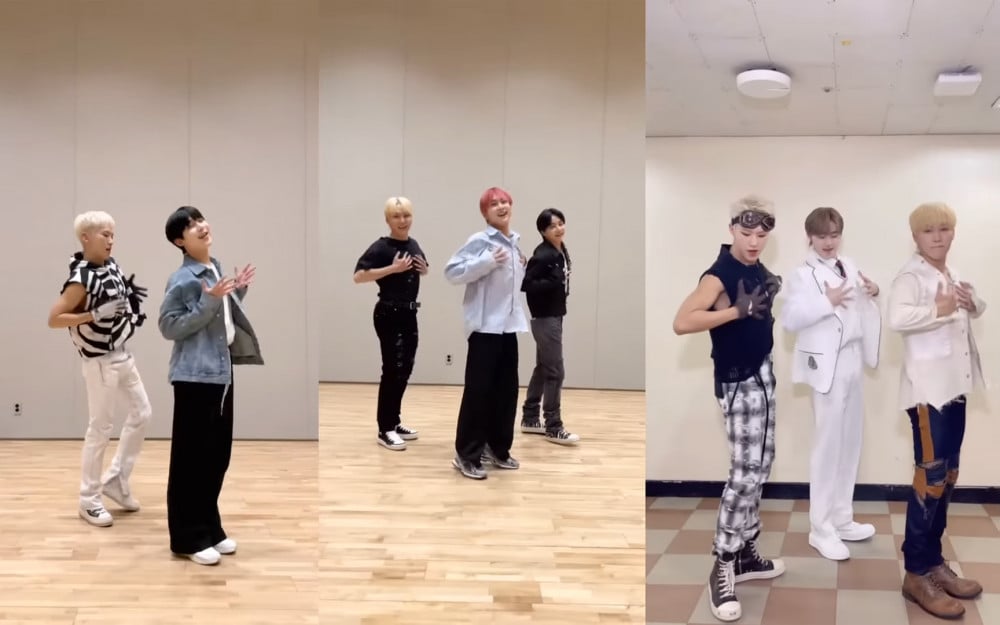 Last month, Seventeen made a comeback with their 4th full-length album 'Face the Sun.'
The boys have heated up the summer with the title track "HOT," and became the second group to sell 2 million albums in just a week. Seventeen is continuing their promotions as they have released the "HOT" challenge, where they make short videos of the choreography for the title track.
Recently, they garnered attention as they flaunted their friendship with ENHYPEN as the group members participated in the "HOT" challenge together. Fans love the interaction between the two groups and are happy to see the close friendship between them.
Netizens commented, "They put a smile on my face automatically," "Wow," "They're so cute," "They're so cute, I saw the one Sunwoo doing it alone but they did it together? they're so cute," "I think ENHYPEN is so cute and I can tell that Seventeen adores them," "This is so adorable," "Aww, I've never seen the seniors piggyback the juniors before," "they look like they're so close to each other," "Jungwon is so good at dancing." and "They're all wonderful."