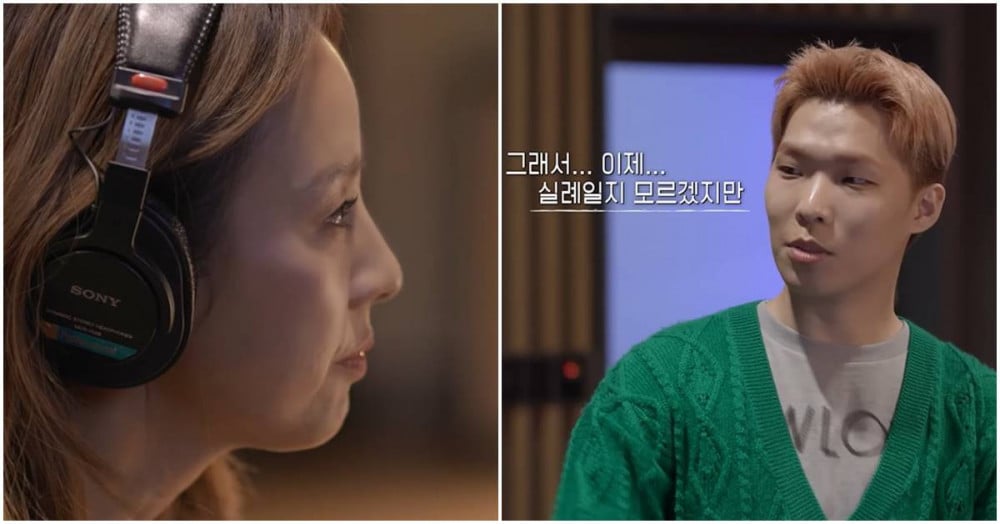 Lee Hyori and AKMU's Chanhyuk are talking about their upcoming collaboration.

On the June 10th episode of 'Seoul Check-in', Lee Hyori recorded the song "Free Smile" with Chanhyuk in the studio. She expressed, "It's been so long since I recorded a track, so you have to help me."

Chanhyuk said, "I think we should do the song in an artistic way. I don't know if this is rude to ask, but can you sing while raising your arms?" Lee Hyori responded, "I respect you, Chanhyuk. Let's do it." After hearing the recording, she said, "It's no joke. I think you've been overshadowed by Suhyun until now," and the AKMU member stated, "It wasn't overshadowed. I hid it."

The two also decided to create a dance song and made plans for a music video.

Are you excited for Lee Hyori and Chanhyuk's collaboration?