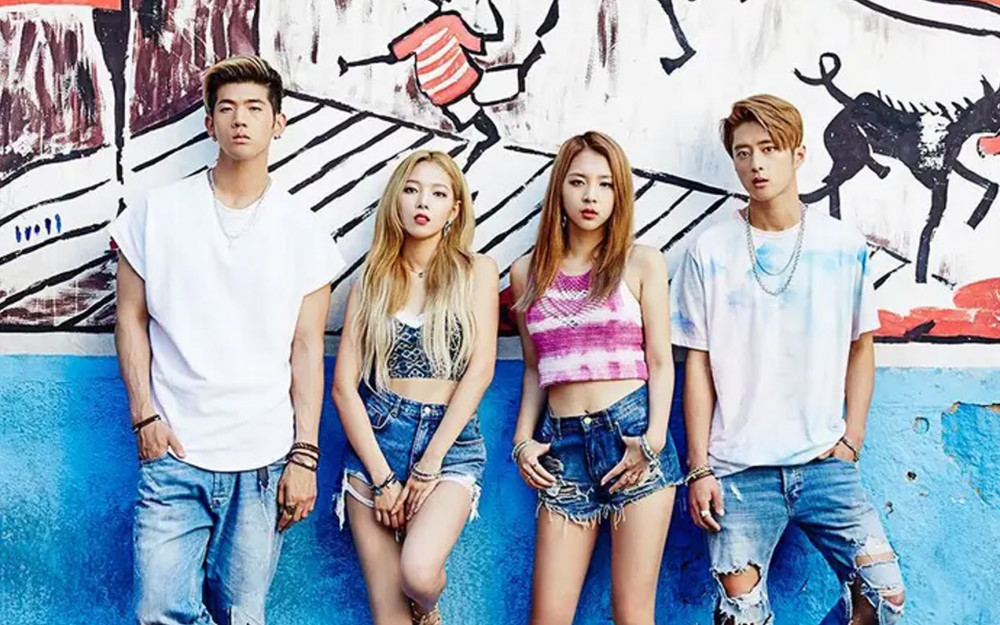 Start marking your calendars because KARD is coming back with a brand new mini-album and unveiled the timetable for the teaser releases!
On June 11 at midnight KST, the idol group released the schedule chart for the teaser content releases. According to the chart released on this day, the group will begin launching the official concept photos starting June 13.
Then the group will release the album and music video on June 22 at 6 PM KST followed by a comeback showcase at 6:30 PM KST on the same day.