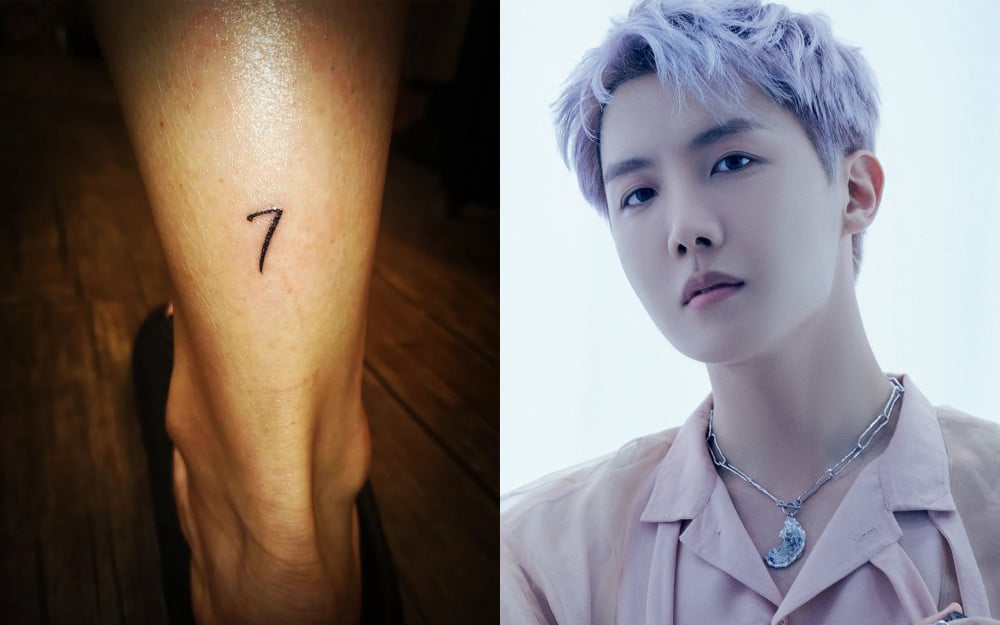 On June 15, BTS's J-Hope updated his social media following the news that the group will enter a hiatus to focus on individual activities.
After the announcement that BTS will enter a group hiatus, HYBE's market cap plummeted. There have been numerous articles expressing concerns over the group entering into a break, and many fans have become worried about the future of BTS.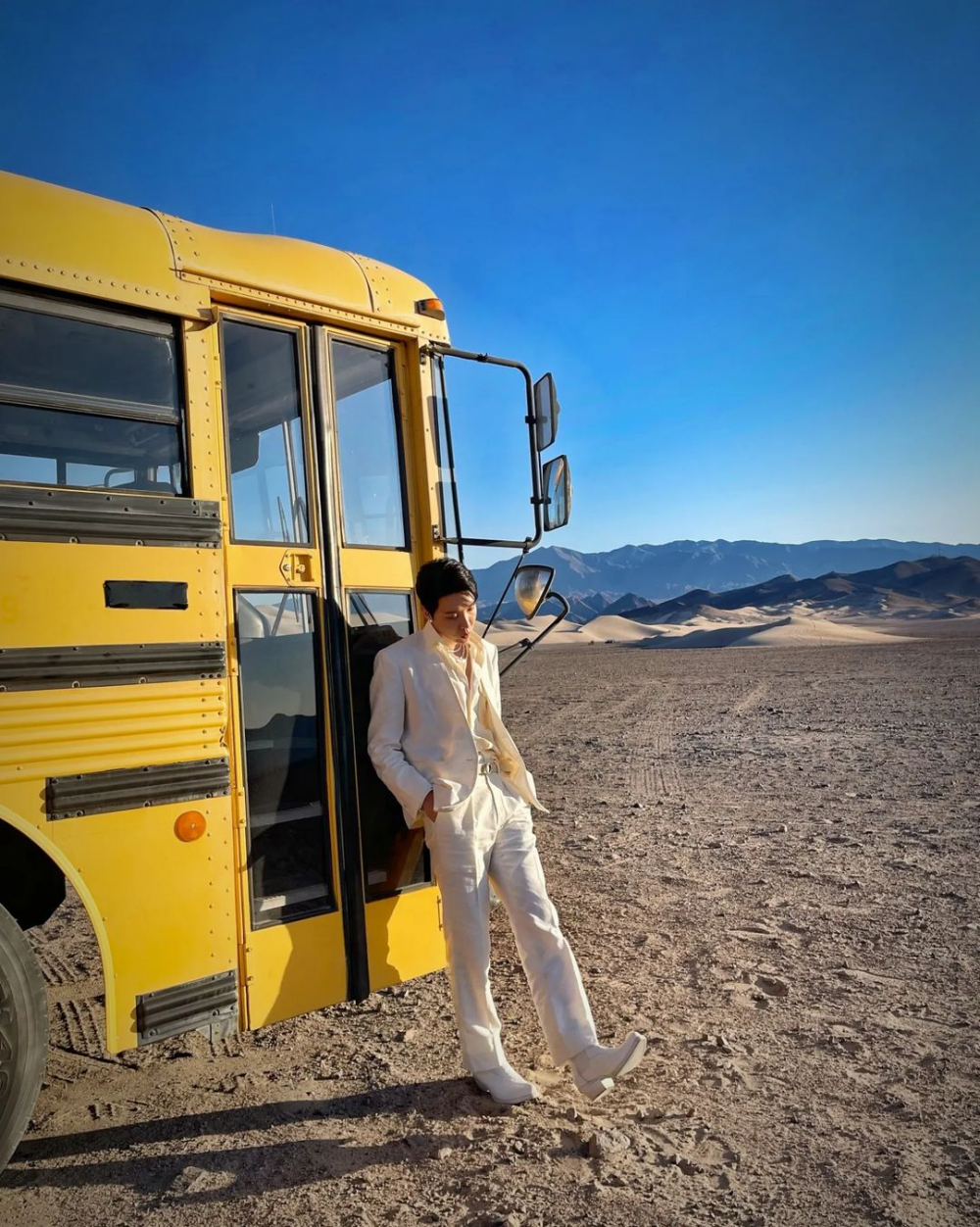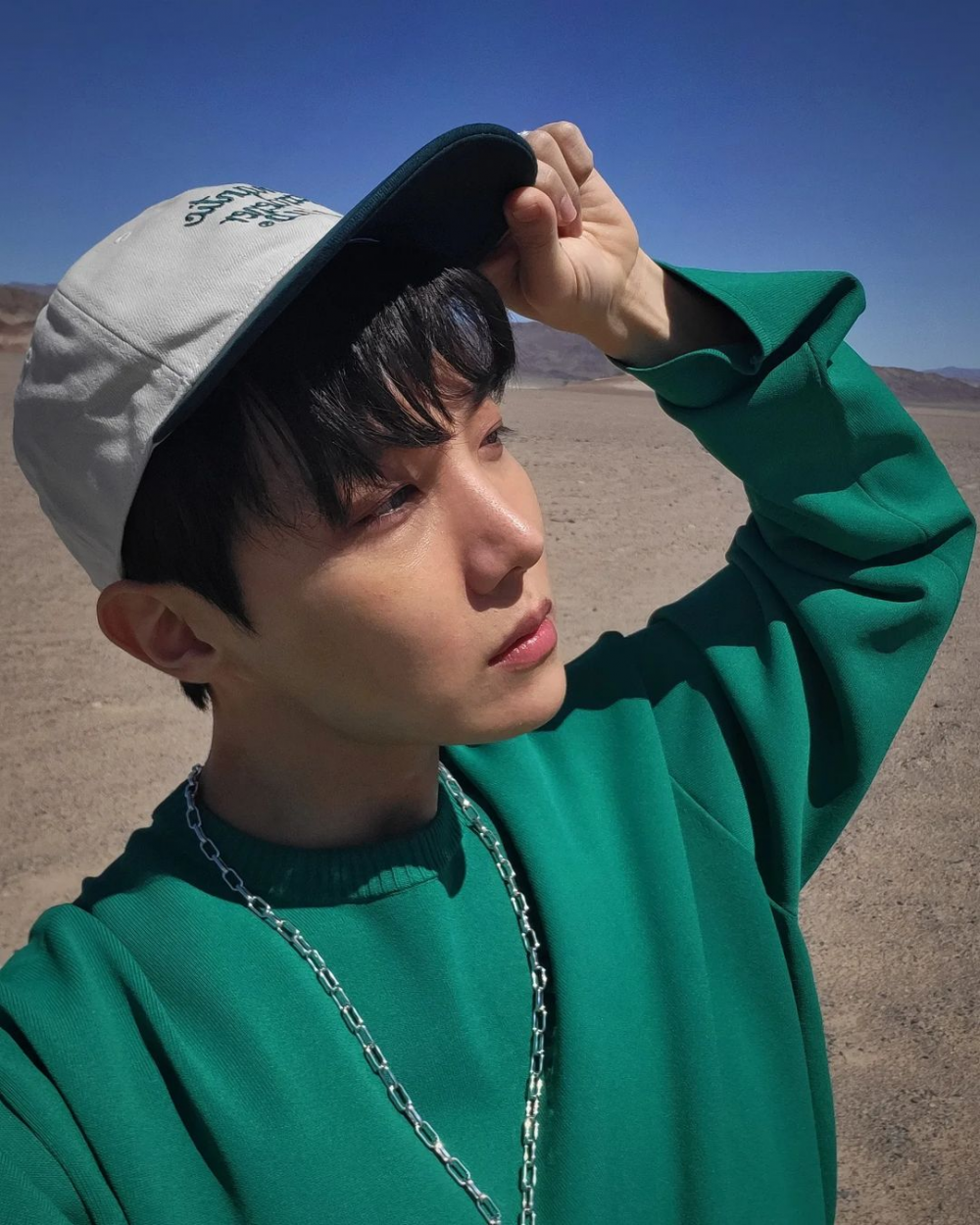 Following the commotion, J-Hope posted a series of photos with the caption "Yet to Come" on his Instagram that garnered much attention. In particular, J-Hope's photo showing his ankle with the '7' tattoo caught the attention of fans and netizens alike.
It seems that J-Hope posted the photo to assure fans that BTS will stay together and will not disband. Also, many fans recognized that RM had also gotten the same tattoo and showed off his tattoo in celebration of the release of the album, 'Proof.'