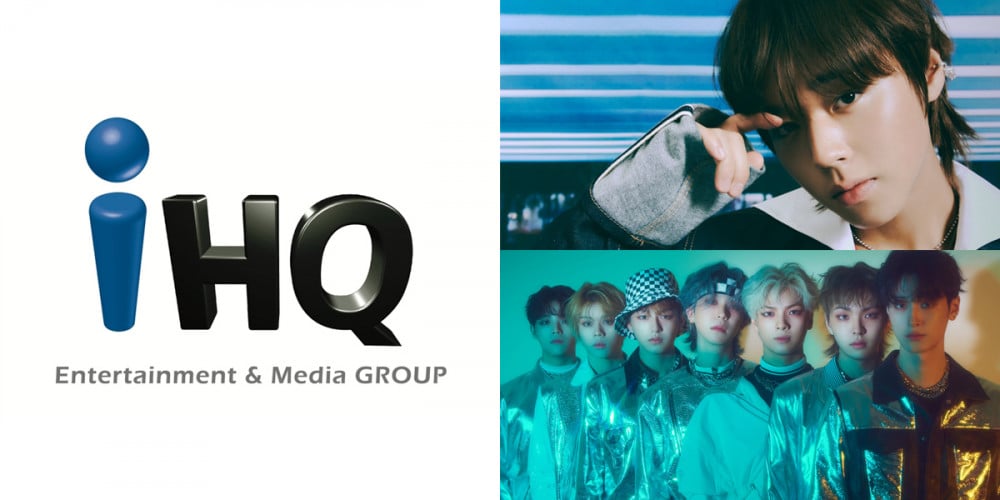 On June 23, entertainment and media group IHQ confirmed that it has acquired 47.14% of Maroo Entertainment's shares, becoming the agency's largest shareholder.
IHQ revealed that it plans on strengthening its competitiveness in various ares of entertainment with its latest acquisition, adding artists like Park Ji Hoon, Ghost9, actress Choi Moon Hee, and more to the group's family. IHQ intends on providing Maroo Entertainment artists with access to its high quality management system and well-established broadcast infrastructure, helping to boost their promotional range and activities. The media group will also work with the entertainment agency to discover the next global stars.
Meanwhile, IHQ is also home to actors Jang Hyuk, Kim Hye Yoon, comedian Hwang Jae Sung, etc. The media group also oversees the function of 4 cable broadcasting stations.