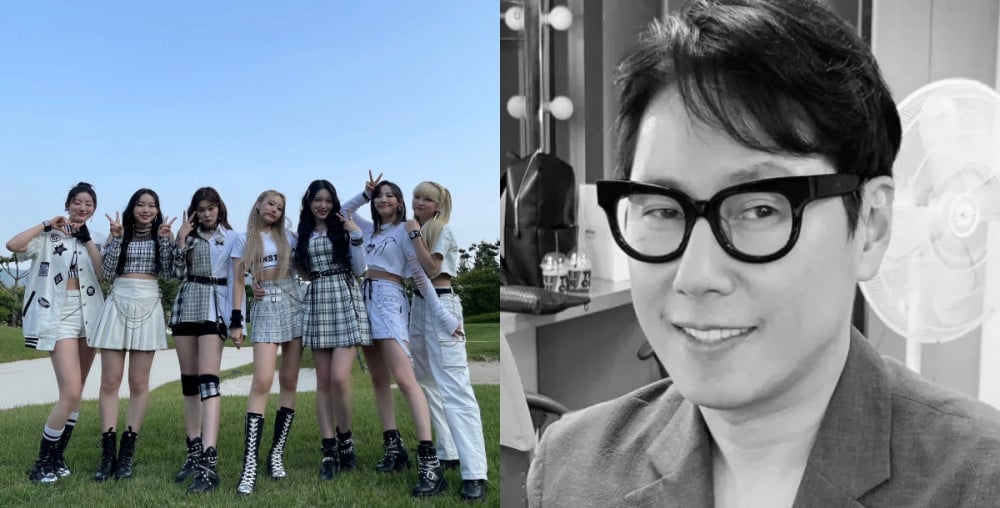 Billlie will be having a July comeback as the first artists to join producer Yoon Jong Shin's new music project.

On June 23 KST, Mystic Story revealed, "Billlie will be releasing a new song through a new music project by main producer Yoon Jong Shin in mid-July, beginning their new activities. The Billlie members have completed filming for their music video, and are speeding up preparations for the last stages of their comeback." They added, "For this proejct, Yoon Jong Shin will be producing [the music], and he plans on highlighting Billlie's unique sounds and perspectives. Please give your interest in how Billlie's unique worldview is expressed in their collaboration with Yoon Jong Shin."
Meanwhile, Billlie are the first artists to join Yoon Jong Shin's new music project and are expected to have their comeback in July.