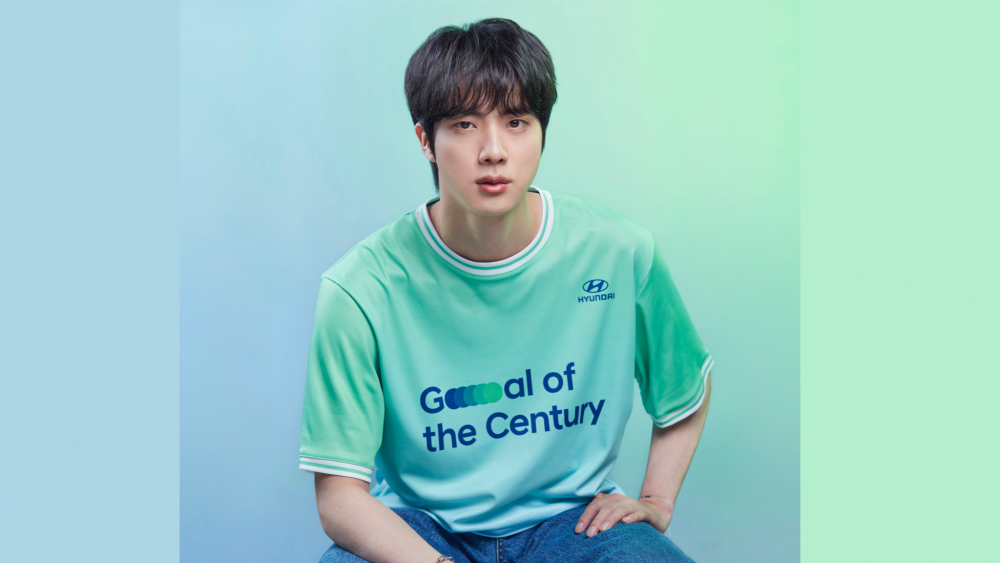 Hyundai is a long-time partner of BTS. The newest project collaborating with global superstars is called "Goal of the Century."
Each member participated in a short interview as a part of a promotion campaign. Jin's answer to "Why have you joined Team Century?" was eloquent and accurate:

Jin: "Creating a sustainable world is no longer just a task for any one person. It's the goal of the century that everyone can achieve in solidarity."
This quote became a motto of the entire campaign. It is being represented on the promotion banners, and each person can see it!

The artist always says eloquent opinions that get into the aim. His words always become a highlight of BTS's official speeches. His quotes get spread through newspaper titles and TV news. Moreover, Jin's professional narration skills make every speech charismatic and special.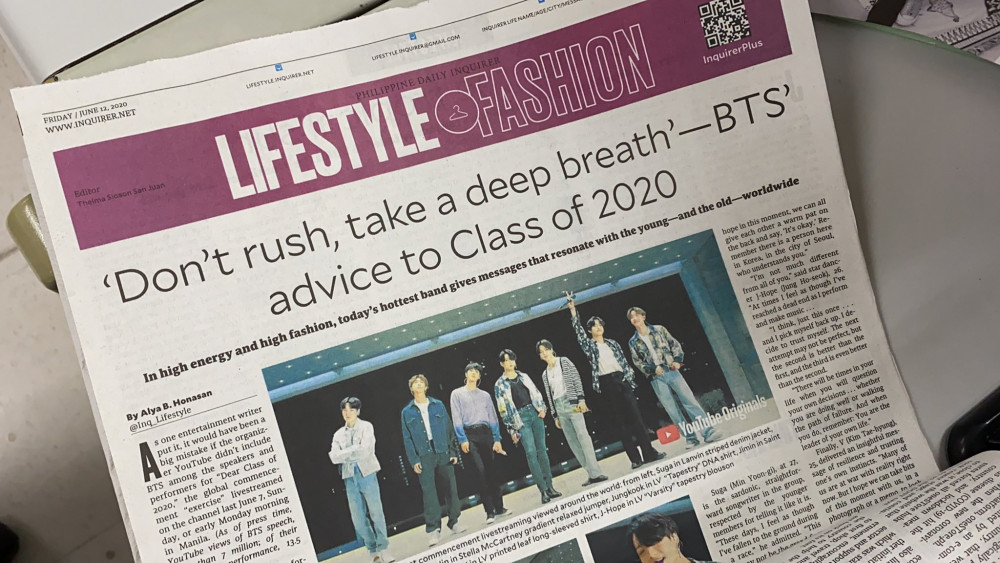 As for real life, Jin lives by the motto of doing everything to help the world become better. Ever since childhood, he has been dreaming of addressing the issues of disadvantaged people. At his young age, Jin is already a member of the Unicef Honors Club. He is the one who came up with the "Love Yourself" theme, because he was always living by this mindset. He speaks up about environmental issues and encourages everyone to separate the garbage, minimize water usage, and use recyclable materials. Jin is definitely a big and meaningful part of "Team Century"!