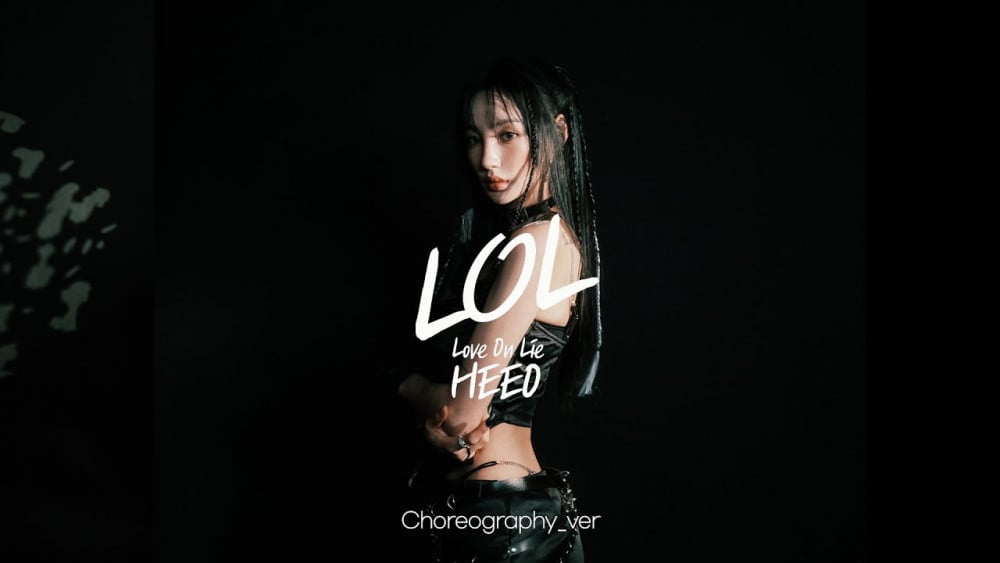 On June 28th, former 4TEN member and now soloist Heeo released the choreography MV for her 2nd Single 'LOL (Love On Lie).'

'LOL' is a two-step rhythm dance song that reinterprets a nostalgic K-pop sound with a strong addictive chorus and brass line. The song is about the wounds and feelings of love built on lies.

HeeO (히오) is a South Korean singer and rapper. She is a former member of the girl group 4TEN. She made her solo debut with the digital single "Designer" on November 25, 2021.
Check out the choreography music video for 'LOL (Love On Lie)' below: